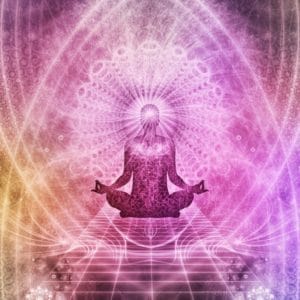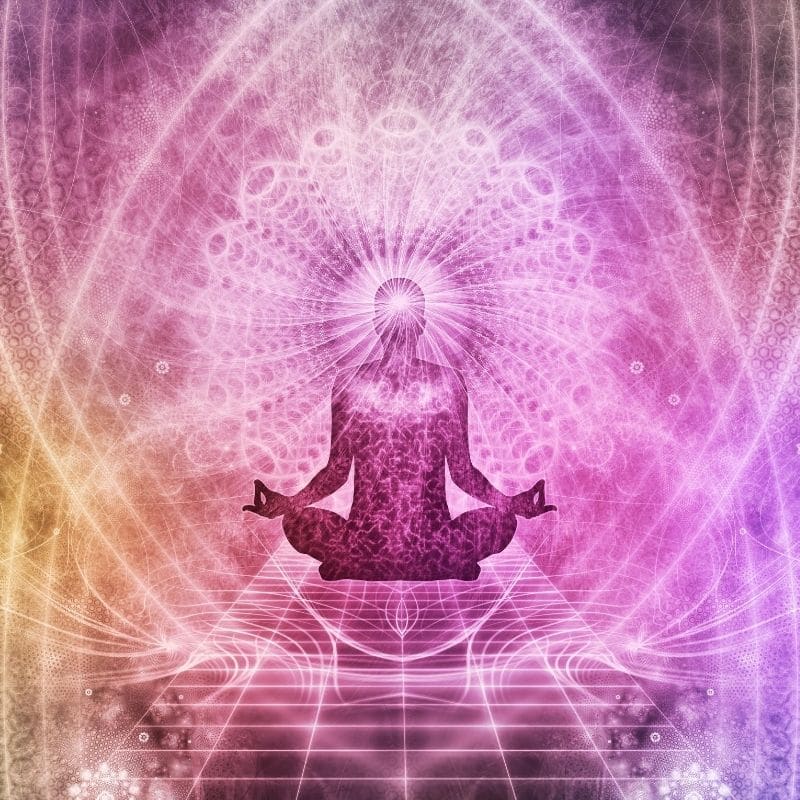 This period in our lives is unprecedented.  You may struggle with how much you are – or are not – affected by all that is happening in our society right now.  There is no denying we are all impacted on some level by all of this.
There are, however, some things that are within your control. One of these is your breath.  According to Susan Short, of Touching Sky Meditation, "Your ability to focus your mind solely on your breath for extended periods of time takes practice and discipline, but it is possible.  I would say it is also priceless."
Susan goes on to tell us, "Learning how to meditate could be the one thing that keeps you calm and anchored when circumstances around you are not.  Now more than ever this is what we need."
With that in mind, we invite you to attend a three week series at Pulsation Yoga – Meditation as Refuge. Students may attend any one or all of these meditation workshops. In addition, to best serve you and your needs, we are offering the option to attend in person in Lake Zurich or online, live streaming via Zoom.
Meditation affects the body, mind and spirit
Regular meditation helps to:
Reduce stress and tension
Increase energy and vitality
Improve physical and mental well-being
Balance emotional wellness
Spend some time with your community, slowing down and living more mindfully in each moment. In this three week series, you will learn the best supportive posture for your body, how to identify and stay with your breath, and how to quiet your mind.  By the last class, you will have learned how to develop and maintain your home practice.  We will be focusing on mindfulness meditation every week in addition to practicing two alternative forms of meditation.
Words from Susan Short
"You may be feeling as though there is a high level of conflict and fear in the world right now. You may also be feeling that there is little you can do to make things better.  Don't lose hope.  Join me as we practice together to cultivate more peace in your daily life. You can do your part in your world every day. By practicing daily, you strengthen your compassionate center. You enable yourself to be this peace for others. But first you must practice this peace for you.
"Make the commitment to give this gift to yourself. Plan to attend this series to feel the benefits of mindfulness meditation, metta meditation, and the power of your breath. The more peace we can source, the more balanced our lives will be. The practice taps into this abundant well available to each of us. The more we live mindfully, the more peaceful our inner world will be."
Join Pulsation Yoga and Susan Short Sundays October 11, 18, and 25, 2020 for "Meditation as a Refuge." Click here for details and registration.
About Susan Short
Focused on treating the complete body, mind and spirit, Susan Short began meditating seventeen years ago. Susan believes the success of counseling, and ultimately life fulfillment, can be enhanced significantly when breath awareness, meditation, and mindfulness are part of the treatment. Susan has a master's degree in Counseling Psychology from Northwestern University, and she completed a year-long deep study in Meditation Teacher Training. She continues to study at Touching Earth Mindfulness Center in Chicago. Susan works with individuals, couples, and groups throughout the country.
"I was introduced to meditation during a very painful time in my life. At the time I told the teacher that the last thing I needed was one more thing to do.  She responded that in committing to the practice, you will find you have more time; your attention becomes more focused, and you are able to complete tasks more quickly. I was highly skeptical of this, but she was right. Not only was she right about focus, but meditation was also the bridge that brought me back to living life with joy and a deeper awareness and presence in each moment. Now, during the times I 'forget,' I am more quickly able to recognize this and make the adjustments necessary to be present. This is a cycle: remembering and being present, forgetting, remembering again, forgetting, and remembering. This is part of what it means to be human. This is the practice.
"This is also why I teach, and this is what I hope you will gain from meditating. It begins with stillness and awareness of your breath: this breath you have never breathed before. When you practice mindfulness meditation, you deepen your commitment to be more present and available for your life."