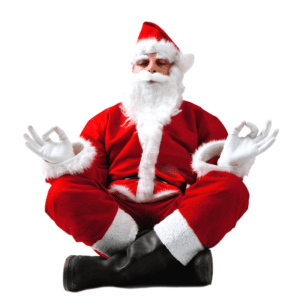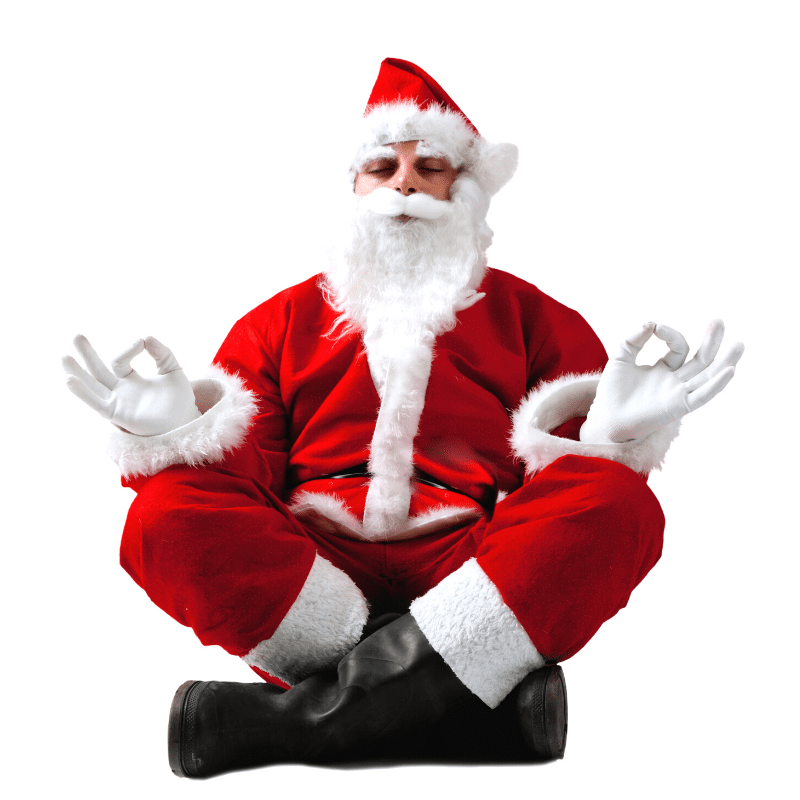 'Tis the season for busy times and fun with friends and family. Let us help take some of stress from your holidays so you can focus on the joy.
How can we help? First, do something for yourself with a yoga class or workshop – you deserve that. It's easy to get caught up in the hustle and bustle of the season, but keeping your regular practice will help to keep you healthy and ready to battle any stresses of the season.
And while you're at that yoga class or special workshop, you can save time and money by doing your holiday shopping.
Starting Black Friday, we have two amazing sales for the season:
Enjoy 15% off all regular priced yoga clothing and accessories at both studios November 29, 2019, through December 13, 2019
Buy a 5-Pack Gift Card (value $75 on gift card) for someone else and get a FREE class on your account November 29, 2019, through December 24, 2019
And finally, relax, have fun and join us for our Holly Jolly Yoga Celebration. This is for you – our community of students and instructors – to celebrate you. It is a FREE 1-hour class, followed by refreshments, fun and holiday cheer, plus additional retail discounts only available at the celebration. This Holly Jolly Yoga Celebration takes place Friday, December 13, 2019, in our Lake Zurich studio from 7:00-8:30 PM. We recommend you register in advance, to reserve your spot.
From all of us at Pulsation Yoga, enjoy this season, and we hope to see you soon.