Yoga is practice that can not only transform bodies, but also minds. In some cases, it even transforms lives. For Rich Gonshak, it did all of the above.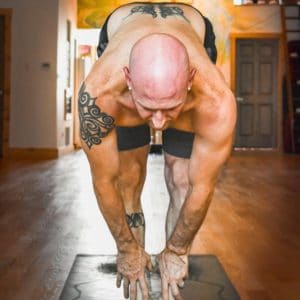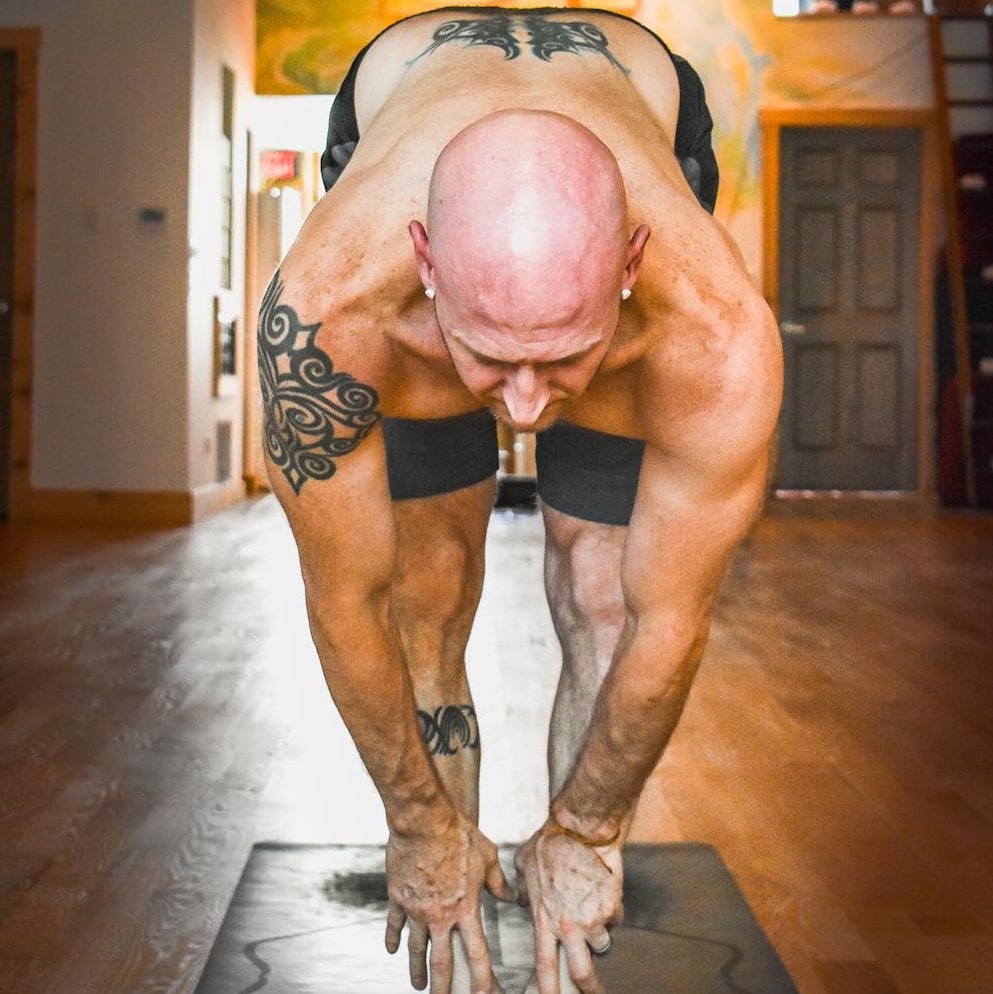 He actually happened upon yoga while in the Judo program at North Eastern Illinois University. His newfound yoga practice slowly brought him to places of awakenings, showing him what was right in his life and what was not so right.
Rich tells us, "Once I submitted to a daily practice, I could see who I always wanted to be. I changed focus and began practicing and studying to be a Yoga instructor."
As Rich's practice grew, so did his quest to learn more, to do more and to become more.
"I tried many styles of yoga, as we are blessed to have so many here in Chicago: Tantric Hatha, Forrest Hatha Yoga, Ashtanga/Mysore, Ashtanga Vinyasa and Anusara Yoga. My first teacher, Mark Lerro, taught Hatha Yoga at a gym in Bucktown/Wicker Park called Cheetah Gym. Then I tried Nadine Lollino, a Vinyasa style class, and it changed my life."
Rich soon discovered a few yoga studios where he could trade for work. In the process, Rajeev Kahn taught him Anusara Yoga at Moksha Yoga and then directed him to Geri Bleier at Yogaview, where he practiced with Geri for over 10 years. At the time, she was the only certified Anusara Yoga teacher in Chicago.
"I had the honor of two teacher trainings and countless immersions/workshops with Geri." He continues, "All these teachers have something great in common, which was the ability to discover the true teacher, the one within yourself. The best teachers are the ones that teach you how to teach yourself."
In that spirit, Rich is very excited to share a style of yoga with us that is rooted in fundamentals – Gokul Hatha Yoga. He will be leading for different workshops at Pulsation Yoga in Lake Zurich April 26 through April 28, 2019. The workshops include:
Transforming Forward Folds and Twists – Friday, April 26, 6:00-8:00
Focus on Hips for Inversions and Arm Balances – Saturday, April 27, 12:15-2:15
Hands on Adjustment Clinic for Instructors (students welcome too!) – Saturday, April 27, 3:15-5:15
Backbends with Shoulder Therapeutics – Sunday, April 28, 10:45-12:45
All modules are separate, students and Yoga Instructors are welcome to register for as many of as you can.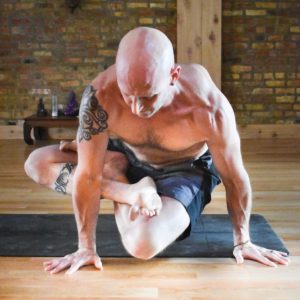 Similar to the style of Anusara Yoga with its loops and spirals of energy, Gokul Hatha Yoga is a scientific approach. In this series of workshops, Rich will help us look at each pose as an experiment.
"Gokul Hatha Yoga will help you with any style of yoga that you are practicing. We will learn and practice the bandhas (energy locks) which store and direct the energy in the body when practicing asana. I will show you tools to perform each pose mindfully, slowly and to its fullest expression."
Registration is open for all workshop modules