Yoga Your Way
Pulsation Yoga is proud to offer many options for your practice. Whether in-studio or online, with a group or by yourself, check out all the great offerings at Pulsation Yoga.
The Pulsation Yoga Arlington Heights yoga studio and the Pulsation Yoga Lake Zurich yoga studio are both open for in-studio classes. Attendance is still limited to allow for more space between mats, so we recommend registering for classes in advance to reserve your space. As of August 30, 2021, masks are required in both studios at all time, regardless of vaccination status, per a state of Illinois mandate for all indoor activities. Be sure to check online to see the most current class schedules, online options and updates.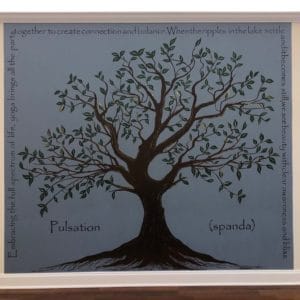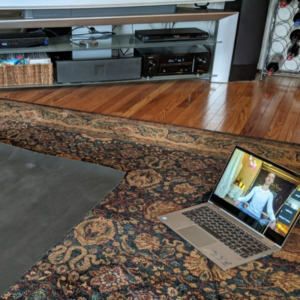 For those students not yet ready to return to in-studio classes, we continue to offer a limited selection of live-streaming classes. Please check the schedule regularly, online classes are added or subtracted based on student need and demand.
During Summer and Fall months, we may offer Outdoor Pop Up Yoga classes. Keep in touch on Facebook and Instragram and check the regular online schedule for the latest offerings – they change week to week. These are not recurring classes, but we may add some to the week as weather and interest permits. Students are asked to bring your own mat, water and props to these outdoor sessions.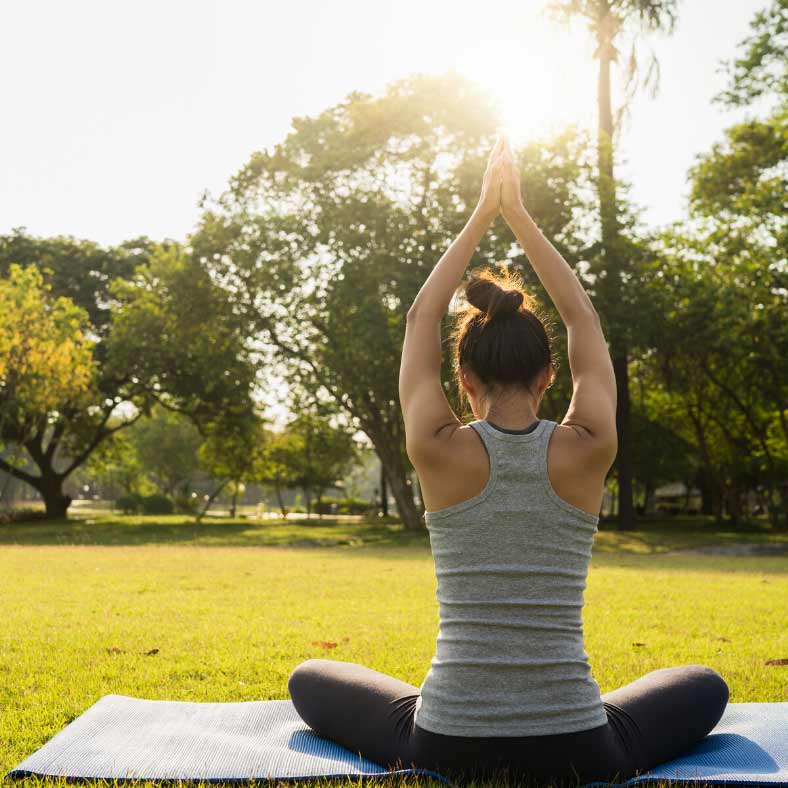 We are offering private classes for groups of 1-3, 4-10 or 10-15 students for an in-person session with your group. Gather friends, families, neighbors, wedding parties or co-workers (or even groups of kids!) to either studio or in your yard or open outdoor space. Live-streaming sessions for up to 99 people are also available if you would like to schedule a virtual get together. Email us at info@pulsationyoga.com to arrange either in-person or online small group practices.
We are currently offering private yoga session either in-person or online. Customized to your needs and your schedules, our experienced instructors will guide your through a private session. We can arrange your private practice in the studio, outdoors, or we can arrange a virtual session online as well. Email us at info@pulsationyoga.com to arrange your private practice.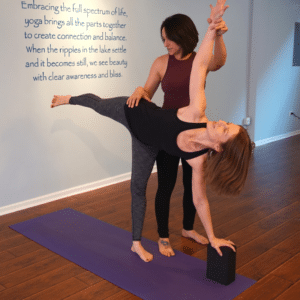 We continue to update our pre-recorded class offerings online. These are always free, with donations optional. Pre-recorded yoga classes allow you to practice on your own schedule in your own space whenever it is most convenient for you. They are also a great opportunity to see what teacher and class level may be right for you.