Yoga Your Way
As we move through the statewide re-opening, your health and well being remain our top priority. Your yoga practice should bring you joy and peace; we will not only follow state guidelines to achieve that goal, we will also take your individual needs into consideration.
We are welcoming students back into the Arlington Heights yoga studio and the Lake Zurich yoga studio for a selection of in-studio classes. Attendance is limited to seven students in Arlington Heights and 11 students in Lake Zurich, and students are asked to wear a mask when entering and moving around the studio. Masks are not required once on mats, which are spaced over six feet apart. We are slowly re-introducing classes to the studio, check back often for new classes and times.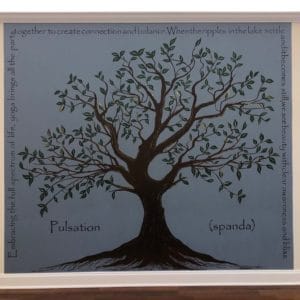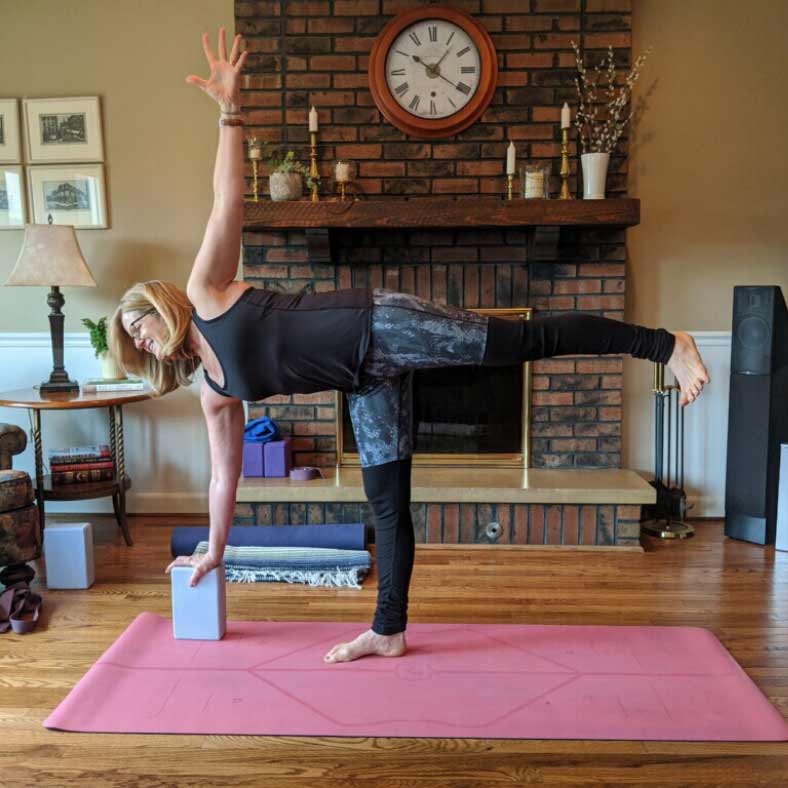 Every day we live stream at least one regular class. We offer a variety of levels to choose from – you can find them all posted in our online class schedule.
We are offering Outdoor Pop Up Yoga classes for groups of up to 15 students, spaced at least six feet apart. Keep in touch on Facebook and Instragram and check the regular online schedule for the latest offerings – they change week to week. These are not recurring classes, but we will add more to the week as weather and interest permits. Students are asked to bring your own mat, water and props to these outdoor sessions.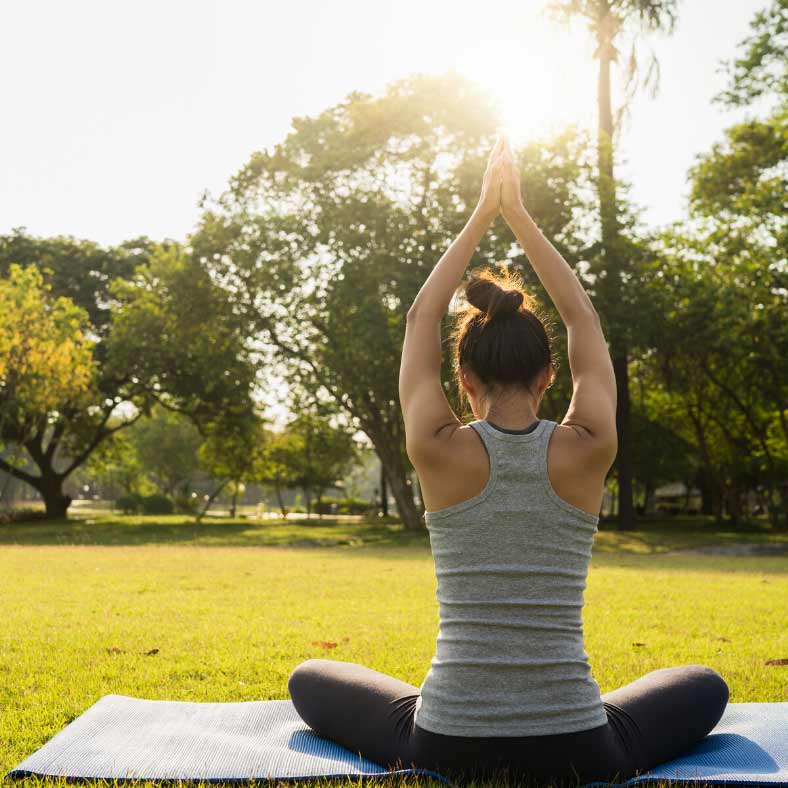 We are offering private classes for groups of 1-3, 4-10 or 10-15 students for an in-person session that we bring to you. Gather friends, families, neighbors, wedding parties or co-workers (or even groups of kids!) in your yard or open outdoor space and we will bring the yoga to you! We can also offer our studio spaces for an indoor private class – up to 7 in Arlington Heights and up to 11 in Lake Zurich. Live-streaming sessions for up to 100 people are also available if you would like to schedule a virtual get together. Email us at info@pulsationyoga.com to arrange either in-person or online small group practices.
We are currently offering private yoga session either in-person or online. Customized to your needs and your schedules, our experienced instructors will guide your through a private session. We can arrange your private practice in the studio, outdoors, or we can arrange a virtual session online as well. Email us at info@pulsationyoga.com to arrange your private practice.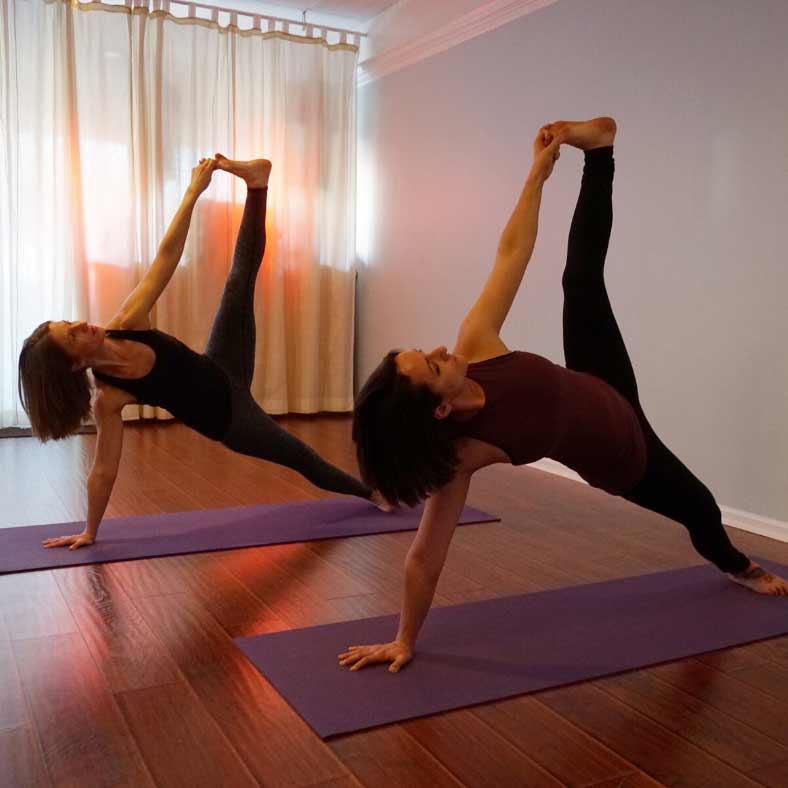 We continue to update our pre-recorded class offerings online. These are updated weekly and always free, with donations optional. These classes allow you to practice on your own schedule in your own space whenever it is most convenient for you.