Become a Teacher
We offer continuing education for students and teachers.
As a registered yoga school with Yoga Alliances, our Teacher Training program provides all the tools necessary for you to find your voice, discover your teaching style, and become an RYT Registered Yoga Teacher with the Yoga Alliance upon completion. Our 200-hour program meets all the requirements set by Yoga Alliance for graduates to successfully begin leading their own yoga classes. Instructors are trained in Anusara® Yoga. For more information on Anusara Yoga see: anusarayoga.com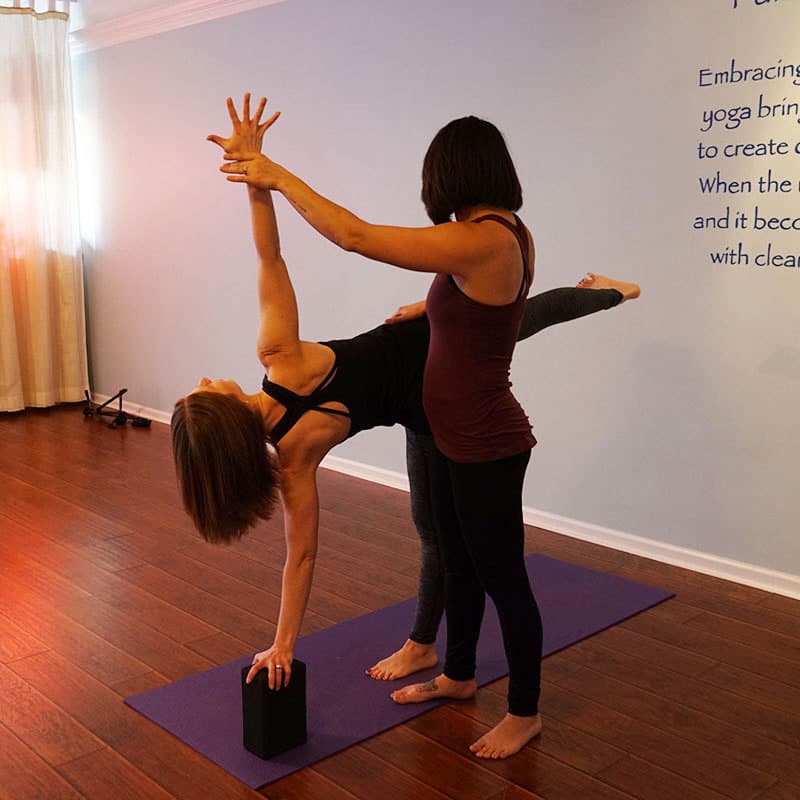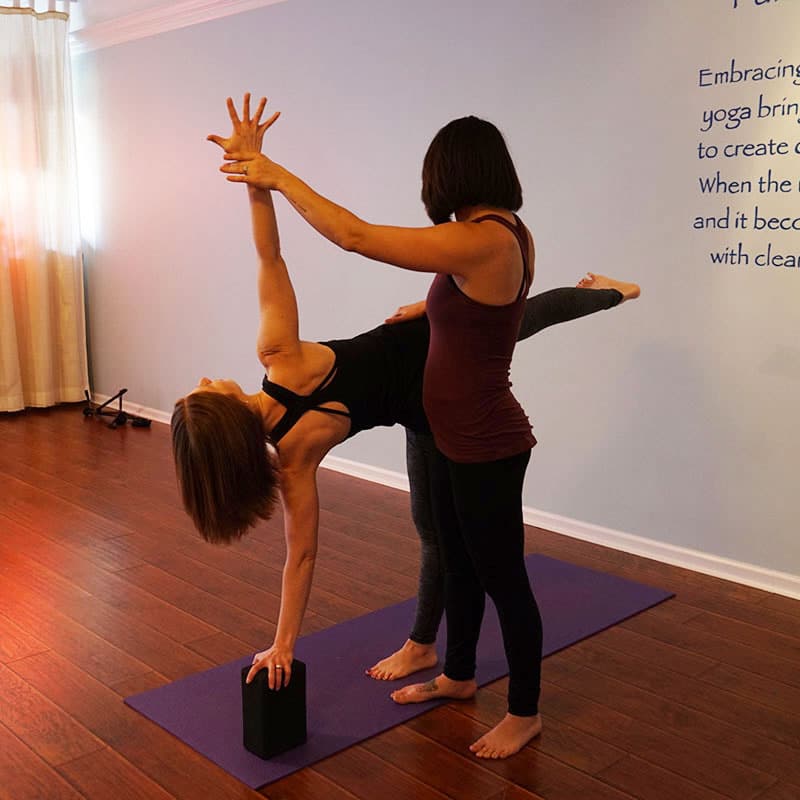 About Our School
Detailed curriculum, easy to follow, and very comprehensive. Perfect for those who want to learn basic yoga philosophy, breathing and asana, or take the path to become a master teacher
OUR INSTRUCTORS
The highest quality training you can get because of the detail and unique curriculum, with "hands-on" learning. You will feel very cared for in this training. Led by Sandy and Alison.
200 Hour RYT
Teacher training coming in 2019.
We're taking inquiries now for our 2019 Teacher training. Join our wait list and be notified when details are available.