What are the best holiday gifts?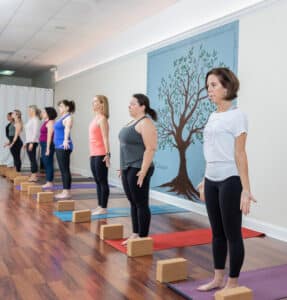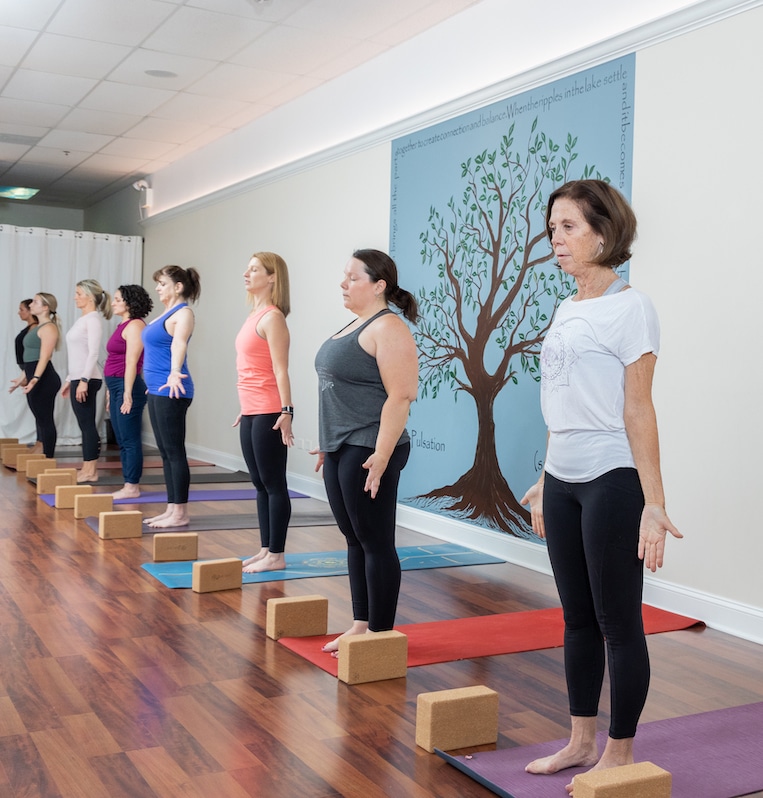 This holiday season, give the gift that keeps on giving. Whether you are shopping for a loved one or looking for the perfect way to hold yourself to your New Year's Resolution, the perfect gift sometimes isn't more "stuff." It's an experience. It's something that can be used, something that can be done, something that makes you feel great – inside and out.
Give the gift of yoga. How many times have you said or heard, "I want to start yoga but I don't know how," or "I heard yoga is good for stress and anxiety," or "What is the best yoga studio near me?" This holiday season is the perfect time to make that move, to try something new, to do something good for yourself or your loved ones. It's time to try yoga.
At Pulsation Yoga, we offer an Intro to Yoga series for these reasons. It is a three-part series that introduces the concepts of yoga, the most common yoga postures, and the language and alignments associated with them. This is a small and personal class meant to build knowledge and confidence. Then you can take that knowledge and confidence into studio classes with a free class offered as part of the Intro to Yoga series.
You will learn:
What yoga is all about
Common yoga postures
Language used in most classes to cue postures
How to access postures using props and modifications that are right for you
What classes would be right for you
There is no reason to put off starting a yoga class because you don't know what to expect or you don't think you are flexible enough. Yoga is for everyone and there is a class for you.
Our next Intro to Yoga classes are:
Pulsation Yoga Lake Zurich (729 W Rt 22 – next to the Five Below in the Trader Joe's Plaza) – Sundays, January 8, 15, 22, 2023, 12:00-1:00
Pulsation Yoga Arlington Heights (17 E Miner St – across from Uptown Cafe) – Saturdays, February 11, 18, 25, 2023, 11:30-12:30
Learn more about our upcoming Intro to Yoga Series and other workshops at Pulsation Yoga.
Register now, or contact us to gift this to someone else.