All of our instructors are RYT certified Grade A awesome teachers.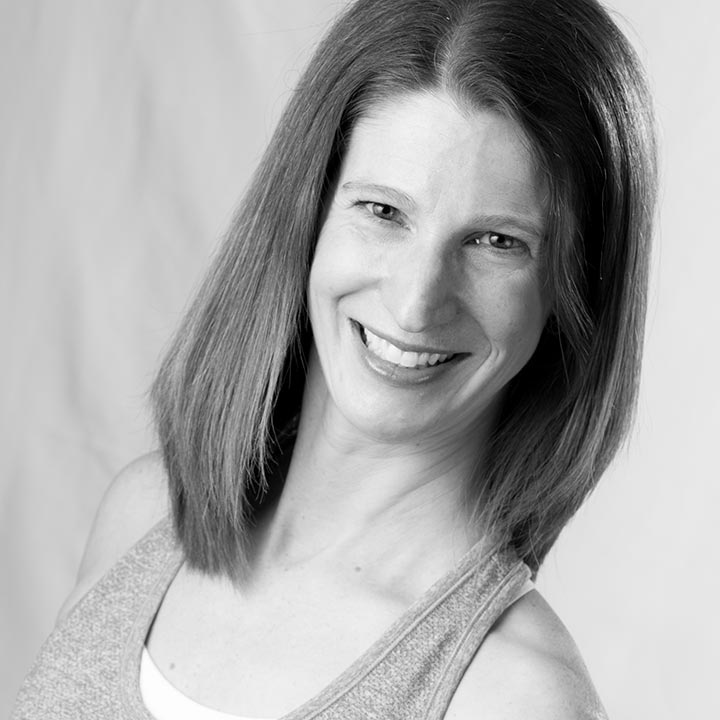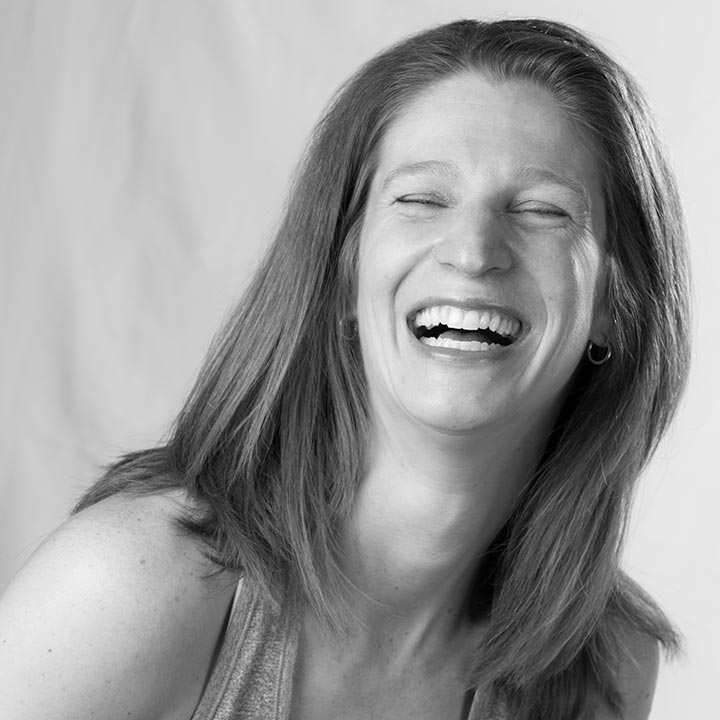 Susan Burns
Co-Owner, RYT 200
Susan had been practicing yoga for over a decade before receiving her 200 hour yoga teacher training through Pulsation Yoga. Susan's practice originally started as a supplement to her distance running, but over the years she realized she got much more from yoga than simply stretching and strengthening, and it has become her central focus. She emphasizes a balanced practice to build strength, stamina and peace through a flowing style suited to her students' needs, while pushing them to their highest potential.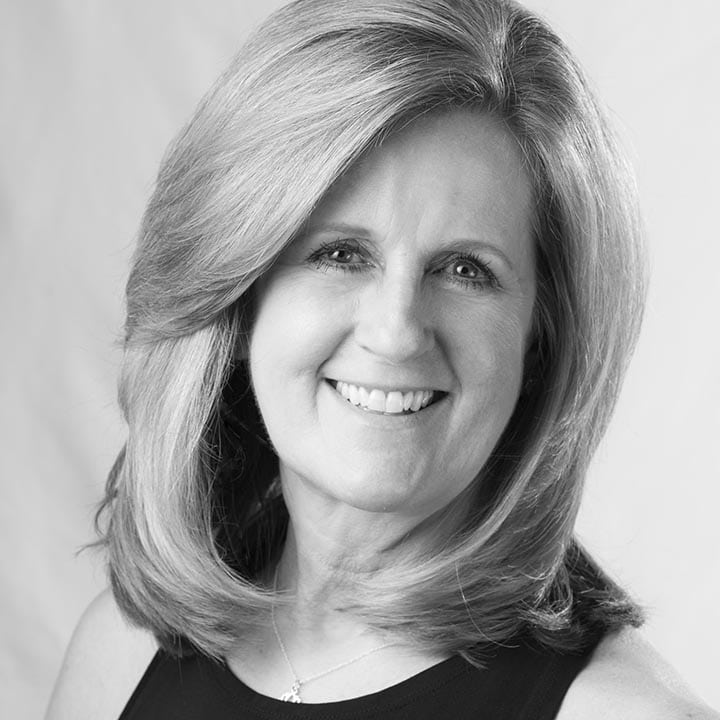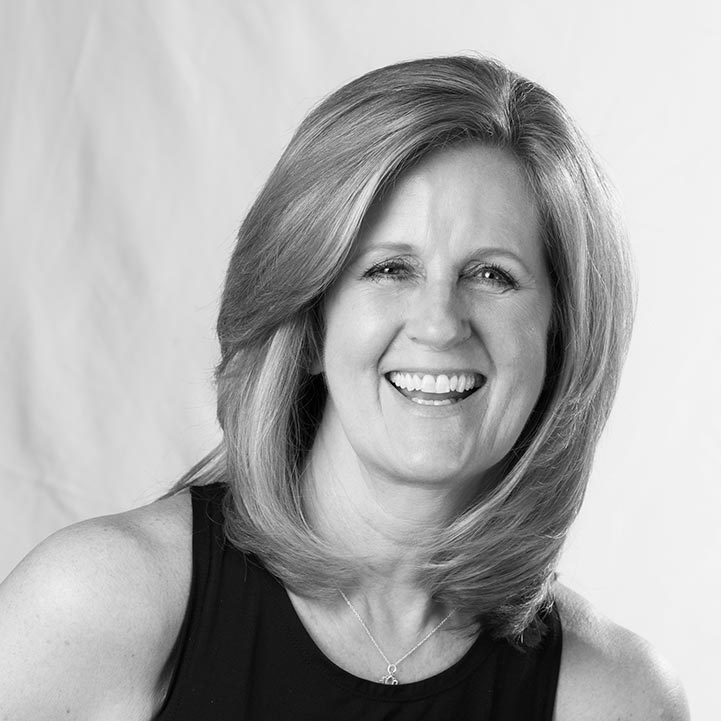 Sandy Smith
Co-Owner, ERYT 200, RYT 500, YACEP
Sandy had been working and teaching classes at Pulsation Yoga for many years before becoming co-owner in 2019. As a graduate of Pulsation Yoga's 200 and 300 hour yoga teacher training programs, a Professional Certified Coach, and certified in Precision Nutrition, her knowledge and experience runs deep. Sandy primarily teaches Basics and Level 1 classes for the studio, helping students build a regular yoga practice by focusing on the foundations of poses and alignment. She is also a Wellness and Weight Loss Coach, bringing the benefits of yoga to her clients to develop strength, breath/body connection, and appreciation of their bodies regardless of where they are on their journey.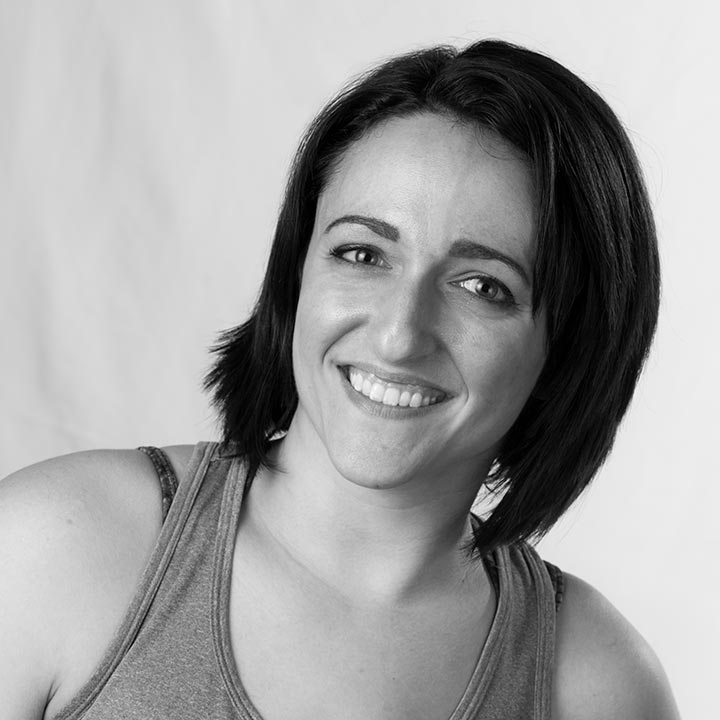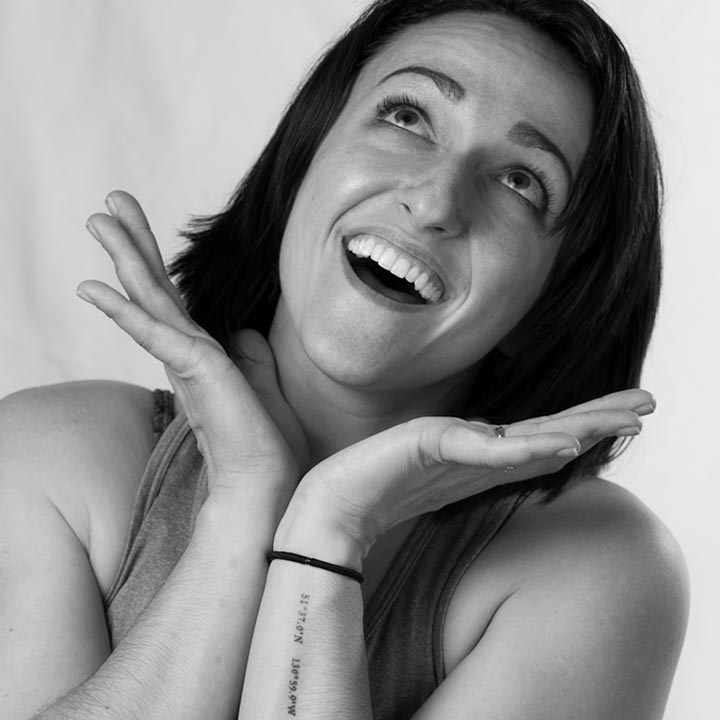 Alison Tseng
Co-Owner, ERYT 200, RYT 500, YACEP
Alison's yoga experience is centered around Ashtanga and Anusara based practices. She started to practice simply as a way to get exercise, but as time went on yoga became critical in helping to deal with her General Anxiety Disorder. As a teacher, Alison strives to help students feel and see the benefits that yoga offers their mind, their self-confidence, and their lives, even when they step off the mat. She believes it is important to build strength, flexibility, and balance through proper alignment. She tries to inspire a sense of community that creates a fun, rejuvenating, and relaxing environment.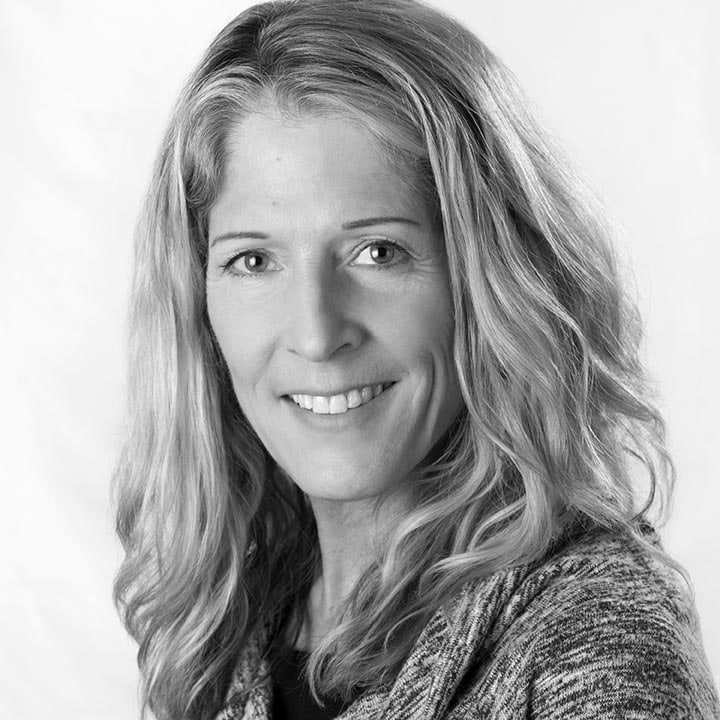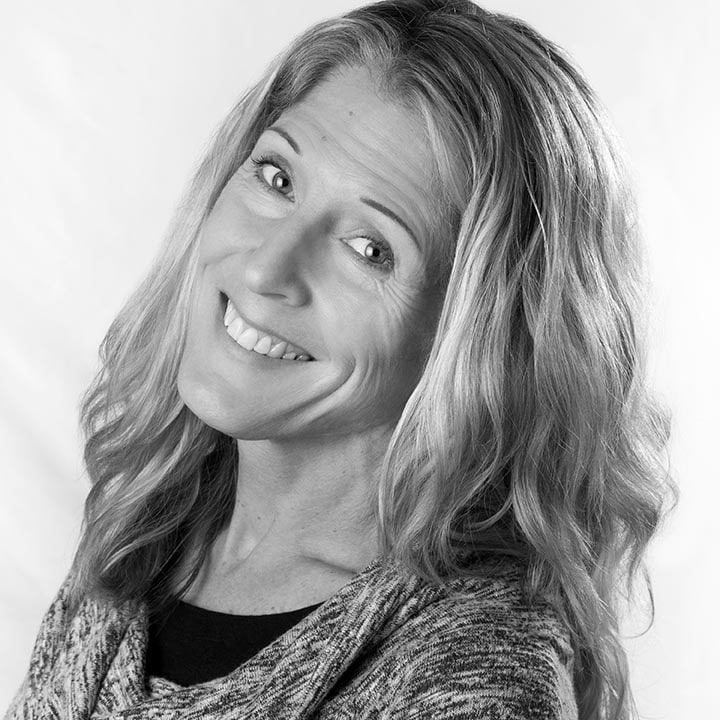 Amy has been practicing yoga for over a decade and received her 200 hour teacher training certification through Pulsation Yoga. Her yoga classes concentrate on alignment along with creative sequencing. Amy combines elements of strength, balance, flexibility and adds a sense of peace and calm to create an all-encompassing class. Her teaching style brings together her calming nature and her athletic ability, leaving students feeling good and inspired about their own practice.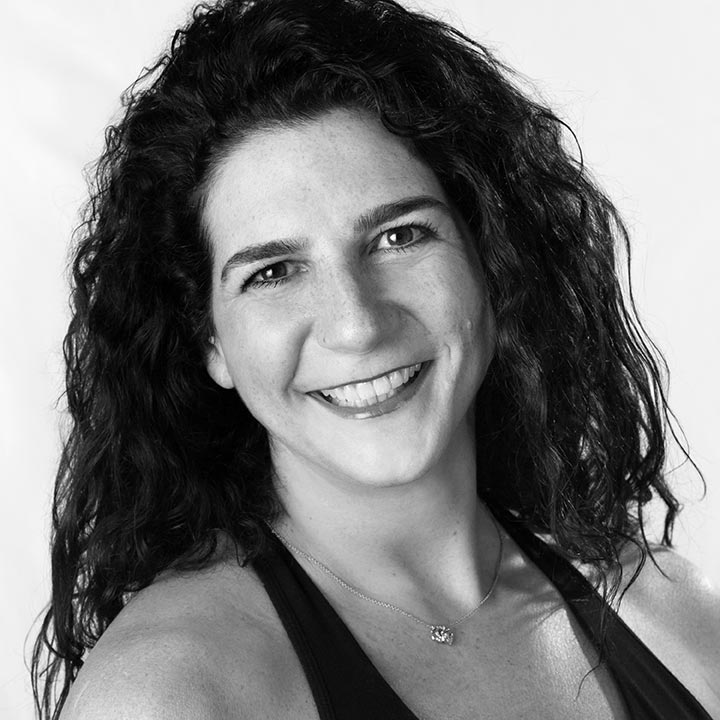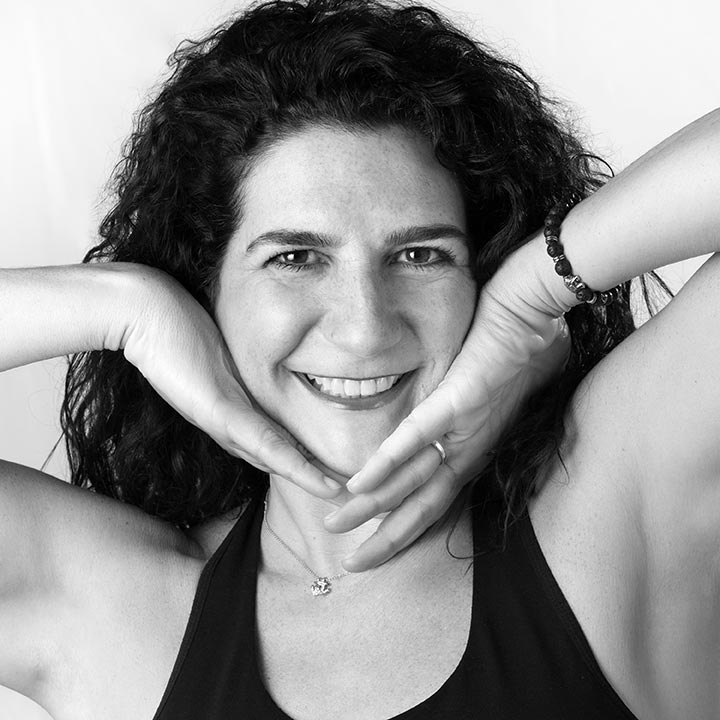 Atha's busy life as Director of Human Resources, involved mom and active community member brought her to yoga. She dedicated herself to a home practice before bringing her passion to her colleagues through her organized wellness month, which planted the seed of "Hatha with Atha." She received her 200 hour teacher training through Pulsation Yoga and was honored to join the "kula" created by studio founders Kathy and Jim Simonik. Her style is a flow sequence highlighting the A's of yoga: action, attitude and alignment.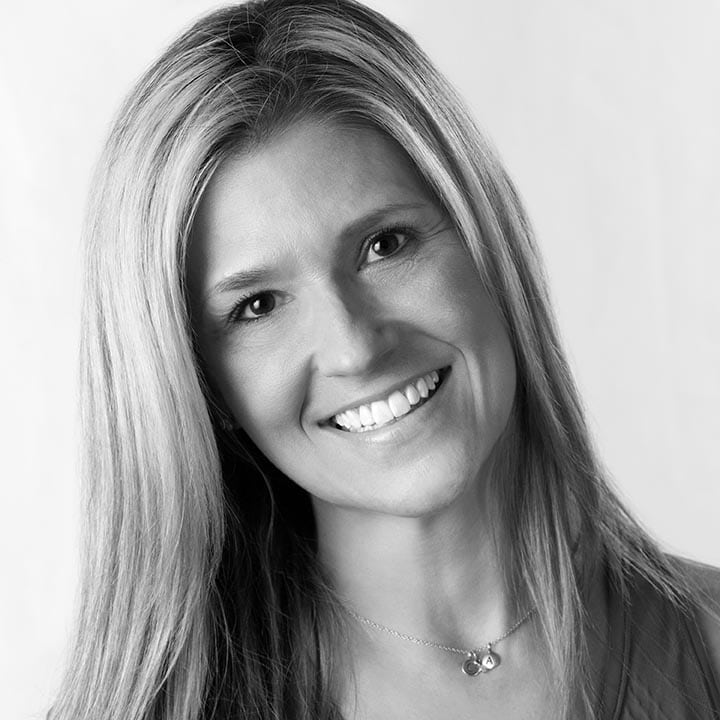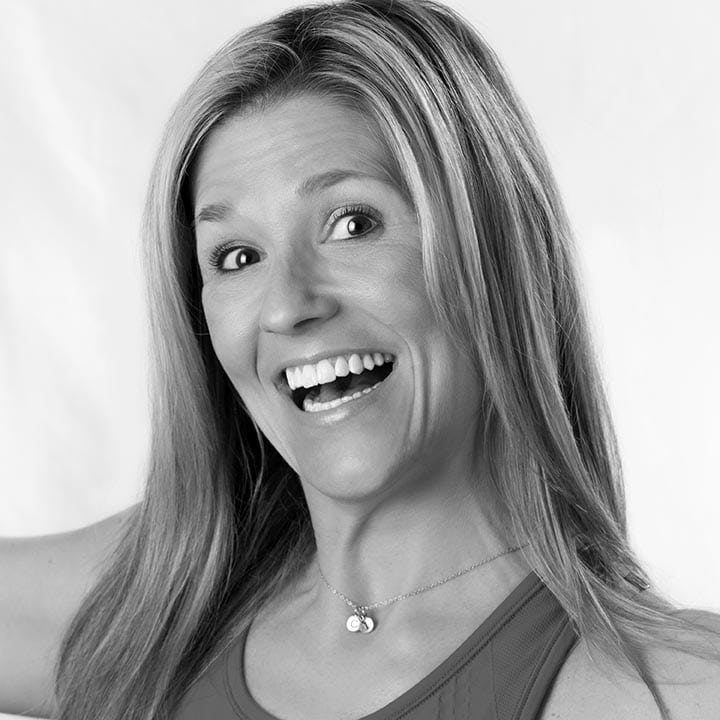 Cary began practicing yoga in 2002 and completed her 200RYT with Pulsation Yoga in 2015. She guides her students through a flowing practice, focusing on both alignment and connecting movement to breath, providing a moving meditation while still leaving opportunity to hold poses to build strength and knowledge in their practice. Cary strives to create a safe, inviting and playful space with room for her students to feel challenged and cared for at the same time. Always encouraging students to find a deeper understanding of their mind/body connection, Cary sees each student as an individual exploring on their own terms.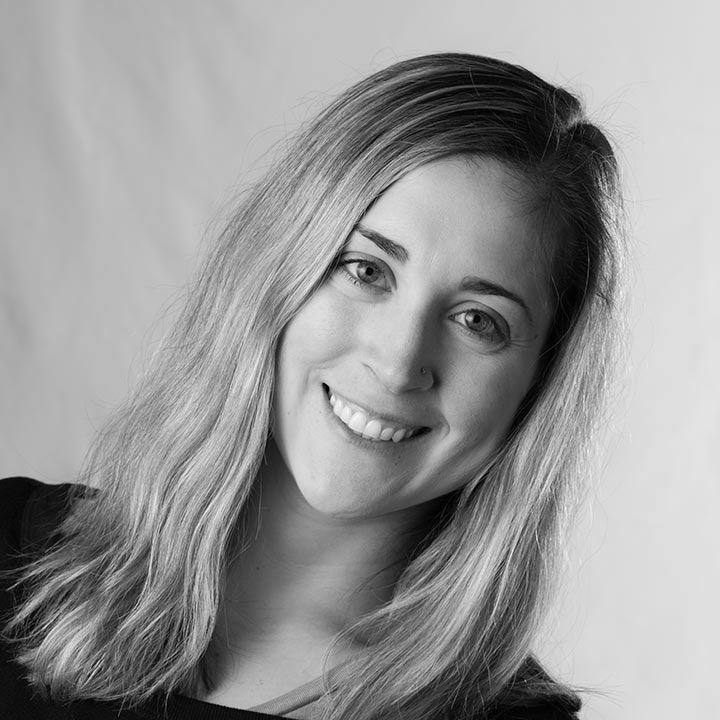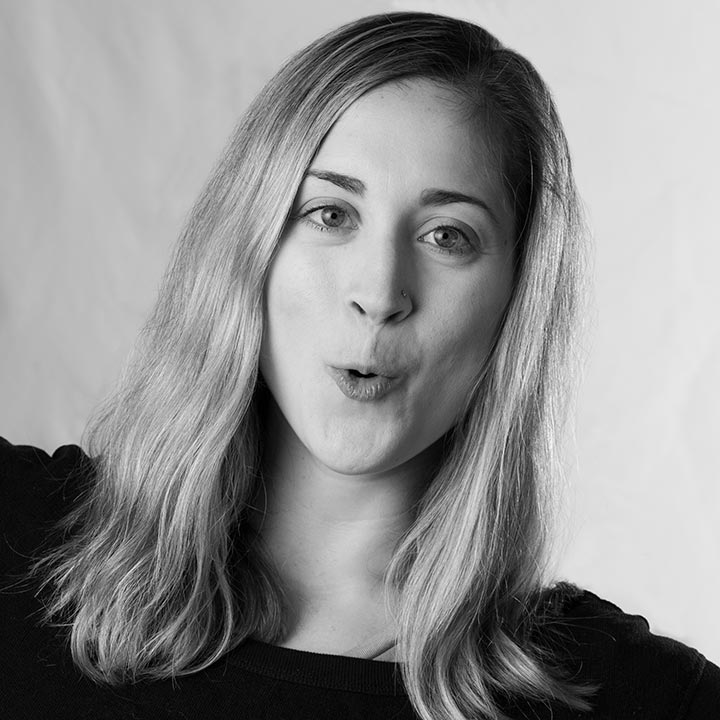 Dana began her yoga practice about a decade before decided to complete YTT 200 at Pulsation in the fall of 2018. She wanted to not only further her growth as a yoga student, but also to assist others in advancing their own practice and overall well being. The benefits of Yoga and the philosophy behind it nicely complements her current practice as a social worker, and Dana would like to continue to explore how she can combine social work and yoga to foster student growth both inside and outside of the studio.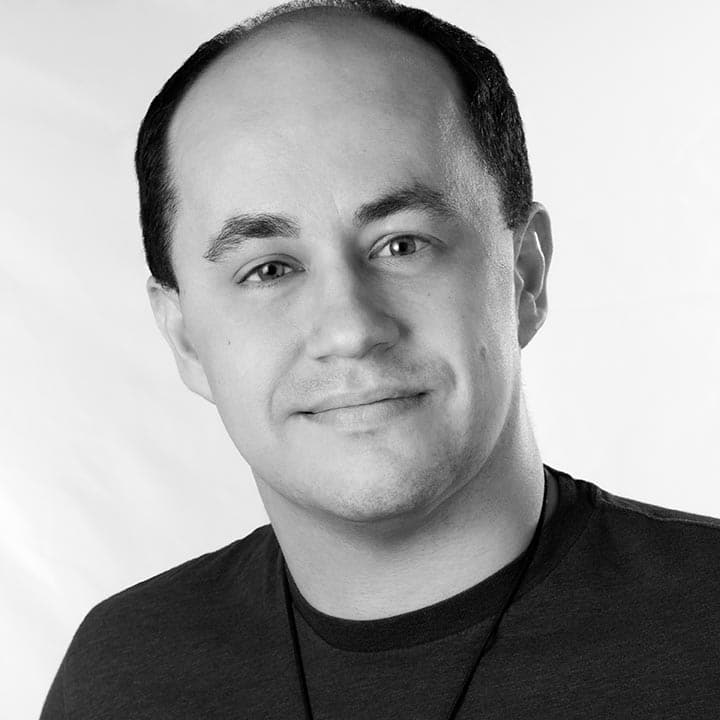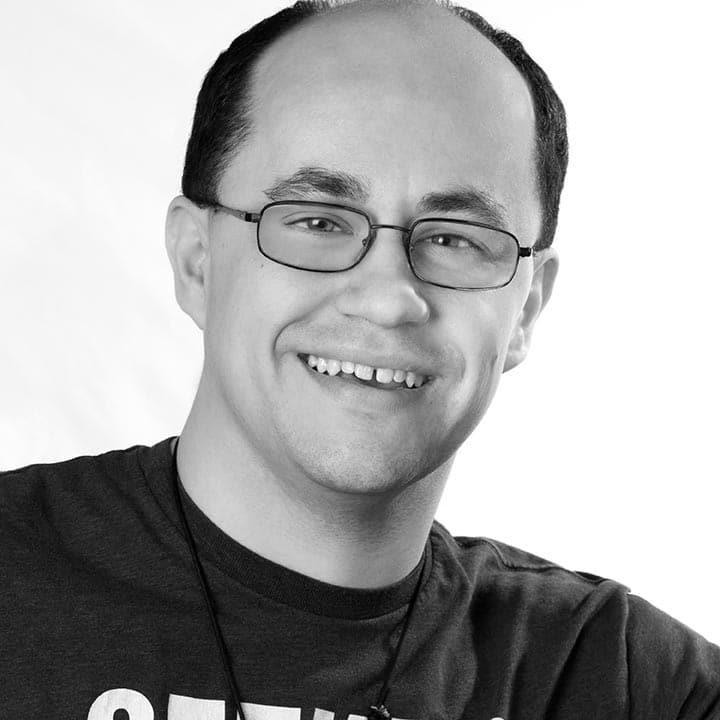 David began practicing yoga in 2012 after a year of surgeries on both eyes to save his vision left him legally blind and severely depressed. The following year while attending a rehabilitation program for individuals who are visually impaired he began to lead a small group in the evenings for yoga and shortly after decided to become a yoga teacher. In 2016 David completed his RYT 200 hour Teacher Training at Pulsation Yoga. David firmly believes that so long as you have the drive to learn and overcome your limitations that you will achieve what you set out to do, be it to regain what you have lost or discovering something about yourself you never realized before.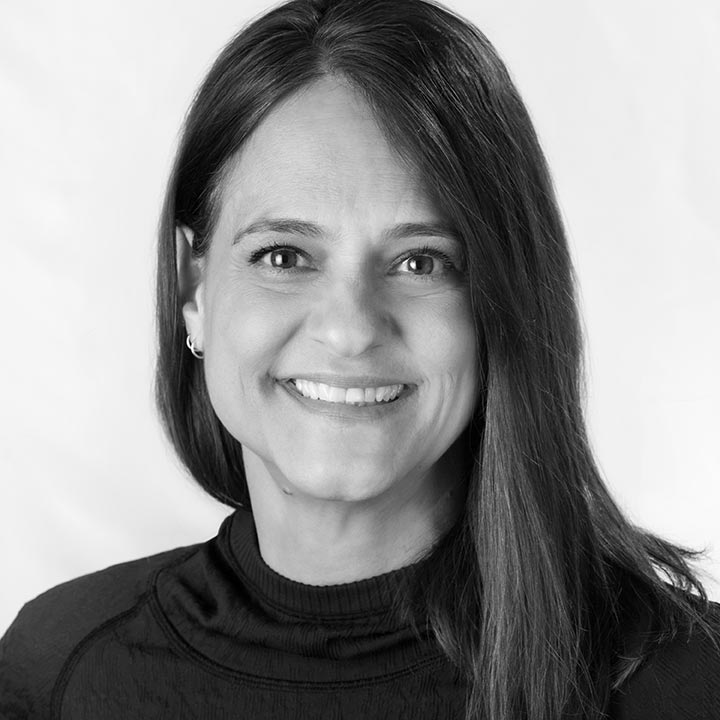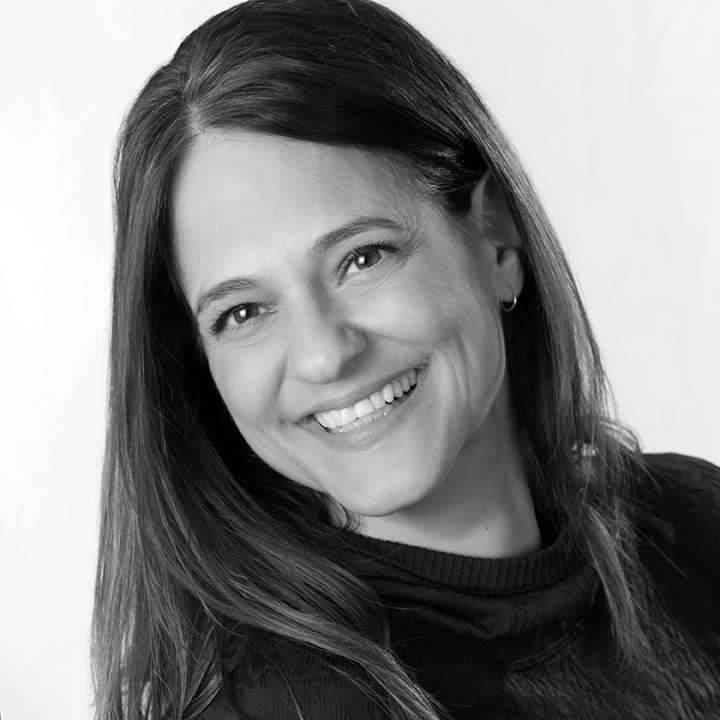 The physical challenges of yoga sparked Eve's interest long ago, but her practice blossomed when she began to experience yoga's holistic benefits for body, mind and spirit. Fascinated by what yoga has done for her in terms of stress reduction, increased awareness, balance, strength and flexibility, Eve has found a passion in trying to help others. Eve's classes will always offer a physical challenge, but her focus is the search for meaningful individual accomplishments rather than competing with an idealistic standard. Eve incorporates breathing and meditation techniques into each session and has a special love for the yin element of any pose. Eve completed Pulsation Yoga's Teacher Training Class in 2015.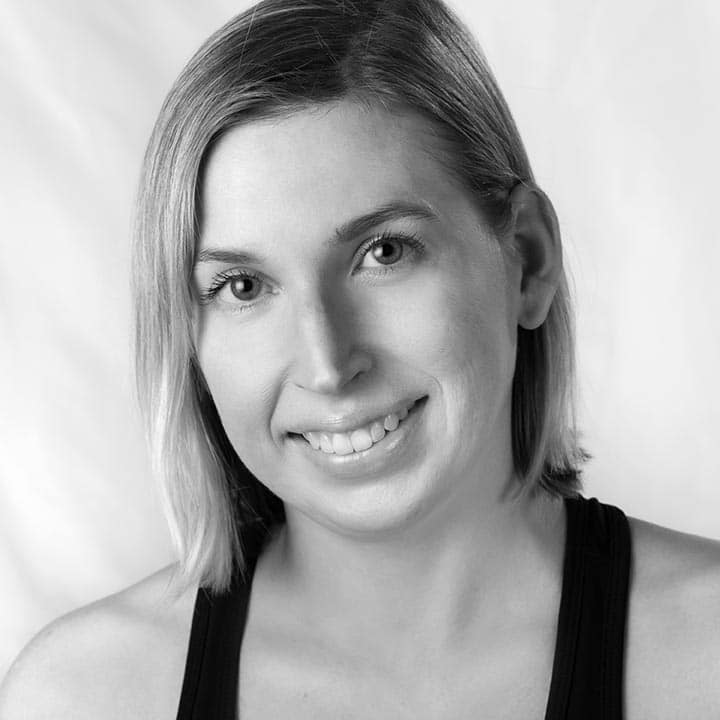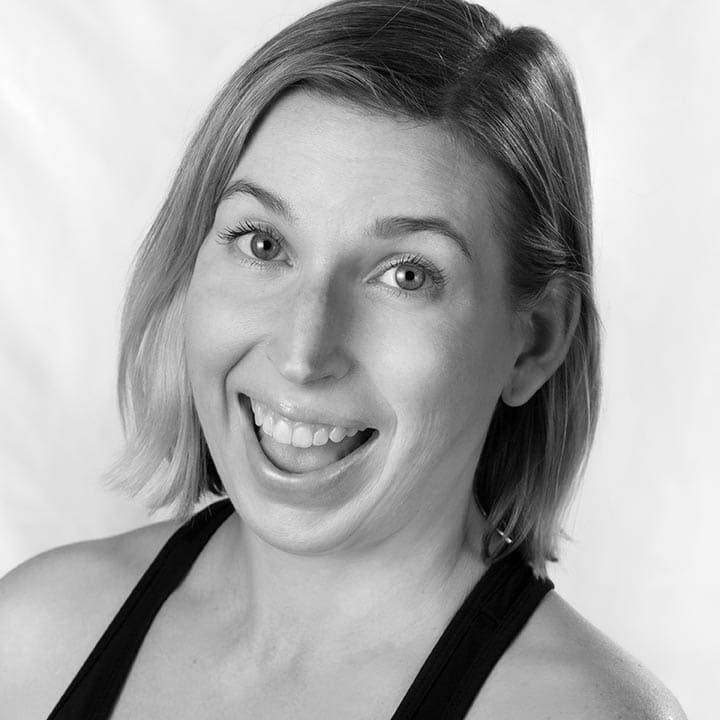 Kat turned to yoga in 2009 as a way to connect with community and move her body. She enrolled in the RYT 200 program through Pulsation Yoga and completed it in 2015. In addition to practicing and teaching at Pulsation Yoga, Kat regularly attends workshops and classes to expand upon her training. She has practiced and studied various styles of yoga including Anusara, Iyengar, vinyasa flow, alignment based, restorative, and yin. She focuses her teaching on finding the right combination of flow, alignment, breath, and meditation. She strives to create a welcoming atmosphere for all in her classes and hopes to inspire others to find mindfulness outside of the classroom and in their daily lives.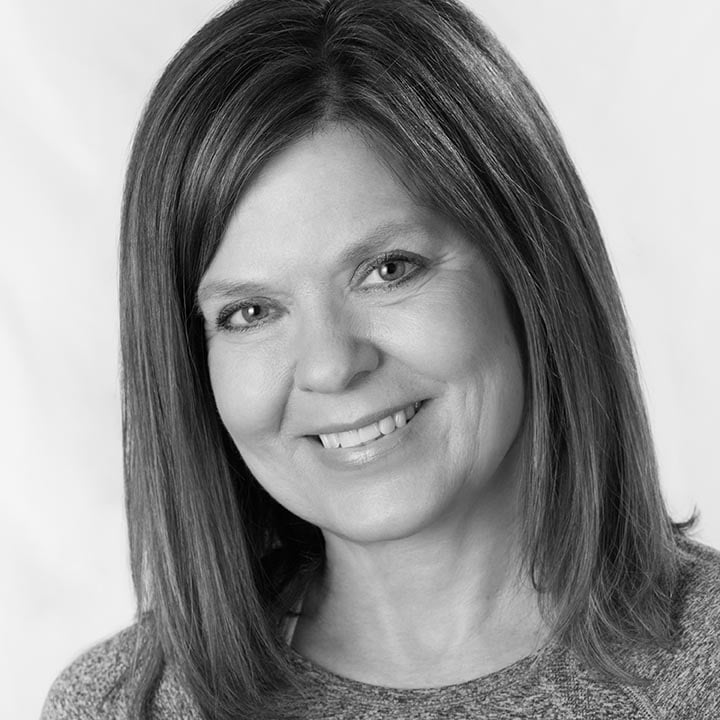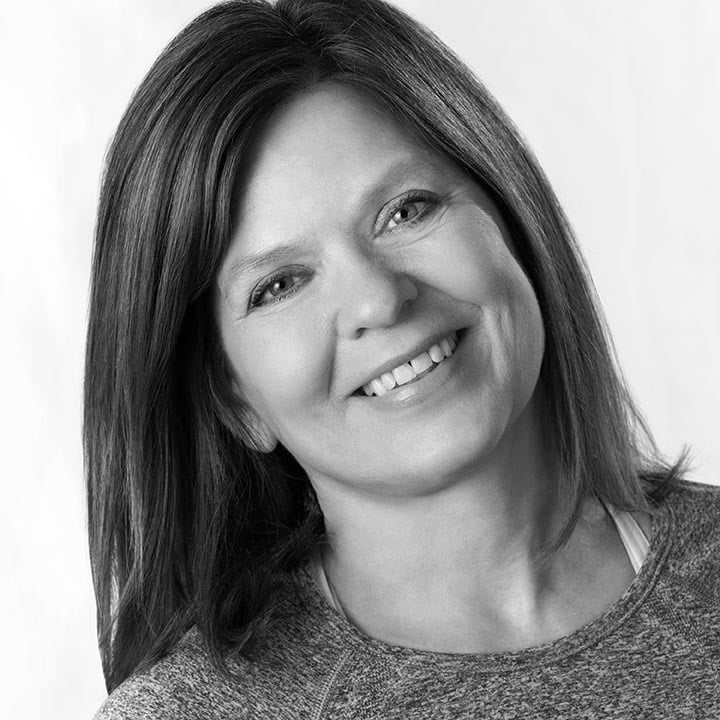 As a runner for over 28 years, Kathy began yoga as a means to increase her flexibility, but soon realized that yoga was much more than stretching. It not only restored imbalances in her physical body, but also in her mind and spirit. With a dedicated practice, she became healthier, happier and better at managing stresses. She decided to take her passion to the next level, receiving her 200 hour teacher training from Pulsation Yoga. In addition to her yoga training, Kathy is a licensed physical therapist. Her decades of clinical experience, primarily in outpatient orthopedics, is a wonderful complement to her yoga training. She is excited to guide you in your journey to wellness.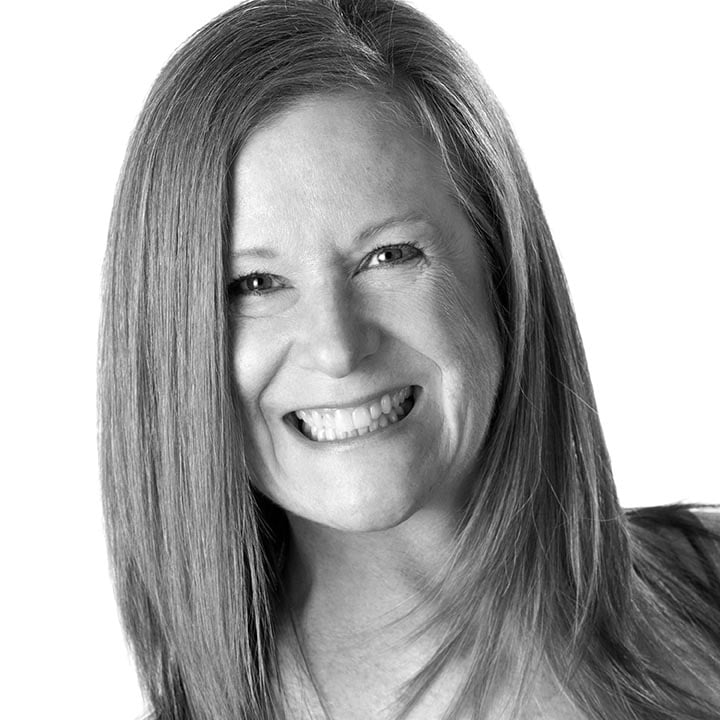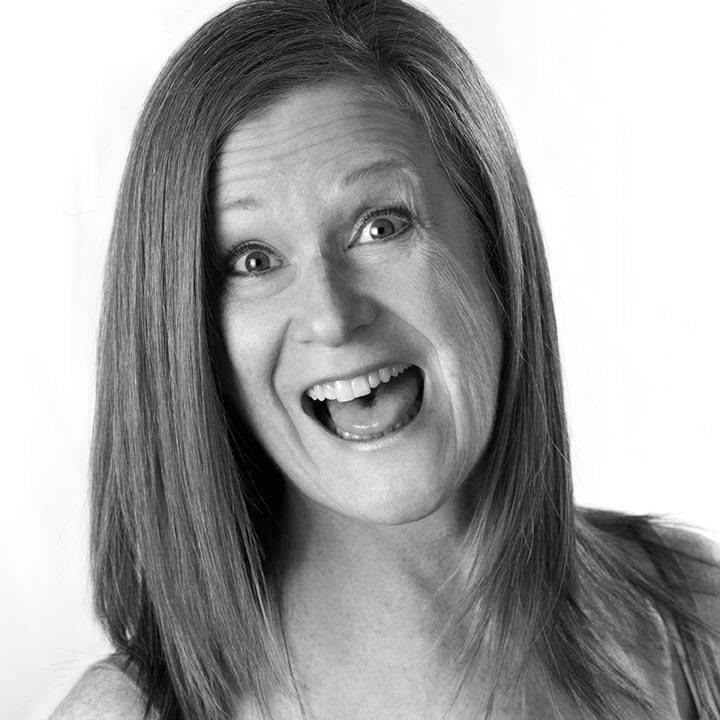 Kathryn completed her 200-hour teacher training with Pulsation Yoga in June of 2018. She brings an extensive background in teaching movement of various kinds, including dance and group exercise, and has taught special needs children and adults, singers/performers, gymnasts. Additionally, Kathryn specializes in adapting movement and exercise for adults with cognitive, emotional, and physical challenges. Alignment and injury prevention are key components to her teaching, and the use of the breath and mindfulness bring a therapeutic aspect to her classes, which has been especially beneficial to her clients in the mental health field. In Kathryn's classes she encourages people to "leave judgment at the door and just enjoy being you!"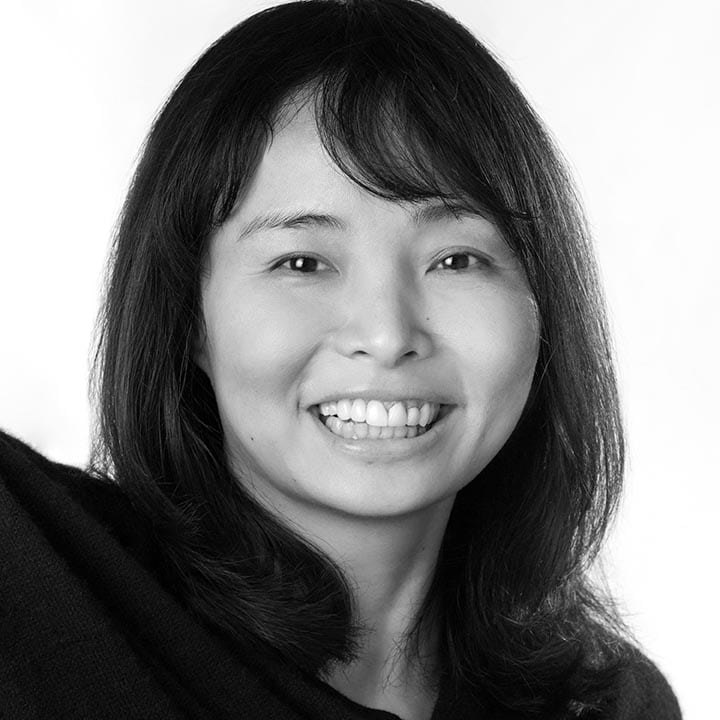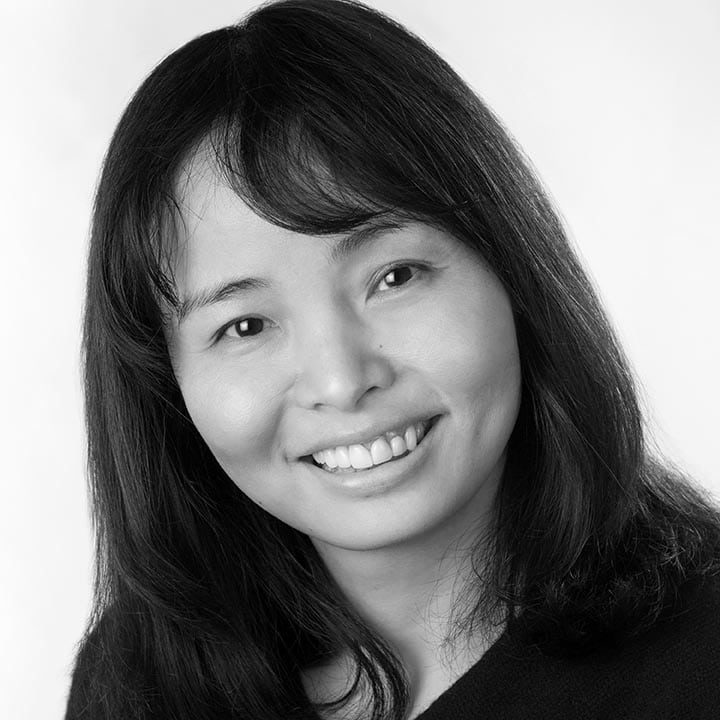 Lin has over a decade of yoga experience and has been a part of Pulsation Yoga from the beginning. Lin has created more space and freedom in her physical body and in her heart through her yoga practice that also inspires her to live a more mindful life. This yoga journey has helped her grow stronger and more flexible on and off the mat. She enjoys every moment of her journey and is here to help the others find their own journey safely and mindfully. Lin completed her RYT 200 through Pulsation Yoga in 2014 and teaches Level 1, Level 1-2 and Yin/Restorative yoga as well as the Yoga 101 series.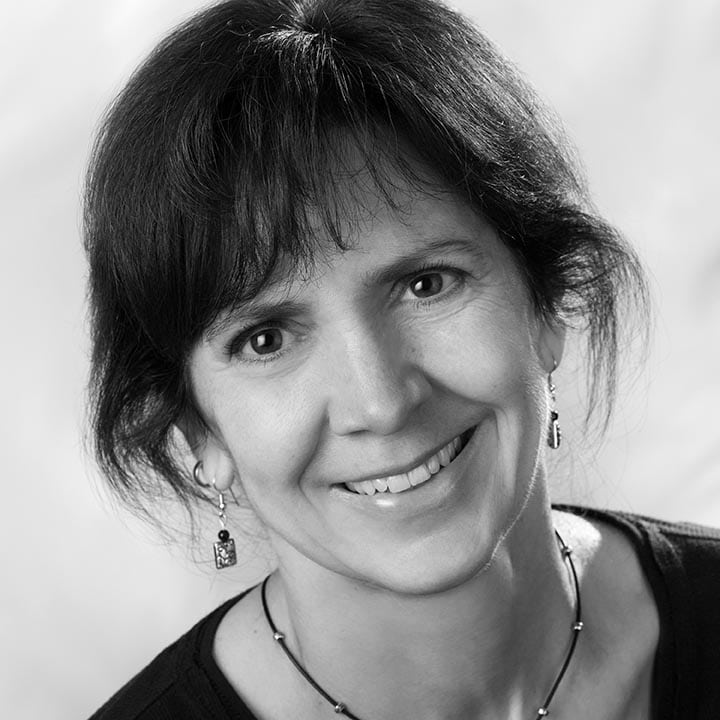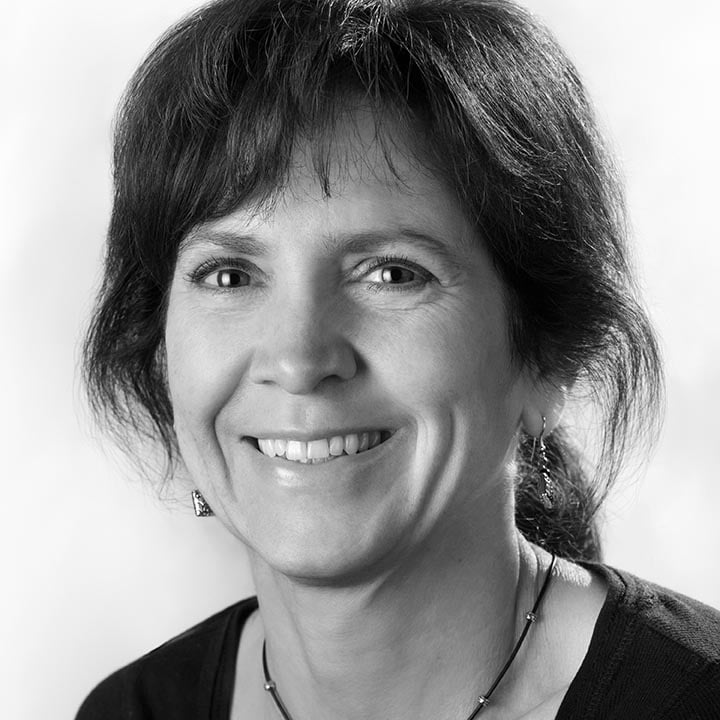 Linda comes from a dance background and grew up studying at her mother's dance studio in Grand Haven, Michigan. After moving to Chicago she became a member of the Joel Hall Dancers, a professional jazz dance company.
Linda's first experience with yoga was taking Ashtanga yoga classes at Chicago School of Yoga (formerly NU Yoga). She later moved to the northwest suburbs and began taking classes with Jim and Kathy Simonik. Linda completed the teacher training program at Pulsation Yoga in 2015 earning her RYT 200. Linda has been practicing yoga for over 20 years and currently teaches at both studios.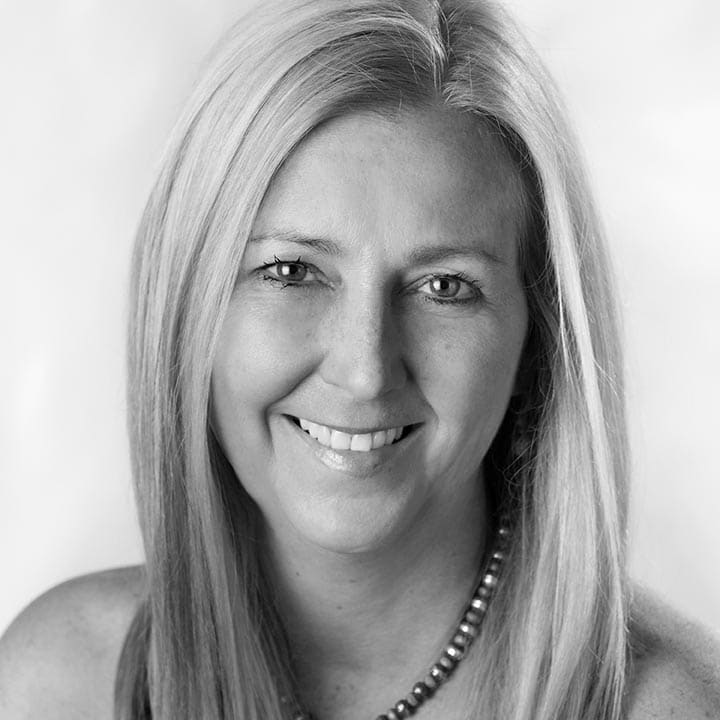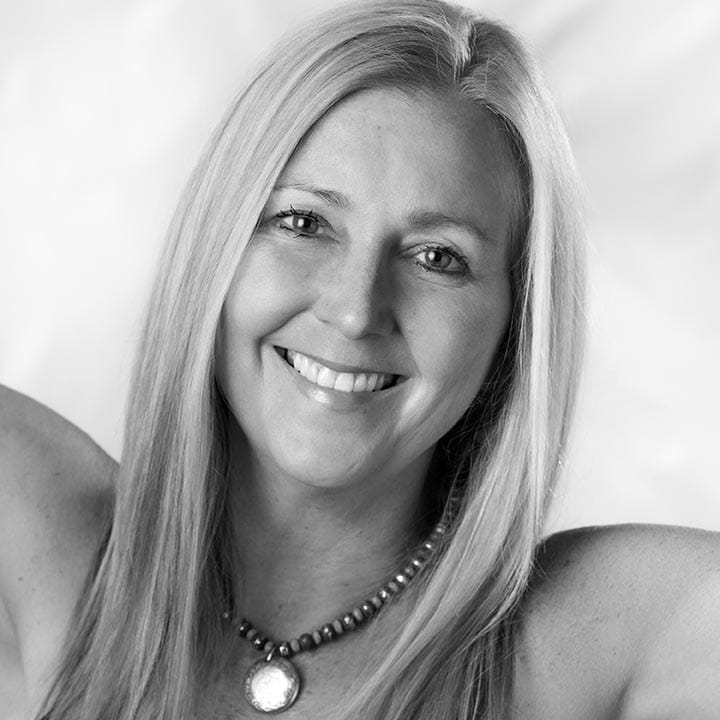 A teacher since 2008, Megan has 200 hour RYT certifications in Forrest and Anusara Yoga and is wrapping up a 500 RYT Iyengar Influenced Advanced Teacher Training. She is also certified in Levels 1 & 2 Yoga for Golfers. Megan's classes are uplifting and energetic, while embracing calmer, reflective moments. Each class is themed and interlaced with breath work, philosophy, creative sequencing and playlists that are an eclectic mix. Megan works to help students personalize their practices by modifying poses and mindfully progressing to deeper and more challenging poses when they're ready. Rooted in alignment principles, she wants to help students develop wise, knowledgeable, instinctual practices and find balance, harmony, and peace on and off the mat.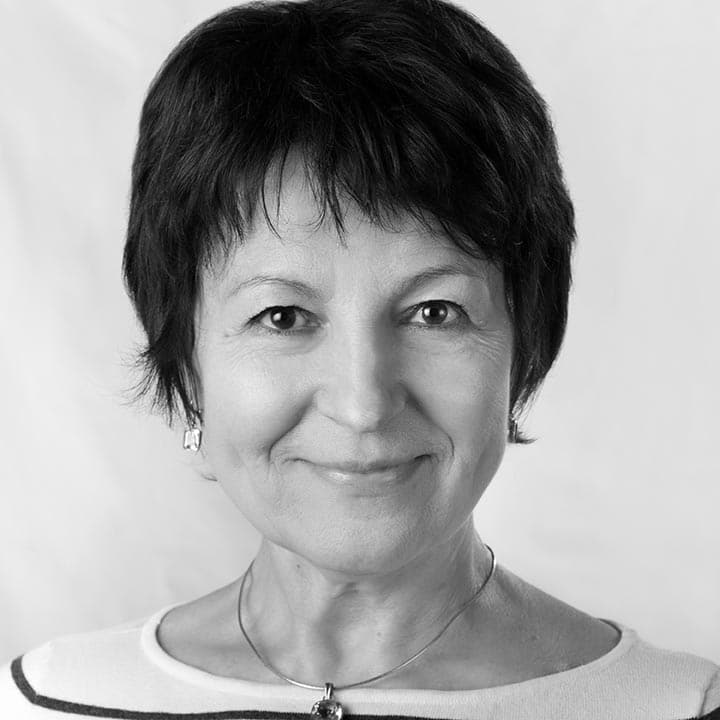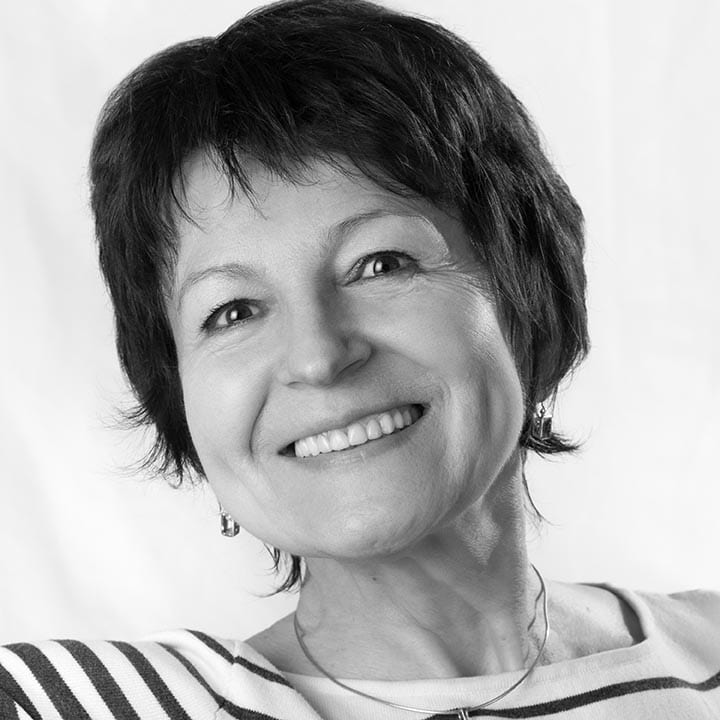 Yoga has been a part of Nadiya's life for decades, and her own practice has helped her grow stronger, more flexible and fearless, both on and off the mat. Yoga inspires her to live each moment more mindfully. In her classes, she loves to combine creative sequencing, a spirit of playfulness and a dose of inspiration to help students deepen their practice. She seeks to help others thrive in life by nurturing body, mind and soul, and her hope is that you step off the mat feeling refreshed, nourished and balanced.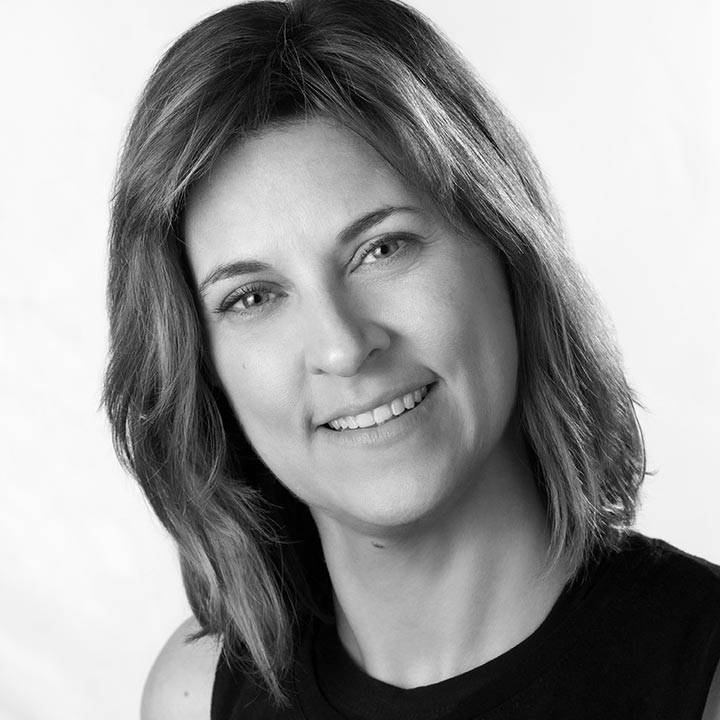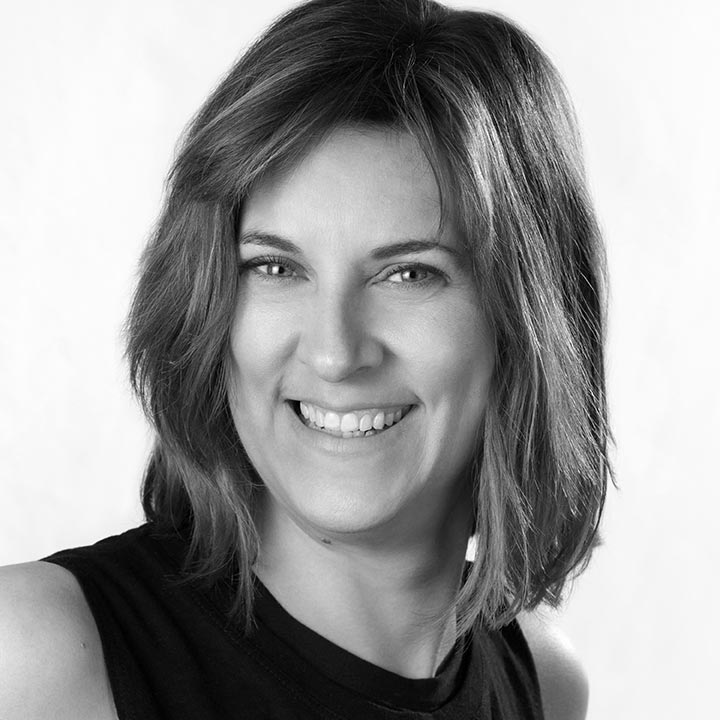 Sheila Kessler
RYT 200, MRT
Sheila completed her 200-hour teacher training in 2015 and has been a yoga practitioner since age seven. Her approach includes equal parts alignment, personal growth, and humor. Based on the notion of progress, not perfection: Sheila's goal is to unleash limitless mindful awareness on and off the mat. She commits to her students and her own practice by regularly participating in continuing education, studying under Elise Browning Miller at Kirpalu, Noah Mazé, Jason Crandall, and others. Based on her own experiences with grief/loss and sporting a fused scoliotic spine, her specialties include trauma sensitive yoga and yoga for scoliosis. In addition to her RYT, Sheila holds a MRT certification in Mindful Resilience from the Veterans' Yoga Project. A self-professed anatomy nerd, Sheila teaches Level 1-2, Meditation, and Yoga 101.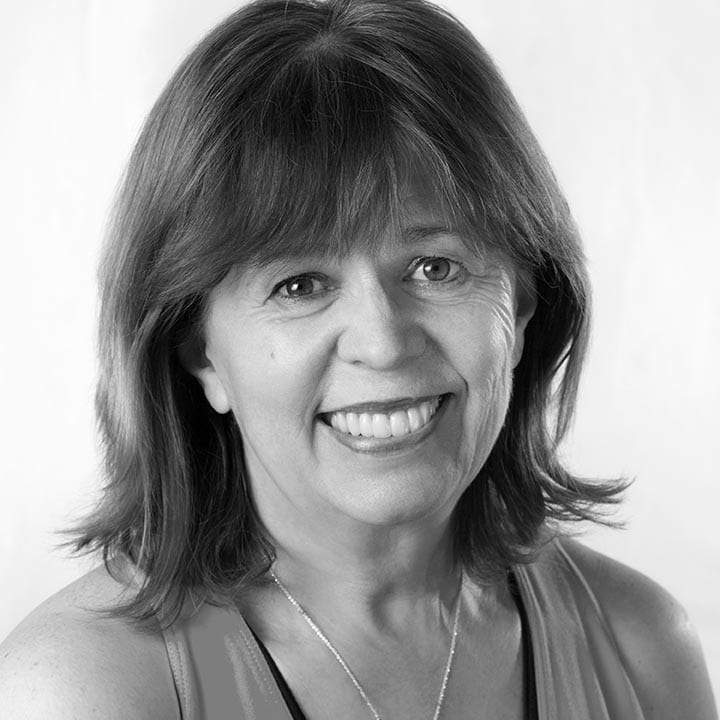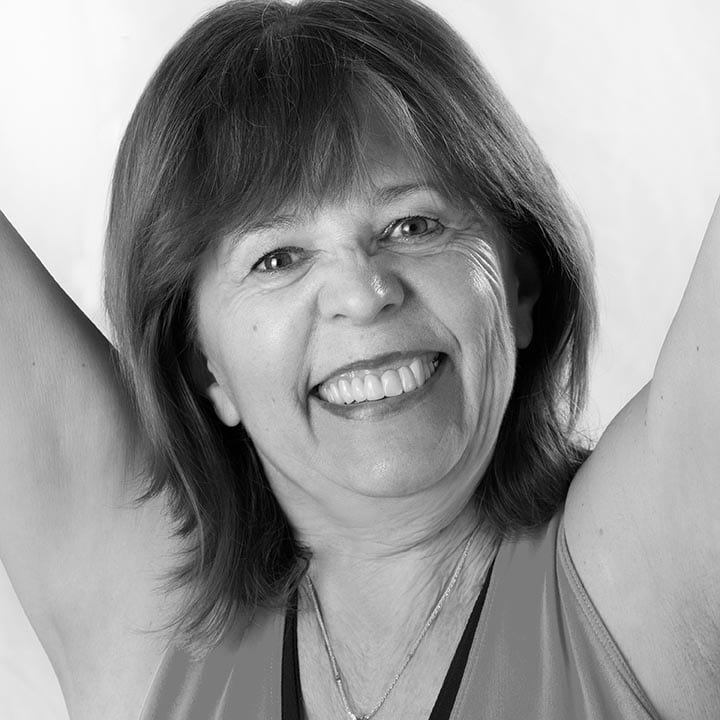 Val's interest in the philosophy, spirituality and history of yoga led to a path of expanding her practice and deepening her knowledge. She became student at Pulsation Yoga in 2015 where she completed teacher training in 2017 and has been teaching since. Val continues to expand her knowledge in Hatha, Anusara, Iyengar, Restorative and Yin yoga. She is a Reiki III and Spinal flush sound therapy certified practitioner. Recently a Certified Ayurvedic Lifestyle teacher by the Chopra Center, Val is also on her path of becoming Certified Primordial Sound Meditation teacher there. Her classes are mindful and playful, opening and challenging the heart, mind and body while integrating ayurveda, meditation, pranayama. Follow Val at http://thelightbetween.org or on Facebook: The Light Between©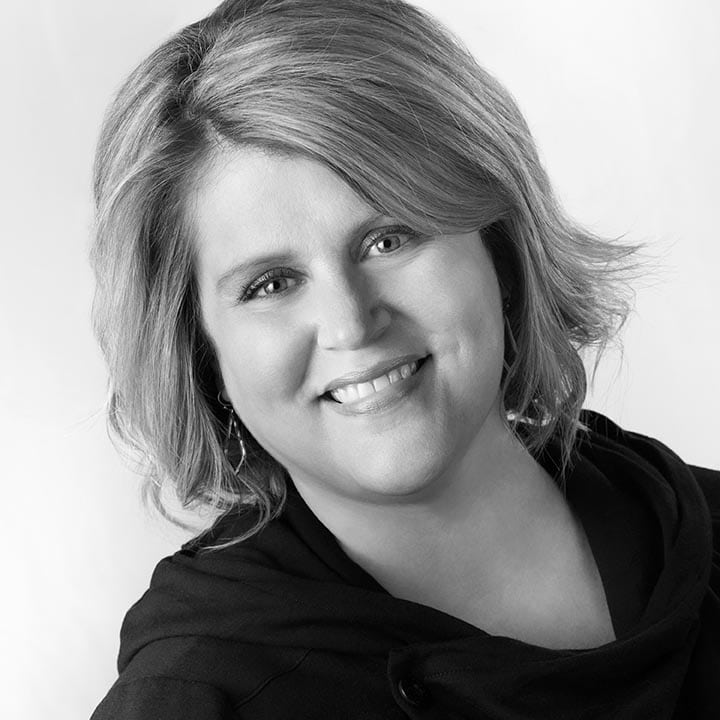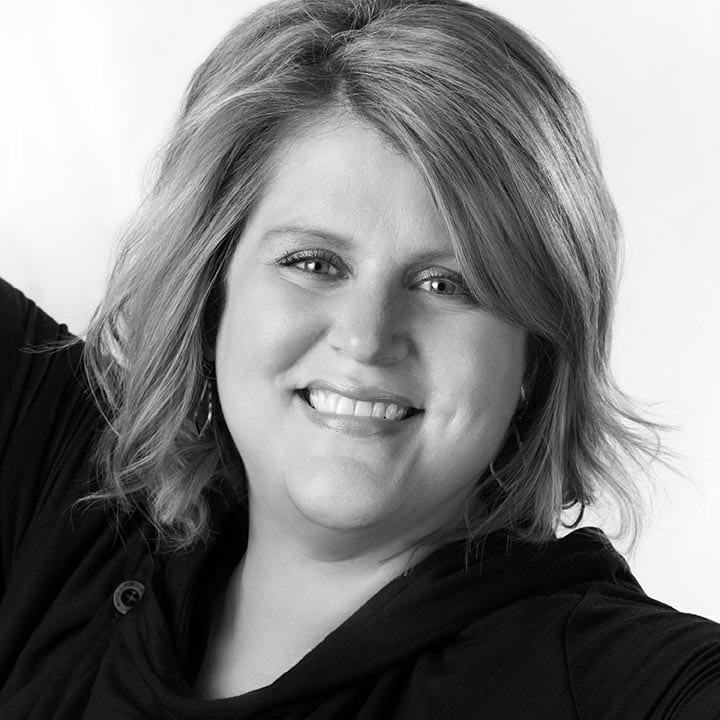 Amanda began practicing yoga in 2014 after years of surgeries due to unexpected medical events. She made a complete recovery but was mentally exhausted and needed an outlet to channel the anxiety and stress she had become used to feeling. Finding peace in her own practice, Amanda found that she really enjoyed learning about yoga principles and philosophies. This led her to yoga teacher training and earning her RYT 200 certification in 2017. Building on that knowledge and feeling the need to dig deeper, particularly into Restorative and Gentle Yoga – the type of yoga that helped Amanda the most – she continued her education and earned her RYT 500 certification in 2019. Amanda would love students to know that yoga is for anyone, with any body type or ability. All you need is a good intention and an open heart…the rest will follow.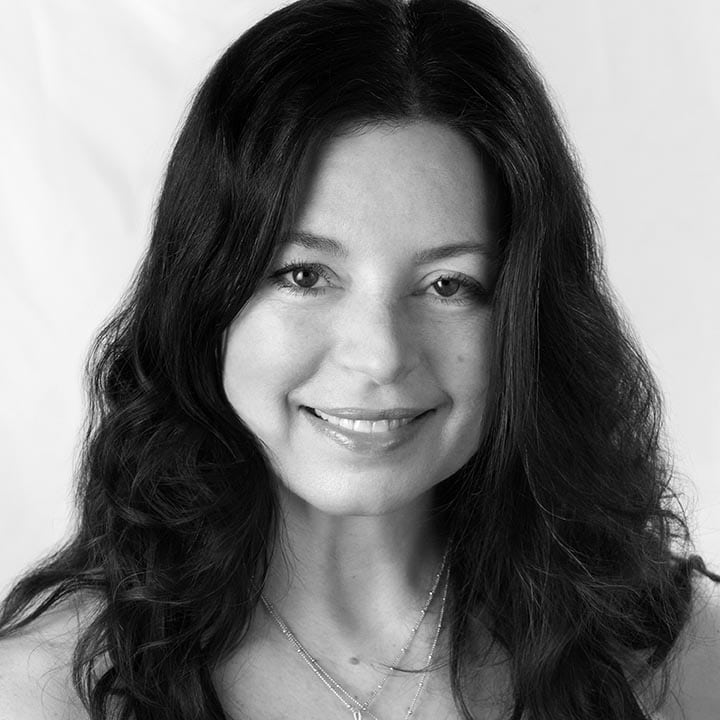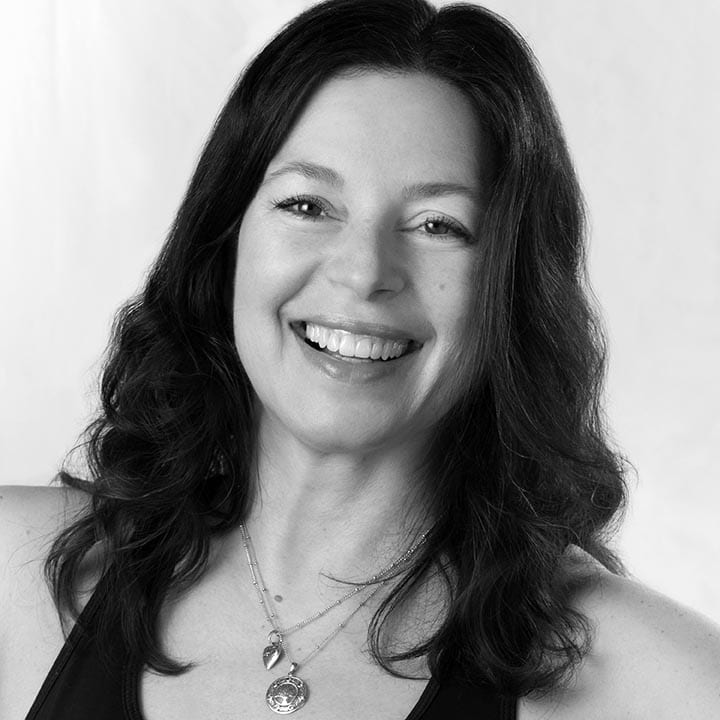 Laura Leonora
Reiki Master
Laura has been practicing yoga since 2009 and has been with Pulsation Yoga since 2016. She was seeking mind, body, spirit balance and Yoga did not let her down. Yoga changed her life in many ways and continues to keep her grounded and grateful. Laura has long been interested in health & wellness and the mind/body connection, but it wasn't until 2018 that she had a calling to become a Reiki Master. At that time, she decided to dive into her passion full time. She is a certified Japanese Usui Master Reiki Practitioner through the International Center For Reiki Training and is a member of the Reiki Members Association and the Reiki Healing Association. Prior to starting Affinity Wellness, Laura spent 27 years in the food industry.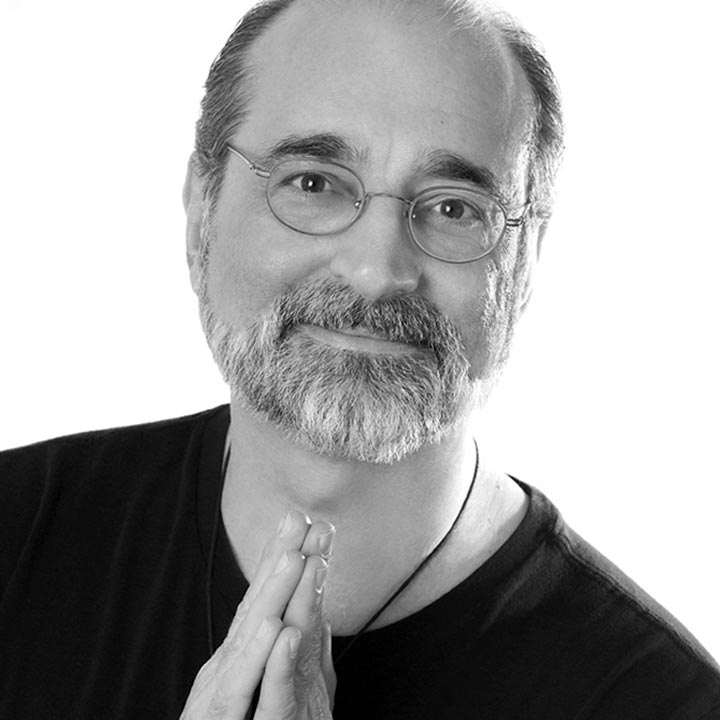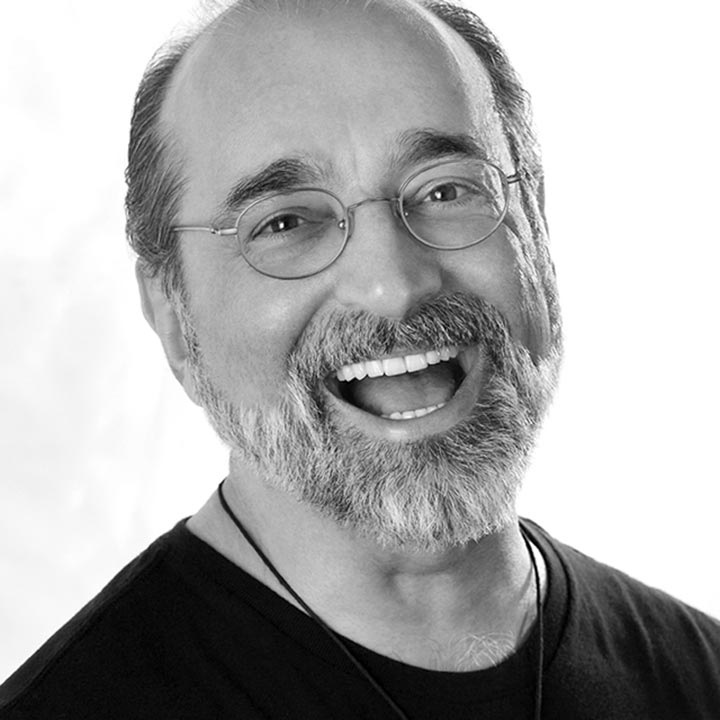 Thomas Balsamo
Meditation Leader, Reiki Master
Thomas Balsamo is a student of life and meditation leader. Meditation has been a part of his life through many years, helping to shape his art, films, and life. He has been leading guided meditations since 2013 at various homes, hospital, and yoga studios around the NW suburbs. Thomas is a Reiki Master and has studied Quantum-Touch and Ho'oponopono.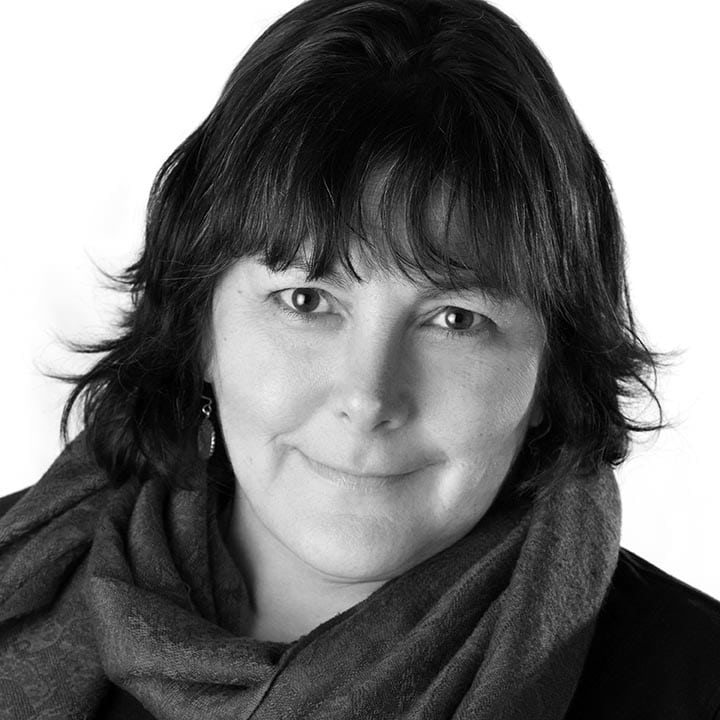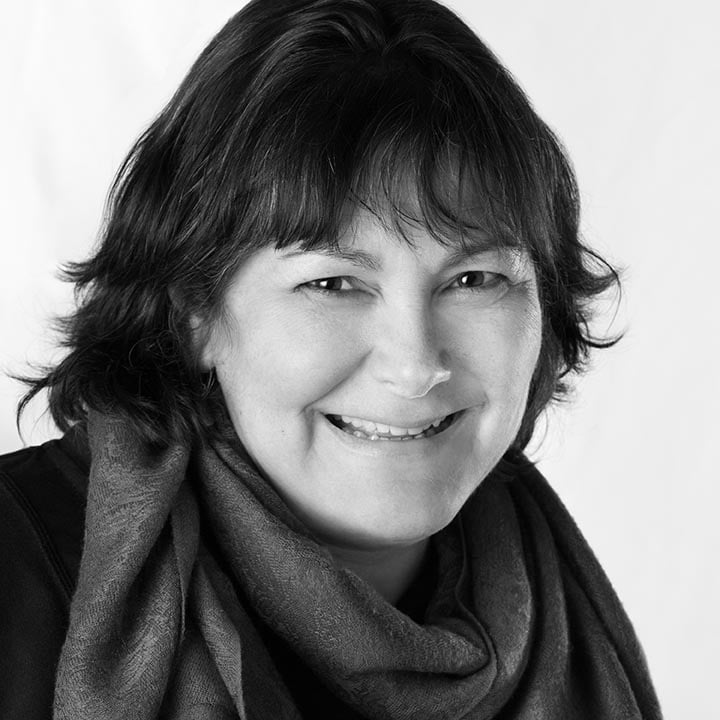 Tina Santiago
Front Desk Staff
Tina started yoga in 2008 before her first trip to India, and she has since practiced yoga almost daily. Whether studio practices and home practices, yin is her favorite form of yoga. She joined the Pulsation Yoga family to help create a welcoming environment for the students. You can usually find her working the front desk at Lake Zurich every Sunday where she puts her heart into setting up the studio and welcoming everyone as they join us for class.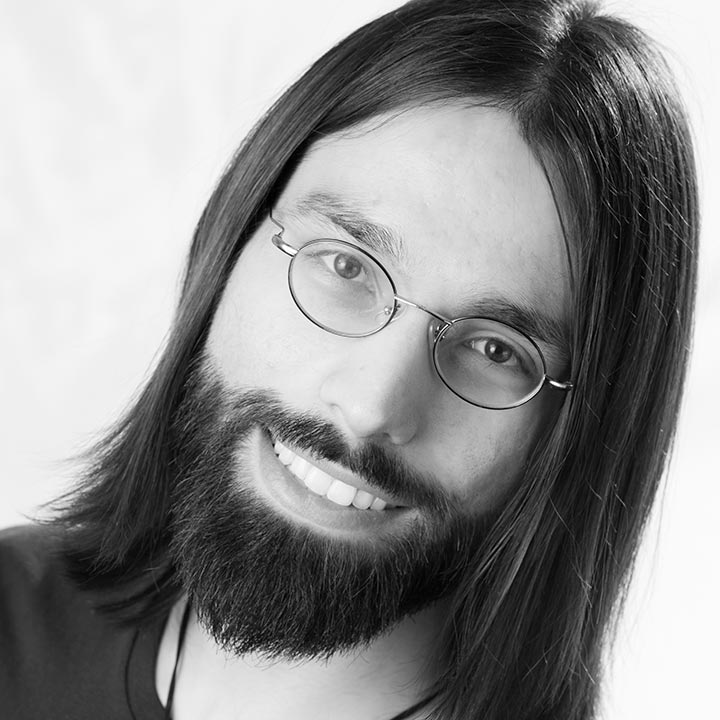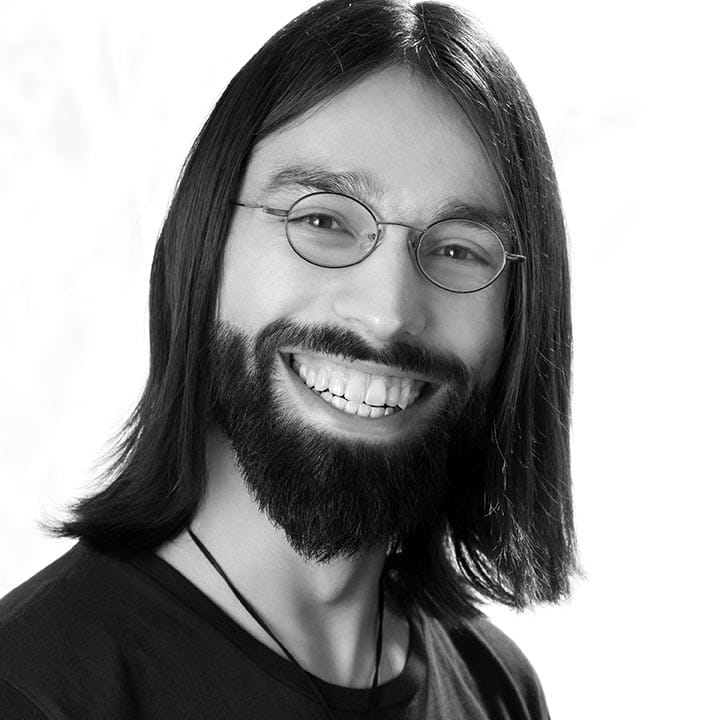 Yoga and meditation have been an important part of Wade's life. After many years of personal practice, he wanted to take his yoga to the next level and moved forward with his 200 hour teacher training through Pulsation Yoga. Wade is an enthusiastic teacher who focuses on creative and challenging sequences for students of all levels. He provides clear instruction and guides his students through a well-planned class. You can often find him in yoga workshops, looking to bring a stronger practice to his students.