All of our instructors are RYT certified Grade A awesome teachers.
Susan Burns
Co-Owner, E-RYT 200, YACEP, She/Her/Hers
Susan had been practicing yoga for over a decade before receiving her 200 hour yoga teacher training through Pulsation Yoga. Susan's practice originally started as a supplement to her distance running, but over the years she realized she got much more from yoga than simply stretching and strengthening, and it has become her central focus. She emphasizes a balanced practice to build strength, stamina and peace through a flowing style suited to her students' needs, while pushing them to their highest potential.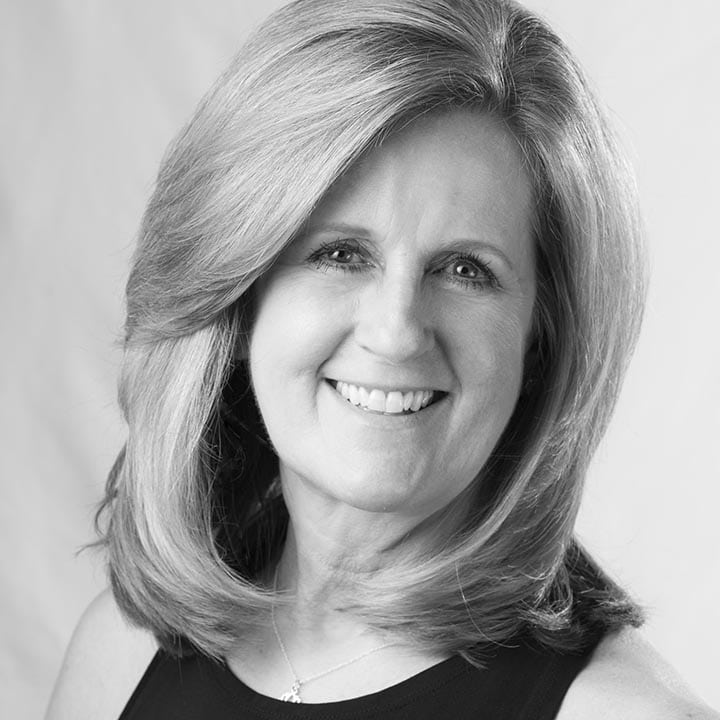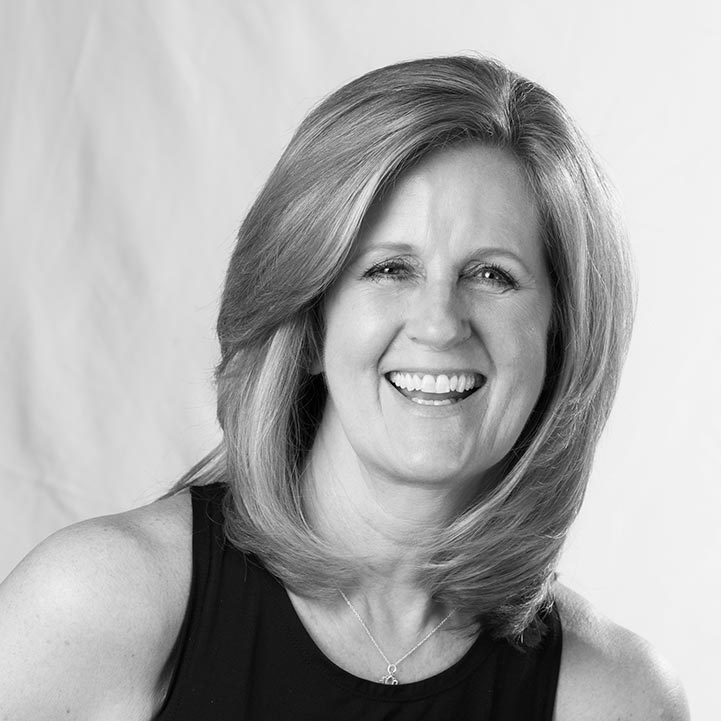 Sandy Smith
Co-Owner, ERYT 500, YACEP, She/Her/Hers
Sandy had been working and teaching classes at Pulsation Yoga for many years before becoming co-owner in 2019. As a graduate of Pulsation Yoga's 200 and 300 hour yoga teacher training programs, a Professional Certified Coach, and certified in Precision Nutrition, her knowledge and experience runs deep. Sandy primarily teaches Fundamentals and All Level classes for the studio, helping students build a regular yoga practice by focusing on the foundations of poses and alignment. She is also a Wellness and Weight Loss Coach, bringing the benefits of yoga to her clients to develop strength, breath/body connection, and appreciation of their bodies regardless of where they are on their journey.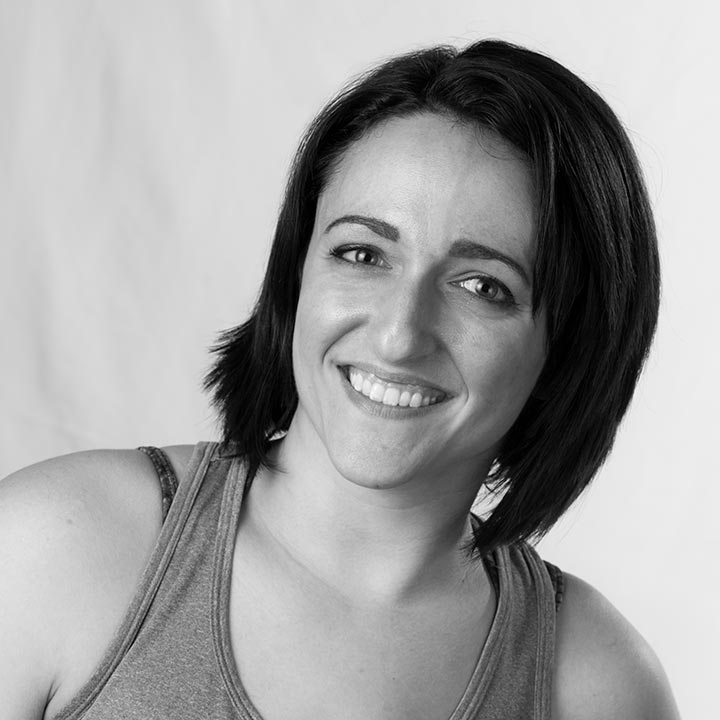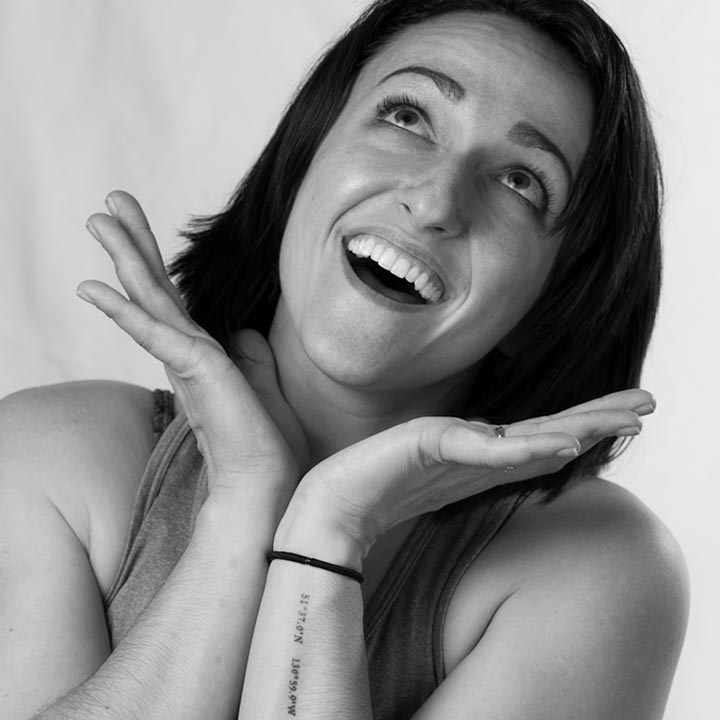 Alison Tseng
ERYT 500, YACEP, She/Her/Hers
Alison's yoga experience is centered around Ashtanga and Anusara based practices. She started to practice simply as a way to get exercise, but as time went on yoga became critical in helping to deal with her General Anxiety Disorder. As a teacher, Alison strives to help students feel and see the benefits that yoga offers their mind, their self-confidence, and their lives, even when they step off the mat. She believes it is important to build strength, flexibility, and balance through proper alignment. She tries to inspire a sense of community that creates a fun, rejuvenating, and relaxing environment.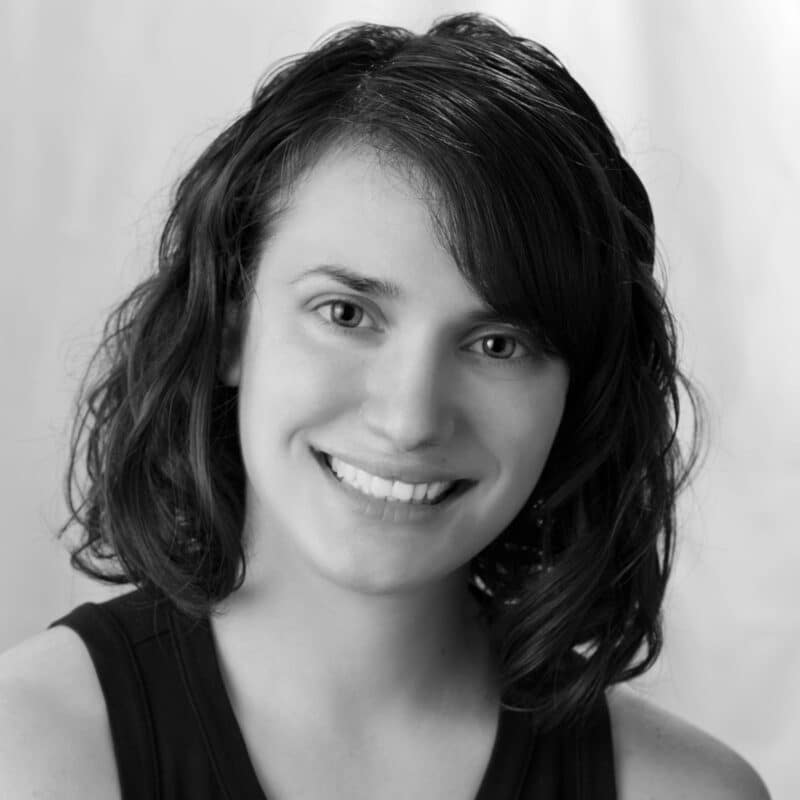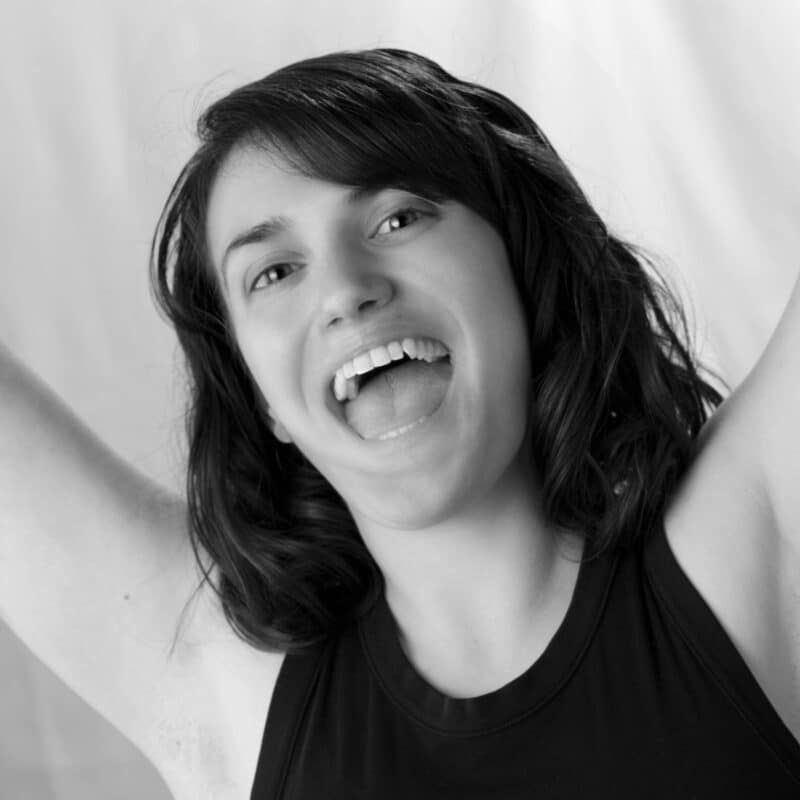 Ashley Lakin
RYT 200, She/Her/Hers
Ashley began practicing yoga in 2008 to help her manage stress and anxiety, but over the years, she discovered how much more yoga has to offer. In order to expand her knowledge of yoga and share the beauty of the practice with others, she completed Pulsation Yoga's 200 Hour Yoga Teacher Training program in 2020. Through the process, Ashley found a confident, positive, and energetic teaching style that she shares with students each week. Ashley encourages her students to explore the practice, challenge themselves, and develop strength, both inside and out.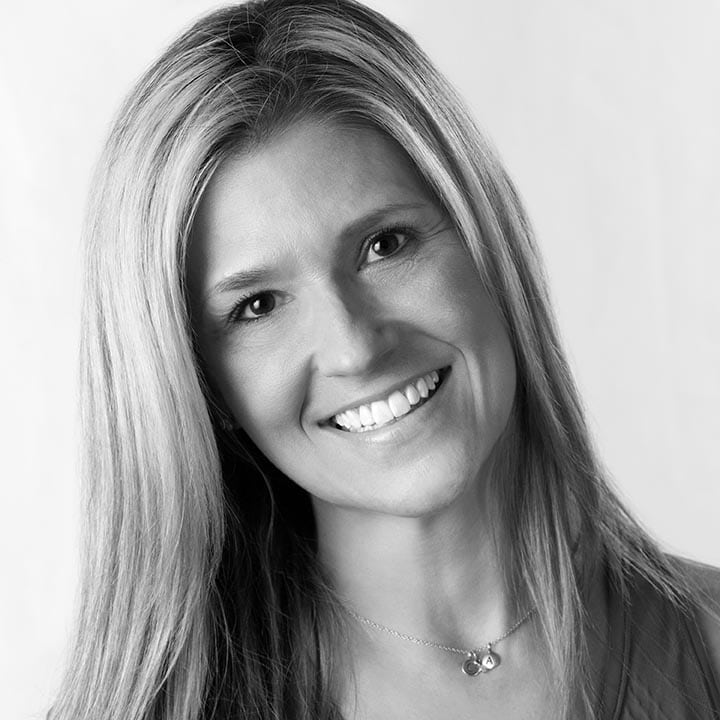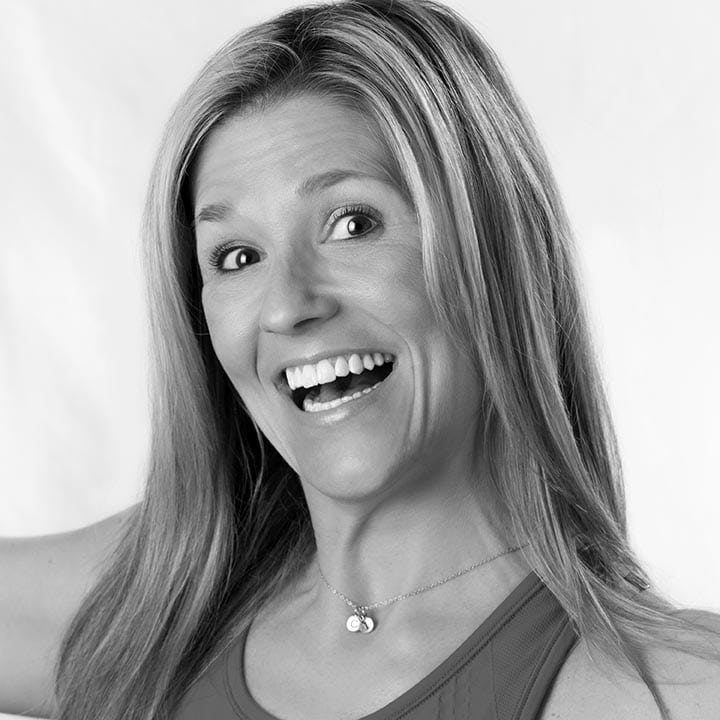 Cary began practicing yoga in 2002 and completed her 200RYT with Pulsation Yoga in 2015. She guides her students through a flowing practice, focusing on both alignment and connecting movement to breath, providing a moving meditation while still leaving opportunity to hold poses to build strength and knowledge in their practice. Cary strives to create a safe, inviting and playful space with room for her students to feel challenged and cared for at the same time. Always encouraging students to find a deeper understanding of their mind/body connection, Cary sees each student as an individual exploring on their own terms.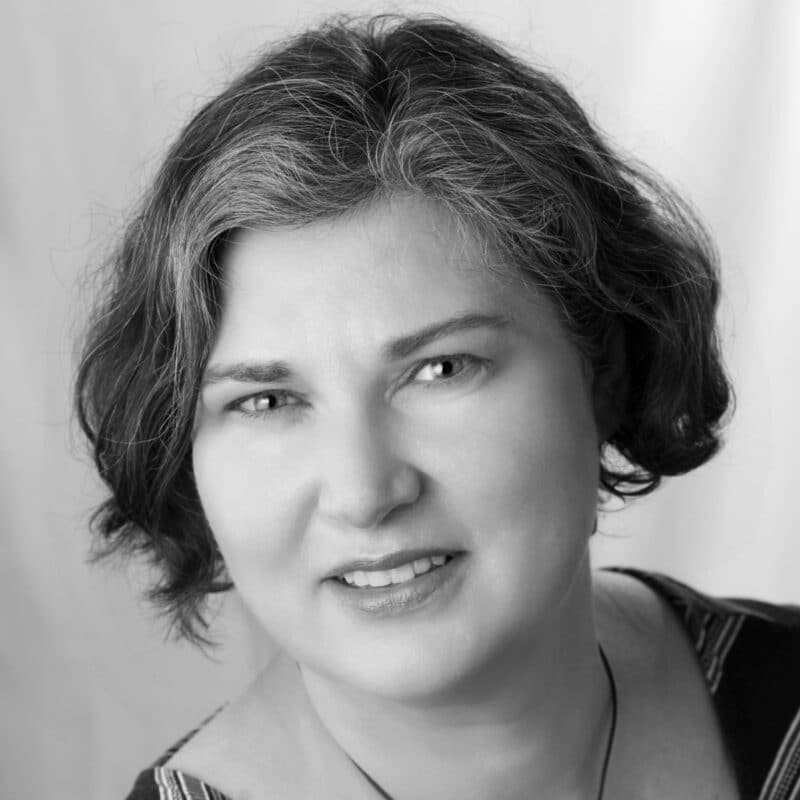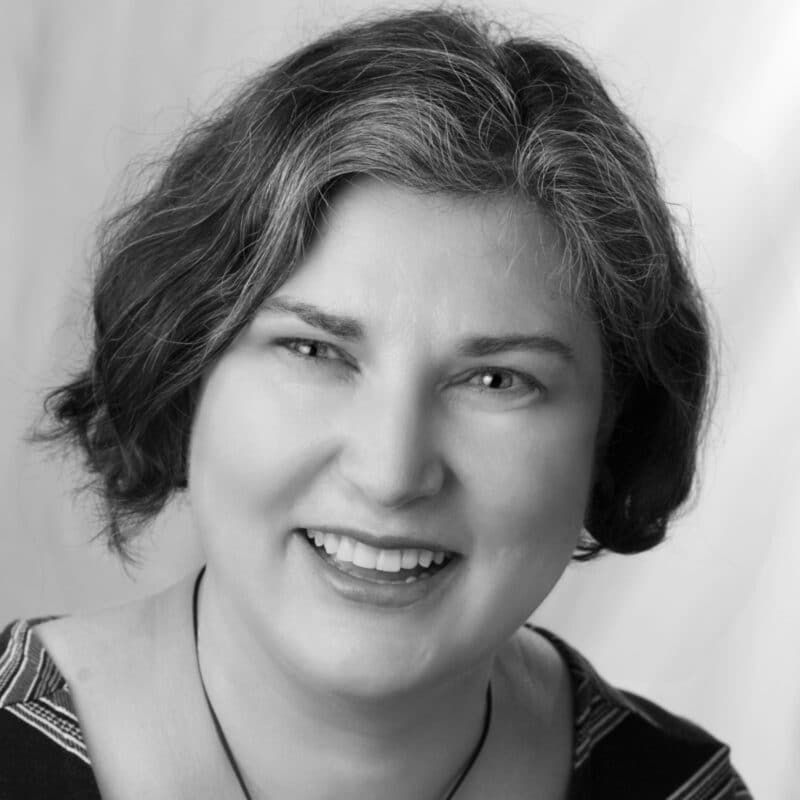 Elizabeth Vesto
Yoga Therapist Candidate, RYT 500, She/Her/Hers
Elizabeth took her first yoga class in 2012, and it changed everything. She found a balanced, whole body approach to wellness that could be accessible for any body, and decided to help others find the same. She received her Yoga Teacher Training at Prairie Yoga and became a mentor there before continuing on to receive her 500 hour certification. She assistant taught the therapeutic yoga module at Prairie Yoga. She completed a second 500 hour certification with Prema Yoga and is currently a Yoga Therapist Candidate with Prema Yoga. Elizabeth is focused on alignment-based Iyengar practices and helping yoga be more accessible for all ages, body types, injuries and levels of practice.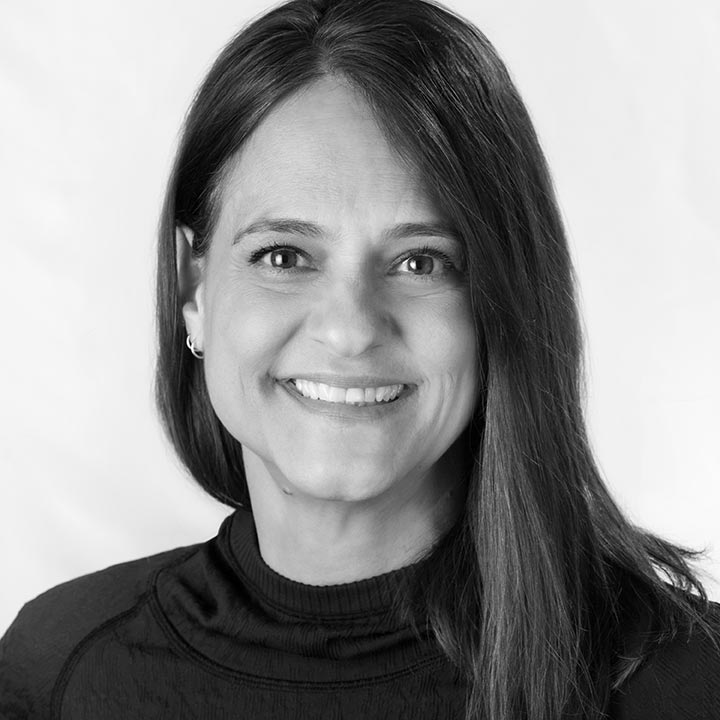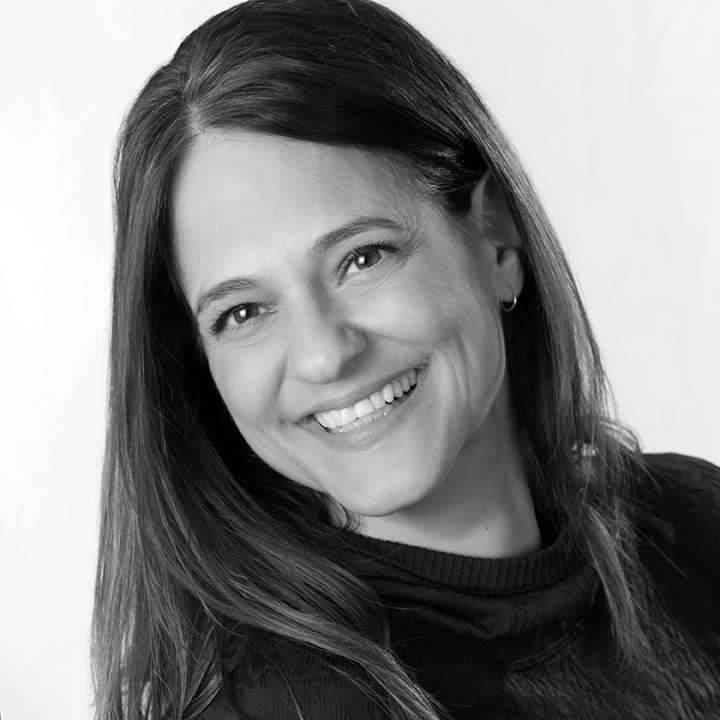 The physicality of yoga sparked Eve's interest long ago, but her practice blossomed when she began to experience yoga's holistic benefits for body, mind and spirit. Fascinated by what yoga has done for her in terms of stress reduction, increased awareness, balance, strength and flexibility, Eve has found a passion in trying to help others. Eve completed Pulsation Yoga's Teacher Training Class in 2015. She is forever challenging herself to learn more, to relax and to accept. Eve's classes will always offer a physical challenge but her focus is the search for meaningful individual accomplishments rather than competing with an idealistic standard.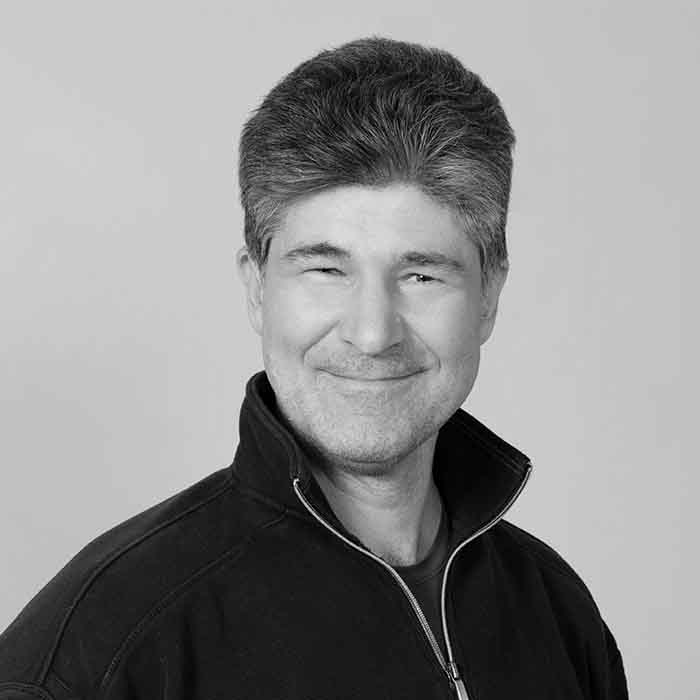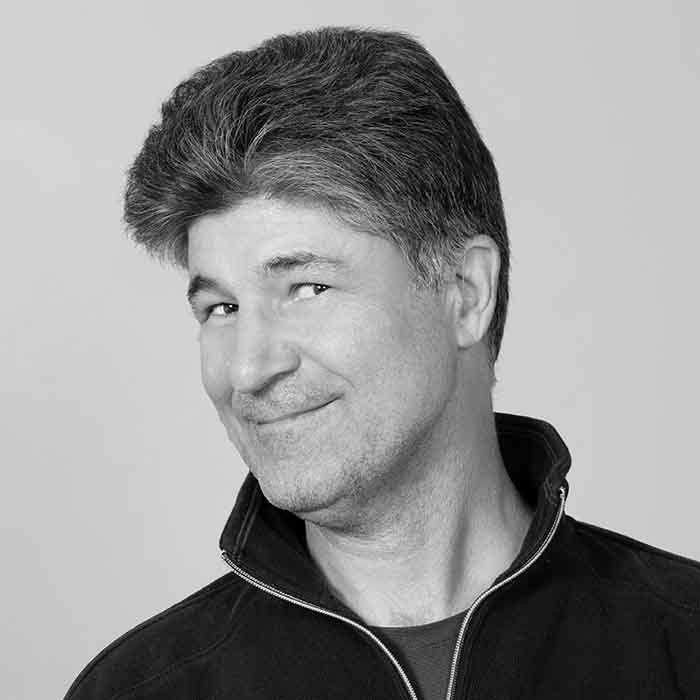 Greg Smith
RYT 200, He/Him/His
Greg's mission: "Help others get the benefits yoga has given me." Greg started practicing yoga in 2009, as part of his fitness regimen. In 2017, Greg sustained a traumatic brain injury in a rock climbing fall. His doctors were amazed he survived and recovered. In his heart, Greg knew: It was yoga. Yoga became a centerpiece of Greg's recovery. During rehab, Greg was assigned to lead fellow patients in daily yoga sessions. Seeing the impact, Greg decided to make yoga a centerpiece of his life. Greg completed Pulsation Yoga's 200-hour yoga teacher training in 2022, and has been teaching since late 2022. Greg guides students to find the good and build on it, seeking steadiness and ease.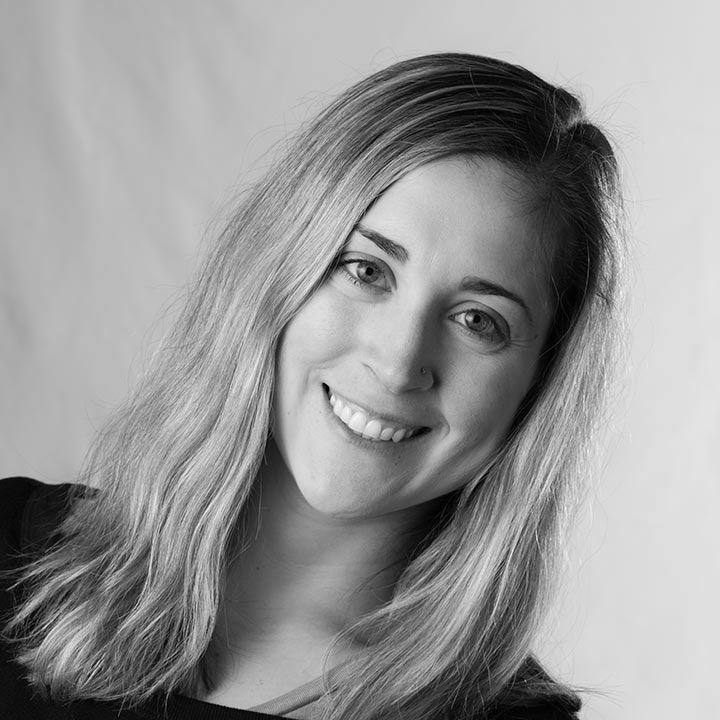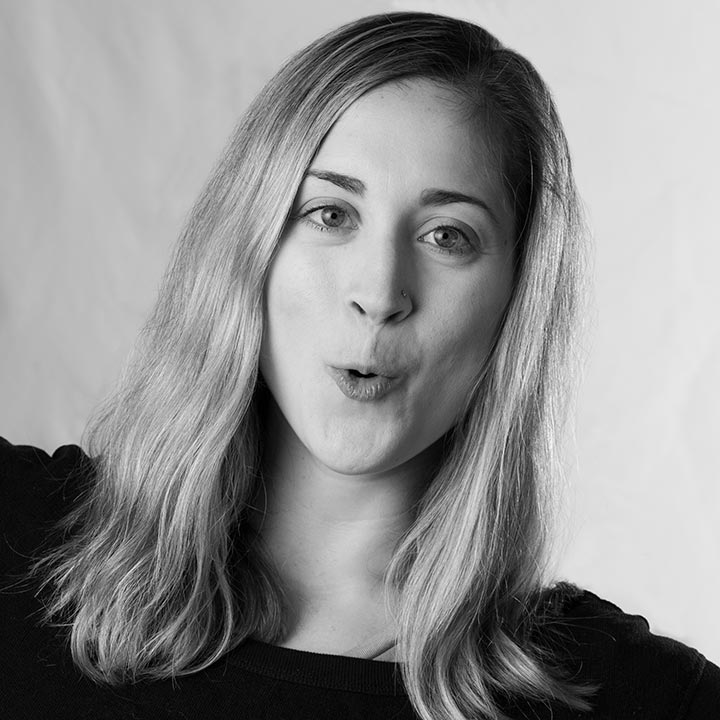 Dana Franceschini
RYT 200, She/Her/Hers
Dana began her yoga practice about a decade before decided to complete YTT 200 at Pulsation in the fall of 2018. She wanted to not only further her growth as a yoga student, but also to assist others in advancing their own practice and overall well being. The benefits of Yoga and the philosophy behind it nicely complements her current practice as a social worker, and Dana would like to continue to explore how she can combine social work and yoga to foster student growth both inside and outside of the studio.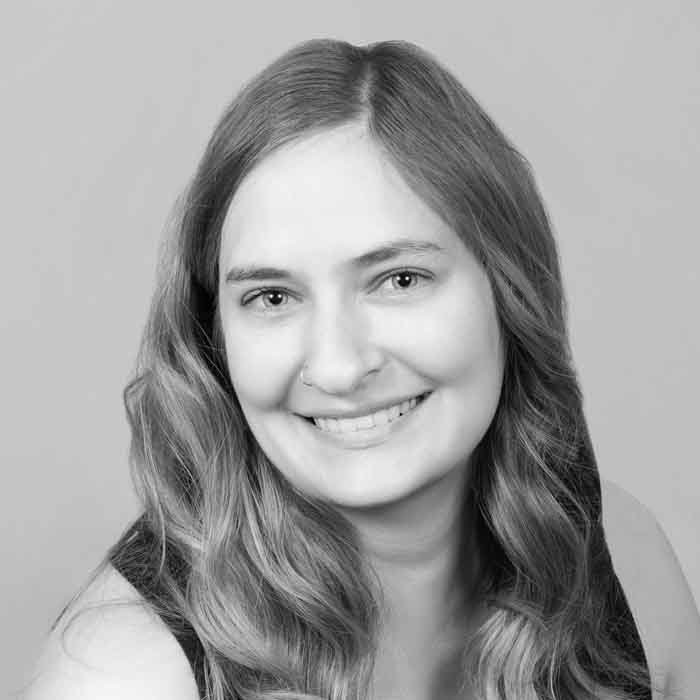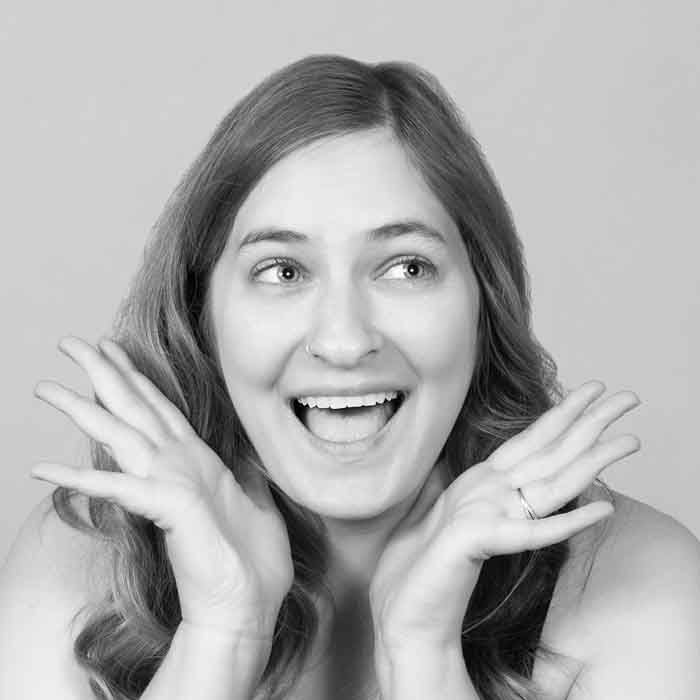 Heather Boyer
RYT 200, She/Her/Hers
Heather considers herself to be a student of yoga first and a teacher second. She walked into her first yoga class nearly a decade ago and never looked back. Heather received her 200 hour RYT certification in 2019 from Be Yoga in Atlanta, GA. She is passionate about helping others build confidence in themselves through the practice of yoga. She strives to create an environment in her classes that is both fun and empowering for all students. When not practicing or teaching yoga, Heather can be found reading, traveling, and spending time with her pets.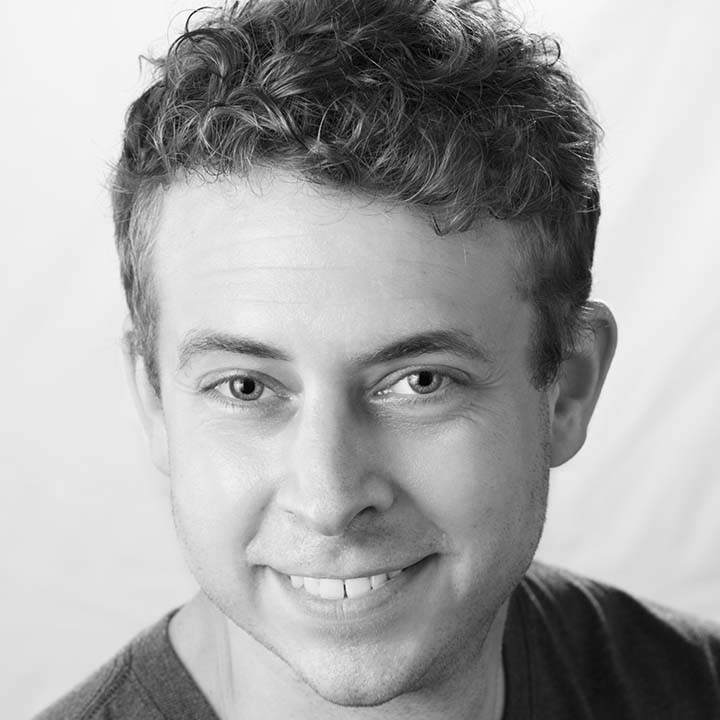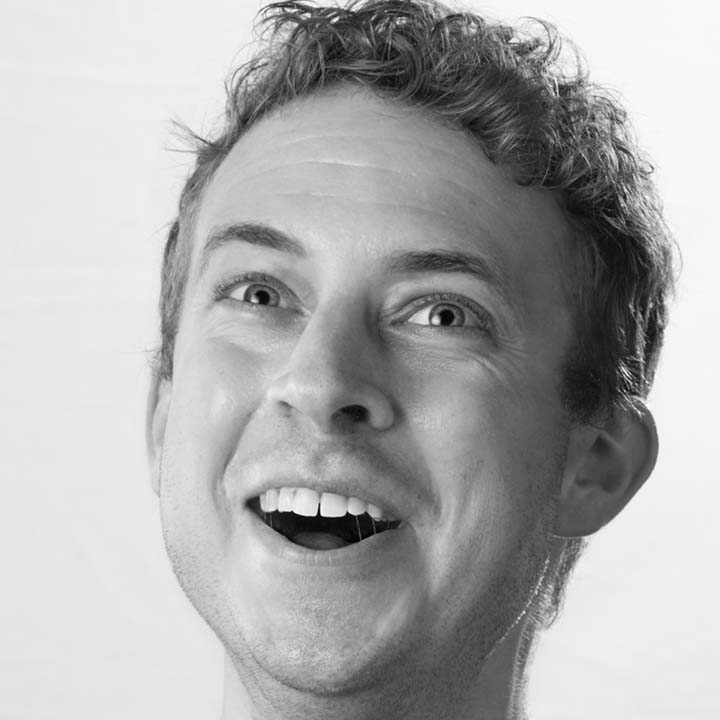 Justin Romanello
RYT 200, He/Him/His
Justin discovered yoga at a YMCA, practicing under Alison Tseng. As his practice and interest grew, he traveled with her to Pulsation Yoga, and has continued his quest for knowledge with our community ever since. He received his 200 Hour Yoga Teacher Training in 2020 through Pulsation Yoga, always digging deeper to understand the history, philosophy and roots of his training, and bringing that vast knowledge base to his students.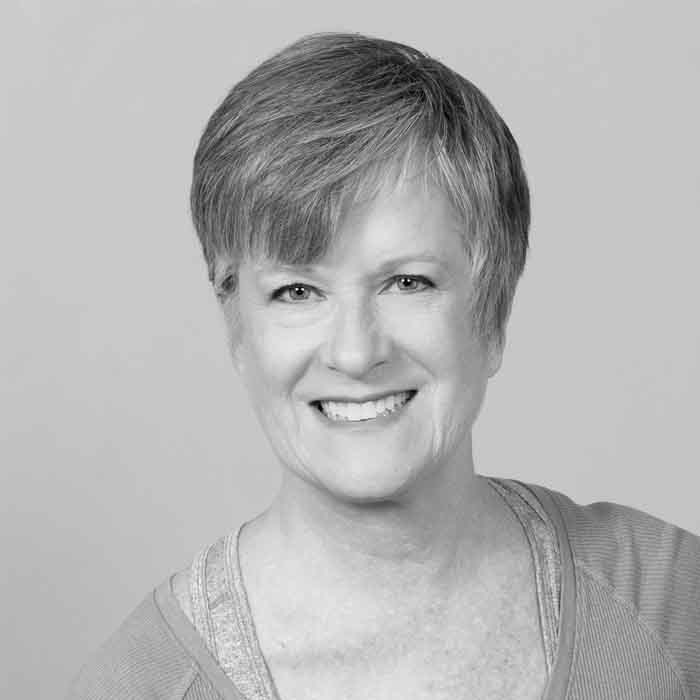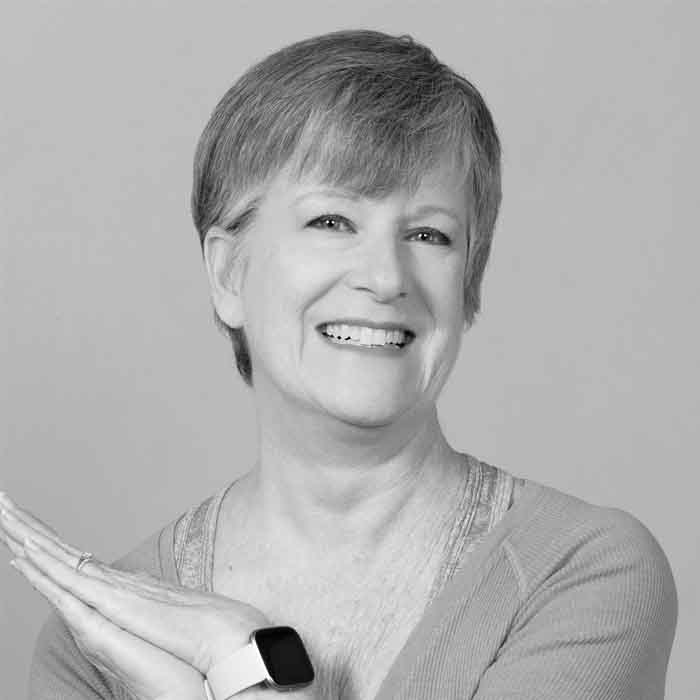 Kathryn Larsen
RYT 200, She/Her/Hers
Kathryn completed her 200-hour teacher training with Pulsation Yoga in June of 2018. She brings an extensive background in teaching movement of various kinds, including dance and group exercise, and has taught special needs children and adults, singers/performers, gymnasts. Additionally, Kathryn specializes in adapting movement and exercise for adults with cognitive, emotional, and physical challenges. Alignment and injury prevention are key components to her teaching, and the use of the breath and mindfulness bring a therapeutic aspect to her classes, which has been especially beneficial to her clients in the mental health field. In Kathryn's classes she encourages people to "leave judgment at the door and just enjoy being you!"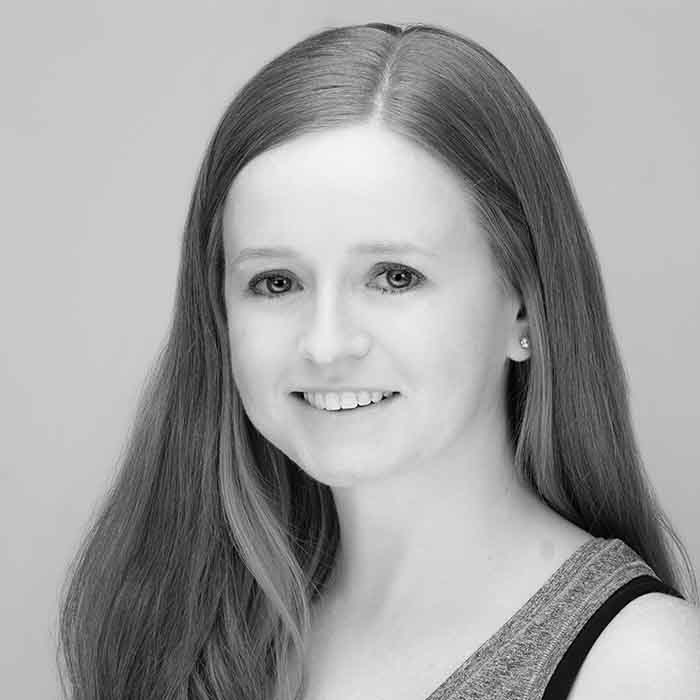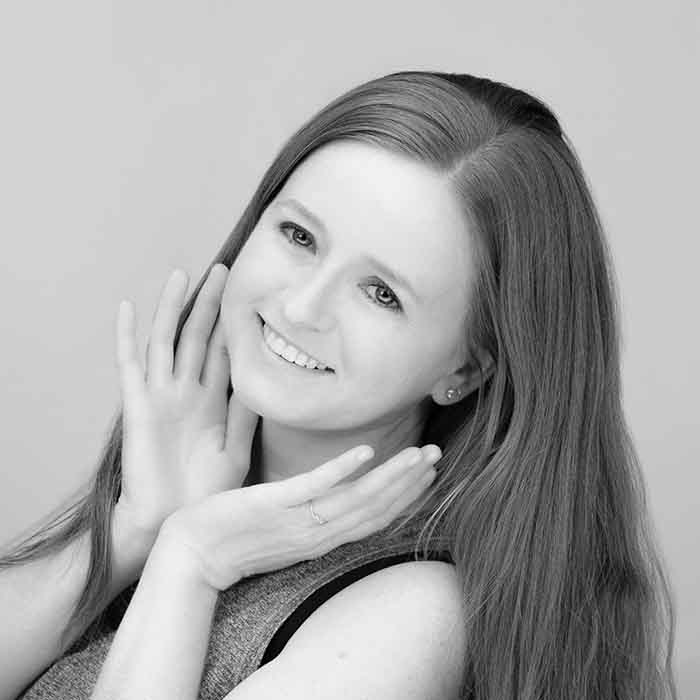 Kelly Johnson
RYT 200, She/Her/Hers
Kelly had a casual yoga practice prior to 2020. When the pandemic hit, she began to seek holistic ways to manage her increased chronic pain and anxiety. Kelly's quality of life drastically improved after commiting to a regular yoga practice. She decided to dive deeper into this newfound love, getting certified as an RYT 200 teacher through Pulsation in 2021. She found a deeper love for her physical practice, as well as a profound admiration for the yogic lifestyle. Kelly shares a slow flow style of yoga with her students, encouraging others to challenge themselves while nurturing their relationship with their body. She hopes to create a warm, welcome, and friendly environment where yogis of all levels can find peace and playfulness.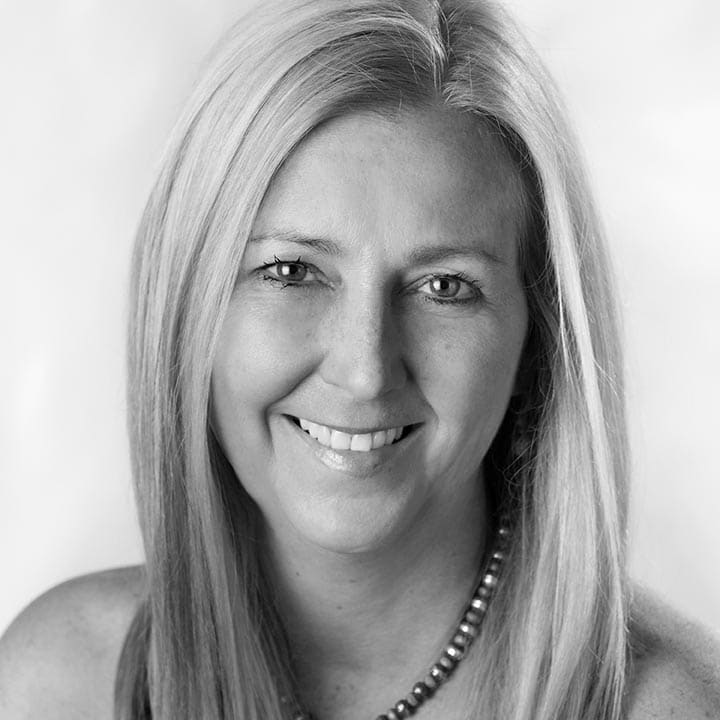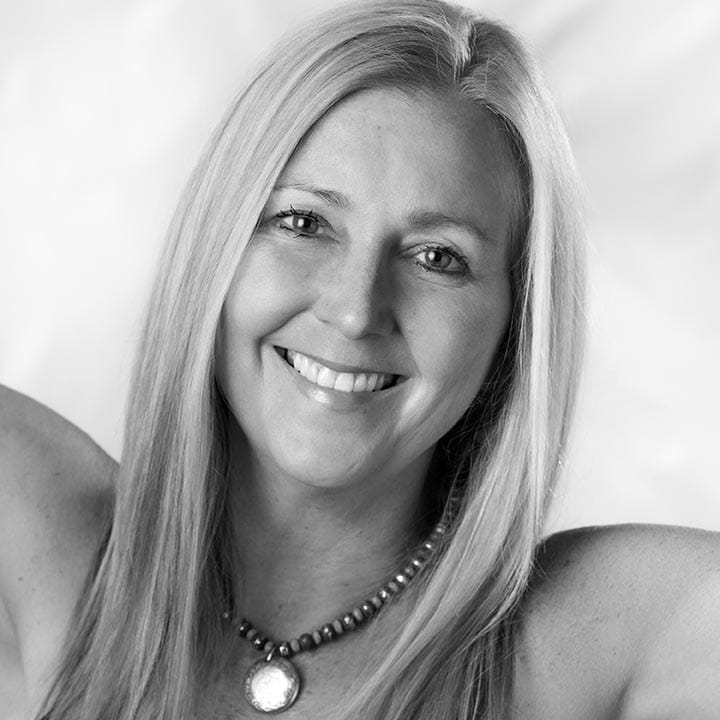 A teacher since 2008, Megan has 200 hour RYT certifications in Forrest and Anusara Yoga and is wrapping up a 500 RYT Iyengar Influenced Advanced Teacher Training. She is also certified in Levels 1 & 2 Yoga for Golfers. Megan's classes are uplifting and energetic, while embracing calmer, reflective moments. Each class is themed and interlaced with breath work, philosophy, creative sequencing and playlists that are an eclectic mix. Megan works to help students personalize their practices by modifying poses and mindfully progressing to deeper and more challenging poses when they're ready. Rooted in alignment principles, she wants to help students develop wise, knowledgeable, instinctual practices and find balance, harmony, and peace on and off the mat.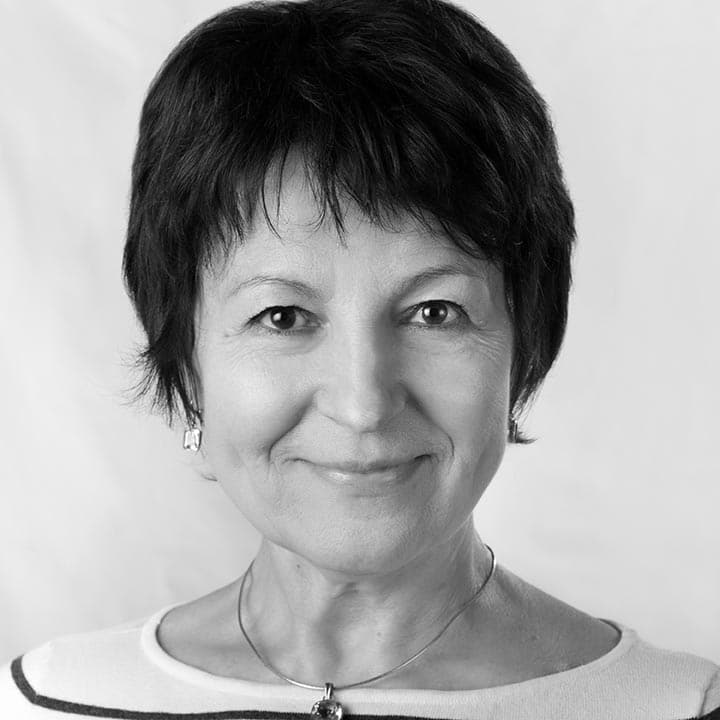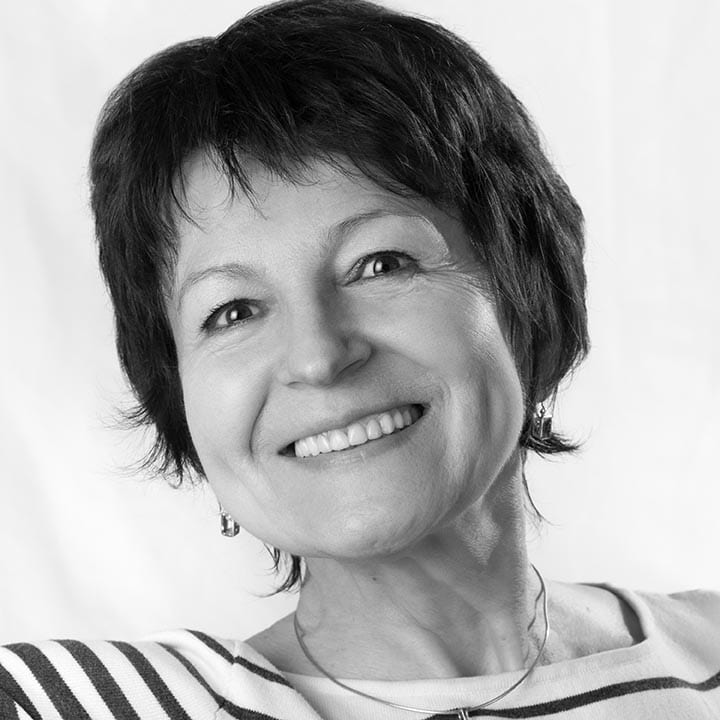 Yoga has been a part of Nadiya's life for decades, and her own practice has helped her grow stronger, more flexible and fearless, both on and off the mat. Yoga inspires her to live each moment more mindfully. In her classes, she loves to combine creative sequencing, a spirit of playfulness and a dose of inspiration to help students deepen their practice. She seeks to help others thrive in life by nurturing body, mind and soul, and her hope is that you step off the mat feeling refreshed, nourished and balanced.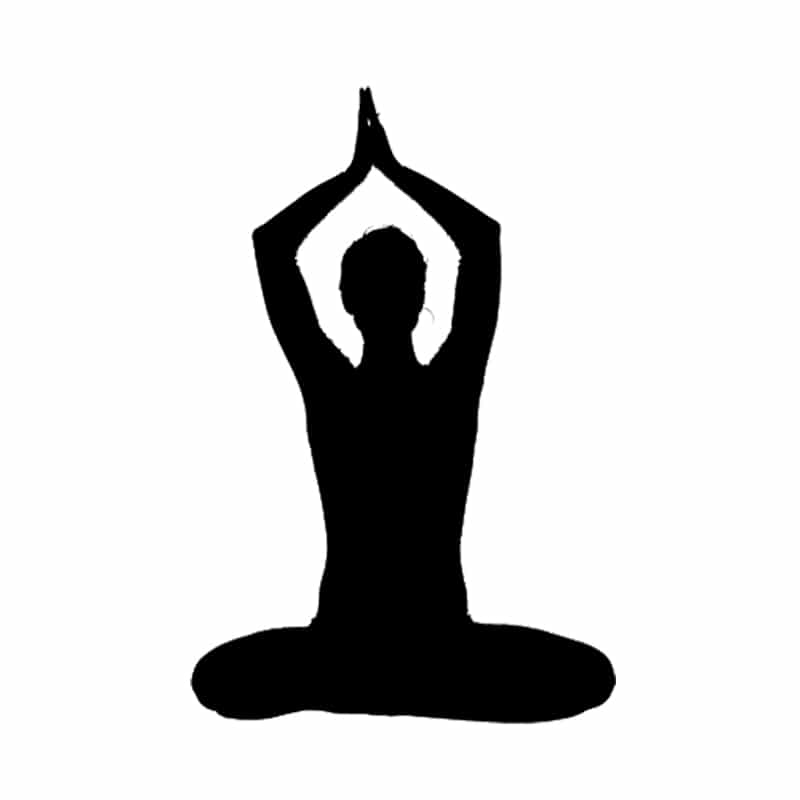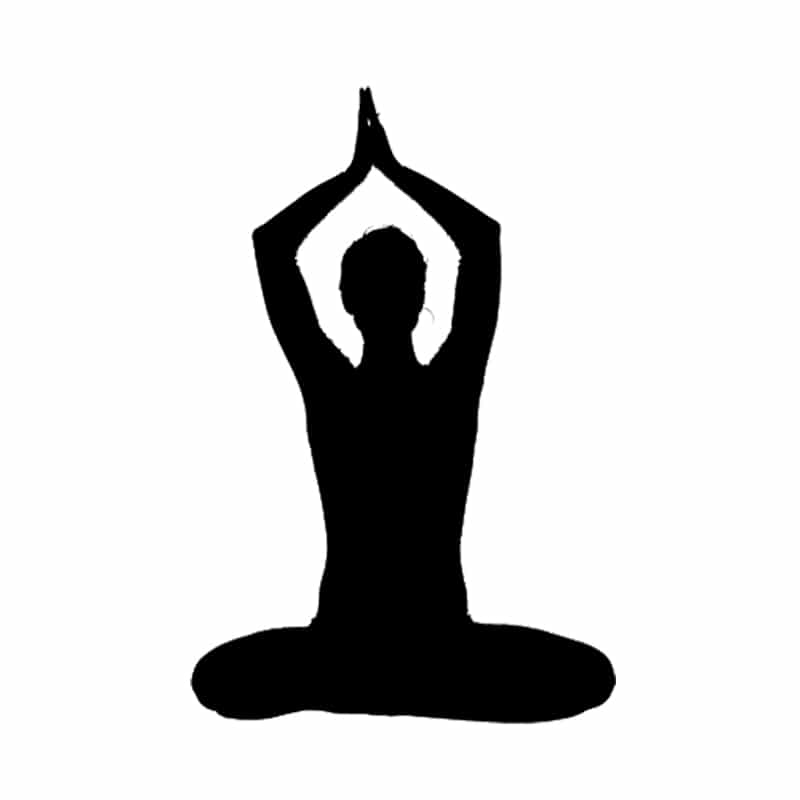 Navraaz is a certified yoga instructor, receiving her 200 Hour RYT certification through Pulsation Yoga in 2022 after a lifetime of practice and studies. She is also a certified Horticultural Therapist and a Forest Therapy Guide. As a volunteer Master Gardener and Master Naturalist, she also enjoys helping communities thrive through their natural spaces. With an extensive background in conservation, regenerative gardening, restoration, and therapeutic practices, she provides a unique perspective to both her yoga classes and her guided walks.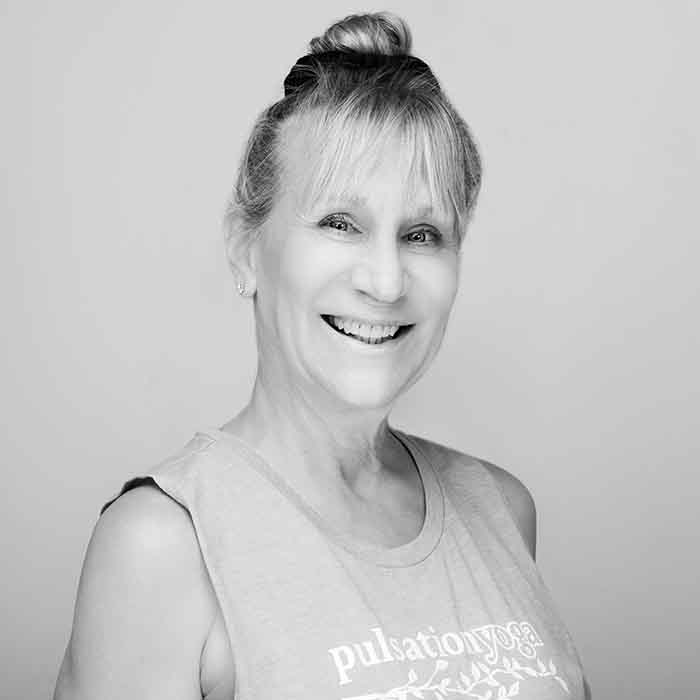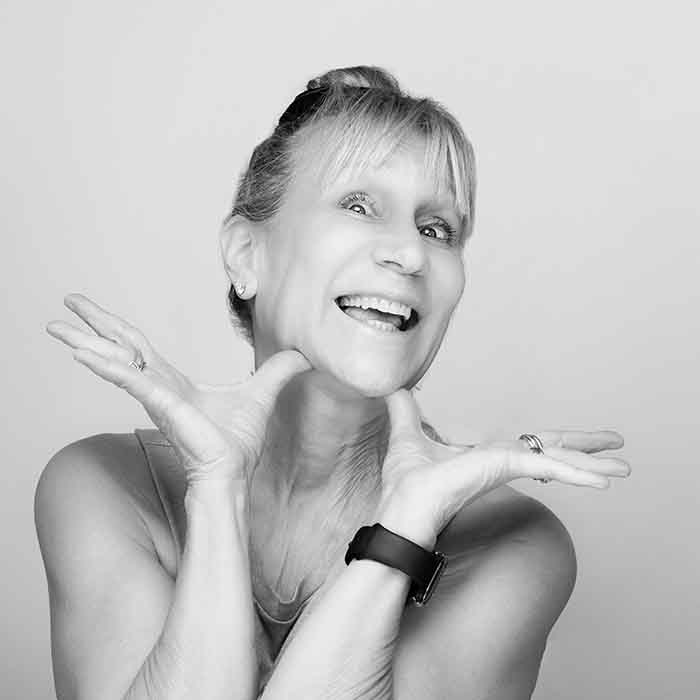 Patty discovered yoga after her last Ironman Triathlon when her body and mind needed a break from long distance training. She found it to be just as challenging, but in a gentler, kinder and more mindful way. She received her first 200 Hour RYT certification from Lotus Yoga Centre and then after some time teaching, trained with Pulsation Yoga for an additional 200 Hour RYT certification. Patty brings a bit of playfulness and inspiration to students. In addition to teaching gentle, basic, all level and restorative yoga, she is a certified reflexologist and Reiki teacher and practitioner.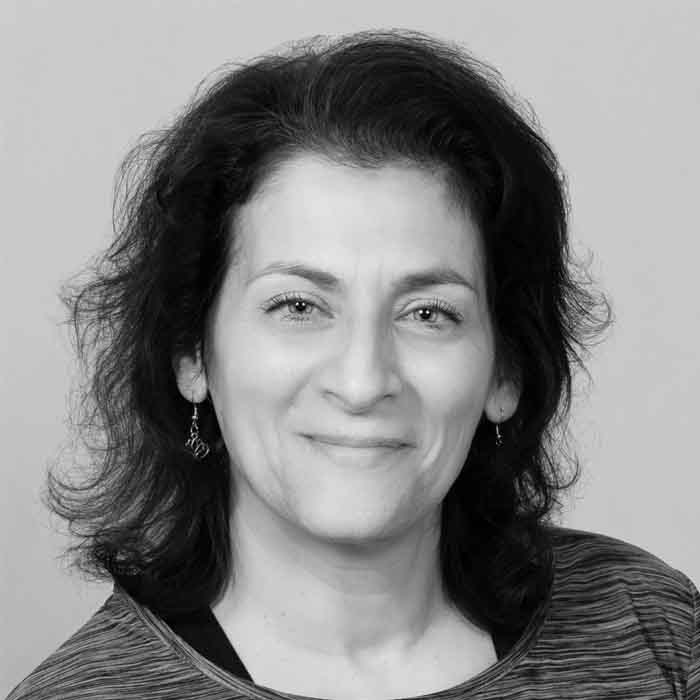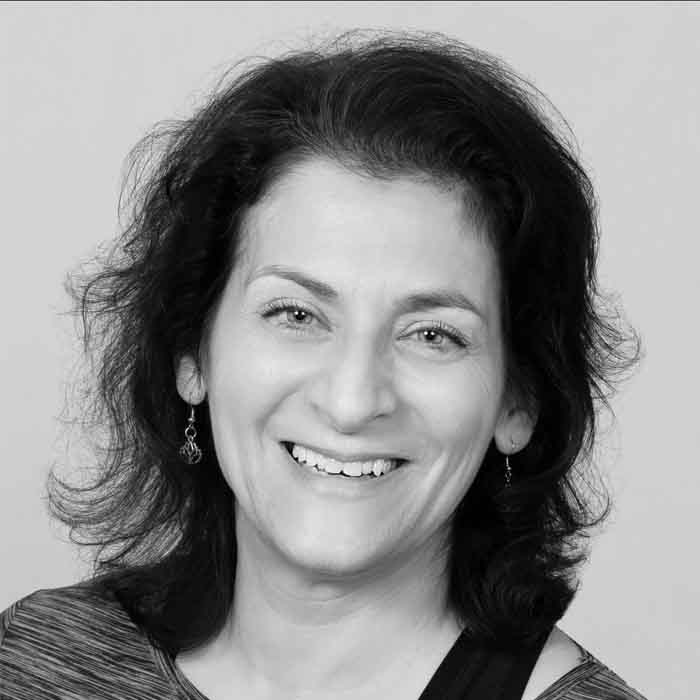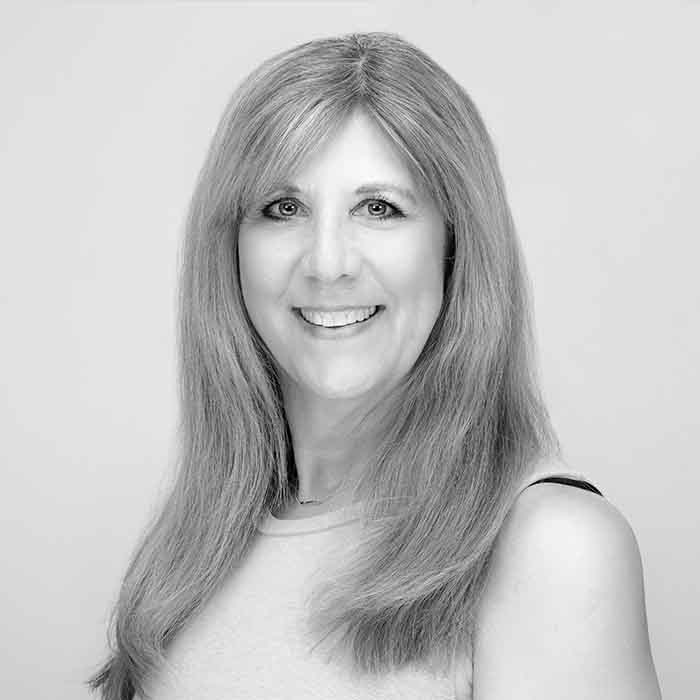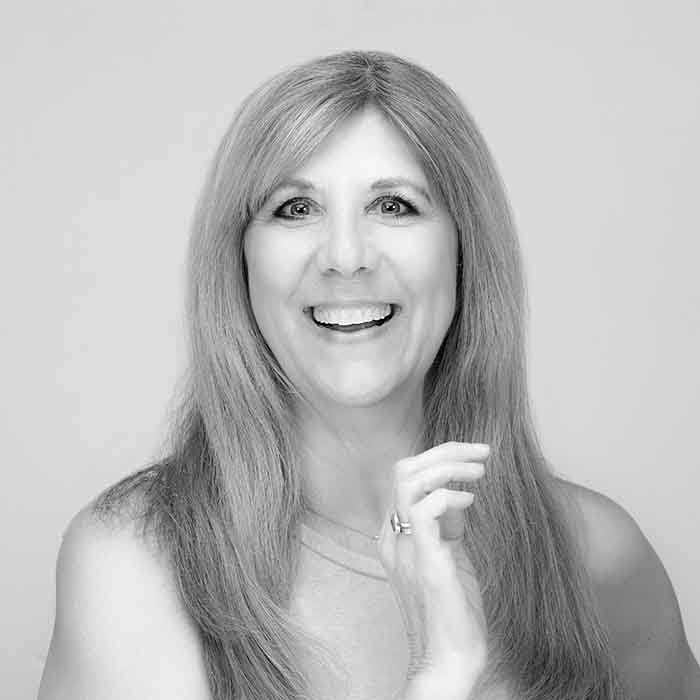 Stephanie brings an light and kind energy to a grounded and inspiring yoga class, resulting in a balanced practice that that is sure to leave students feeling positive. Always a student, she has two RYT 200 Hour certifications and can be found throughout the week teaching or practicing at Pulsation Yoga.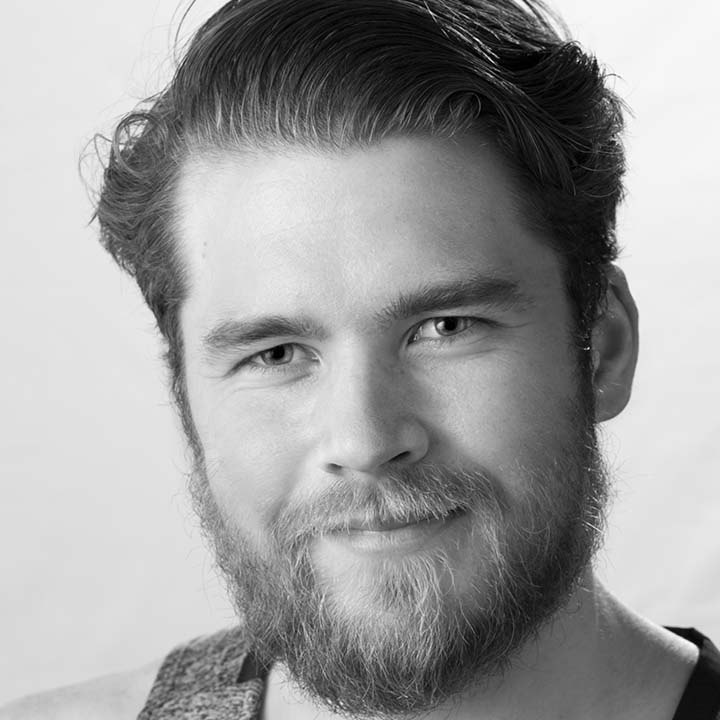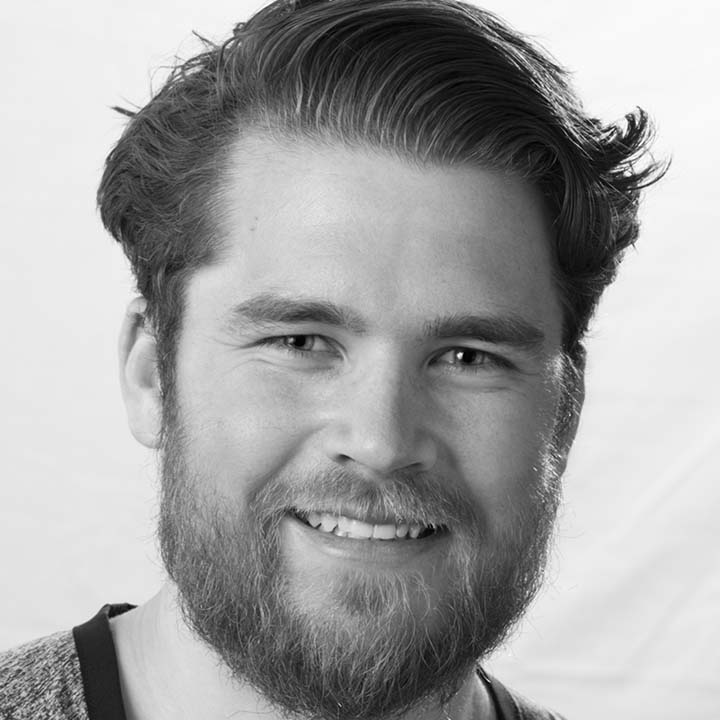 Timmy McCullough
RYT 200, He/Him/His
Timmy began practicing yoga in 2017 and completed YTT at Pulsation in early 2021. He began practicing for the physical exercise to supplement his lacrosse career ending, but this focus shifted during his training when he was exposed to the Yoga Sutras. His goals as a teacher are twofold: to help students comfortably move beyond their boundaries by understanding the subtle movements that link every pose together, and to honor yoga's history by sharing the knowledge passed down from teacher to student for thousands of years. He believes every teacher has something to learn and every student has something to teach, and looks forward to learning from everybody who joins him for a class.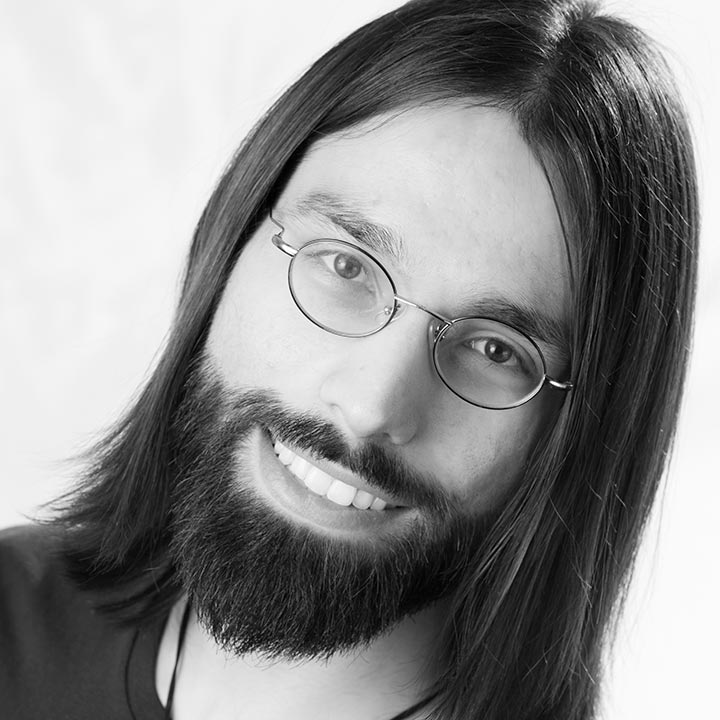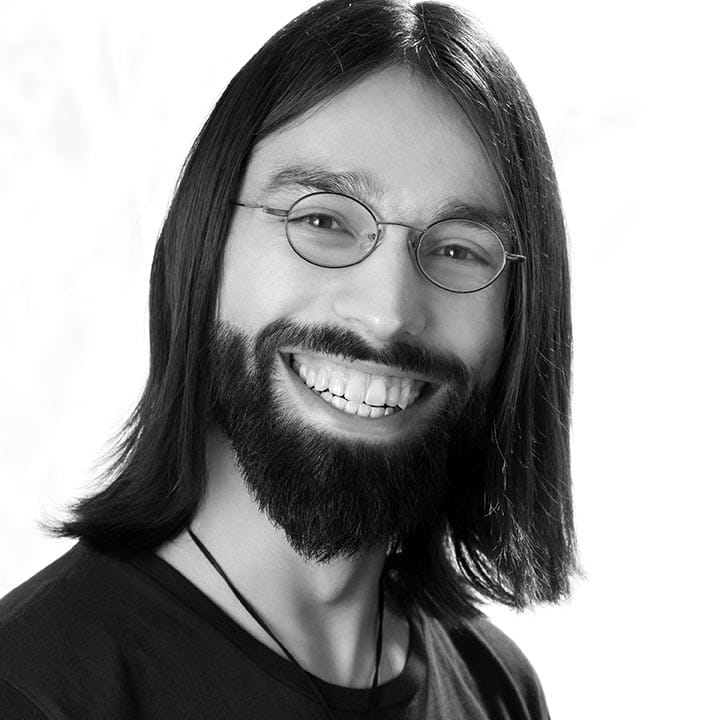 Yoga and meditation have been an important part of Wade's life. After many years of personal practice, he wanted to take his yoga to the next level and moved forward with his 200 hour teacher training through Pulsation Yoga. Wade is an enthusiastic teacher who focuses on creative and challenging sequences for students of all levels. He provides clear instruction and guides his students through a well-planned class. You can often find him in yoga workshops, looking to bring a stronger practice to his students.