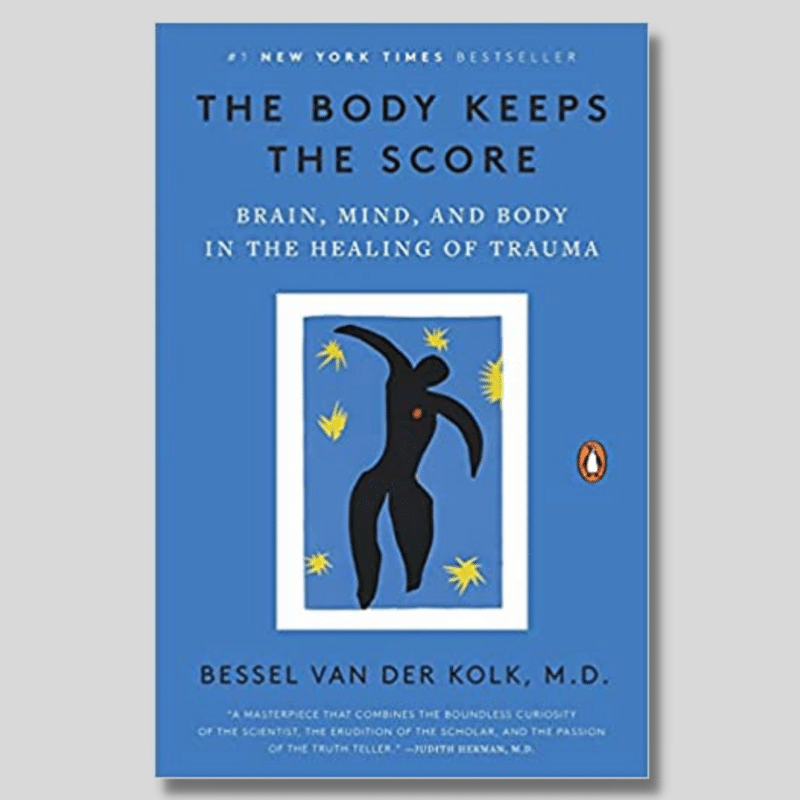 Yoga Book Club – The Body Keeps the Score
Sunday Feb. 13, 2022 @ 1:00 pm CST

-

2:00 pm CST

|

Free
Pulsation Yoga Book Club, Sunday, February 13, 2022, 1:00 PM, Arlington Heights
The Body Keeps the Score, by Bessel Van Der Kolk
Join the Pulsation Yoga community for a thoughtful book club discussion on the book: "The Body Keeps the Score" by Bessel Van Der Kolk. We will casually meet in the Arlington Heights studio at 1:00. Bring your own lunch or snacks. Book Club is a free event.
About the Book:
Dr. Bessel van der Kolk, one of the world's foremost experts on trauma, has spent over three decades working with survivors. In The Body Keeps the Score, he uses recent scientific advances to show how trauma literally reshapes both body and brain, compromising sufferers' capacities for pleasure, engagement, self-control, and trust. He explores innovative treatments—from neurofeedback and meditation to sports, drama, and yoga—that offer new paths to recovery by activating the brain's natural neuroplasticity. Based on Dr. van der Kolk's own research and that of other leading specialists, The Body Keeps the Score exposes the tremendous power of our relationships both to hurt and to heal—and offers new hope for reclaiming lives.
This is a free event. If you would like to contribute, we recommend a small donation of your choice to the charity YogaCare. This organization is dedicated to bring yoga to under-resourced communities to promote health.