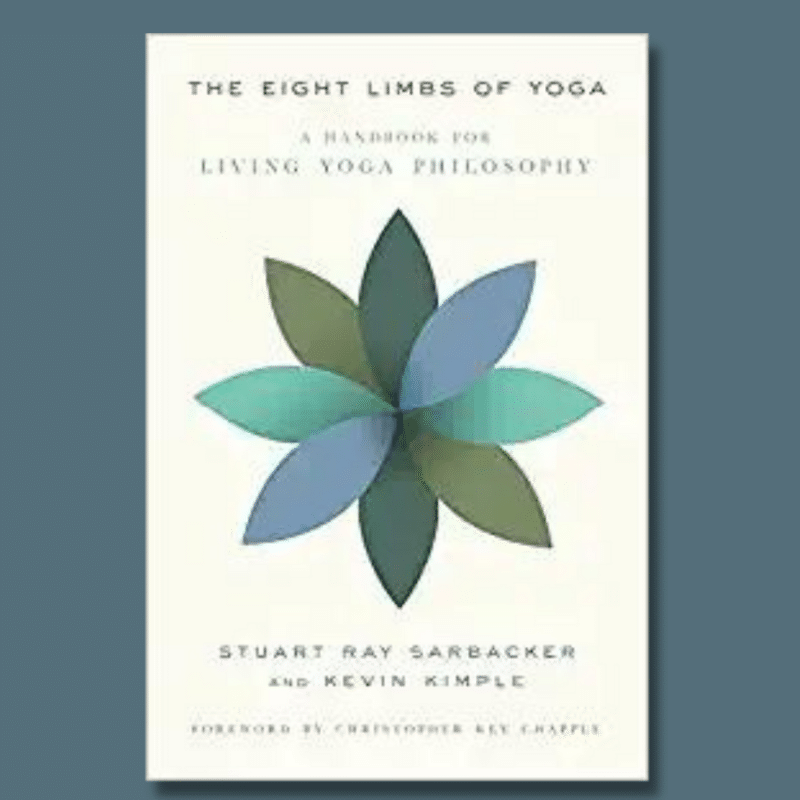 Yoga Book Club – The Eight Limbs of Yoga
Sunday Oct. 24 @ 1:00 pm CDT

-

2:00 pm CDT

|

Free
Pulsation Yoga Book Club, October 24, 2021, 1:00 PM, Lake Zurich
The Eight Limbs of Yoga, by Stuart Ray Starbacker
Join your yoga community in a thoughtful discussion of the book "The Eight Limbs of Yoga," by Stuart Ray Starbacker. This is a free, casual discussion in our Lake Zurich studio with fellow yogis who want discuss and explore all facets of yoga, not just the asana practice.
The intention of this short book is practical and straightforward: to say what yoga really is and to apply its principles to everyday life. It leads us through the eight-limbed system, a coherent framework that has been handed down and elaborated upon for thousands of years and consists of five "outer limbs," which pertain to our experience of the social world and the operation of our senses, and three "inner limbs," which focus on the mind.
Bring your own lunch or snack, relax, and enjoy a thoughtful conversation.
This is a free event. If you would like to contribute, we recommend a small donation of your choice to the charity YogaCare. This organization is dedicated to bring yoga to under-resourced communities to promote health.