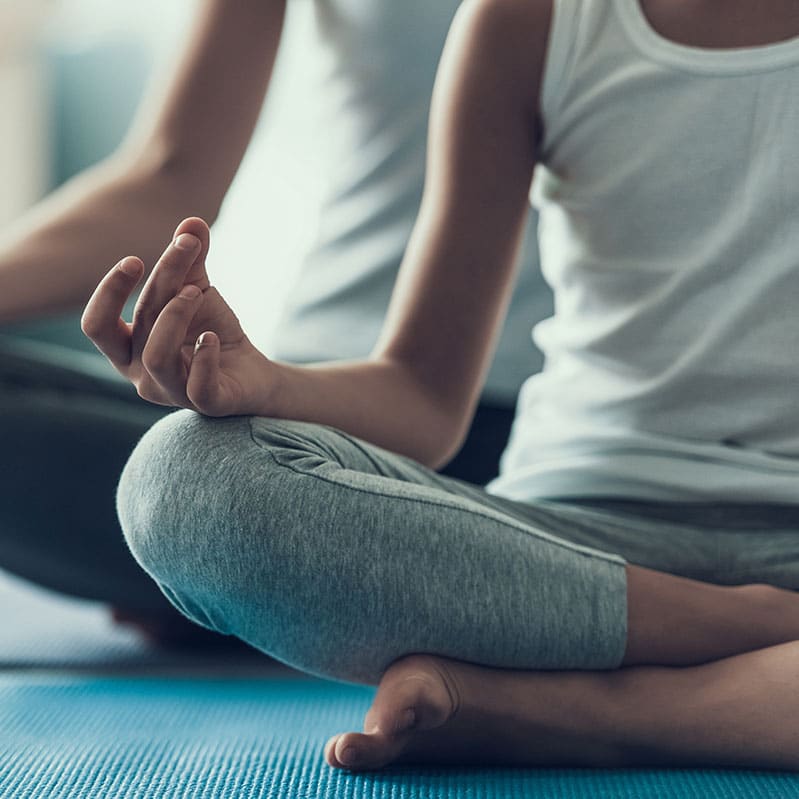 Yoga and Meditation with Wade and Thomas Balsamo
Saturday Feb. 16 @ 12:30 pm

-

2:30 pm

|

$25
Raising your Frequency
Yoga with Wade Balsamo and Meditation with Thomas Balsamo
We will open the afternoon with mindful yoga centered on a deep, slow, and present practice. Stretching will remind us of our physical vessel, briefly engaging and releasing each muscle group, allowing us to connect deeper within.
In meditation we will explore methods of how to take your power back from random non productive low-frequency thoughts and emotions. Becoming more aware of old monkey-mind programming allows us to take more control and dismantle the barriers to inventing your ideal life, becoming the highest best version of self.
Come with high expectations, you will become aware of your state of being and learn methods to raise your frequency. Embark on the path to reinventing your life to start attracting positive life giving circumstances, discover your life purpose and make a contribution to humanity.
Wear comfortable clothing; no yoga experience is required to participate, mats and bolsters are available. 
Level: All