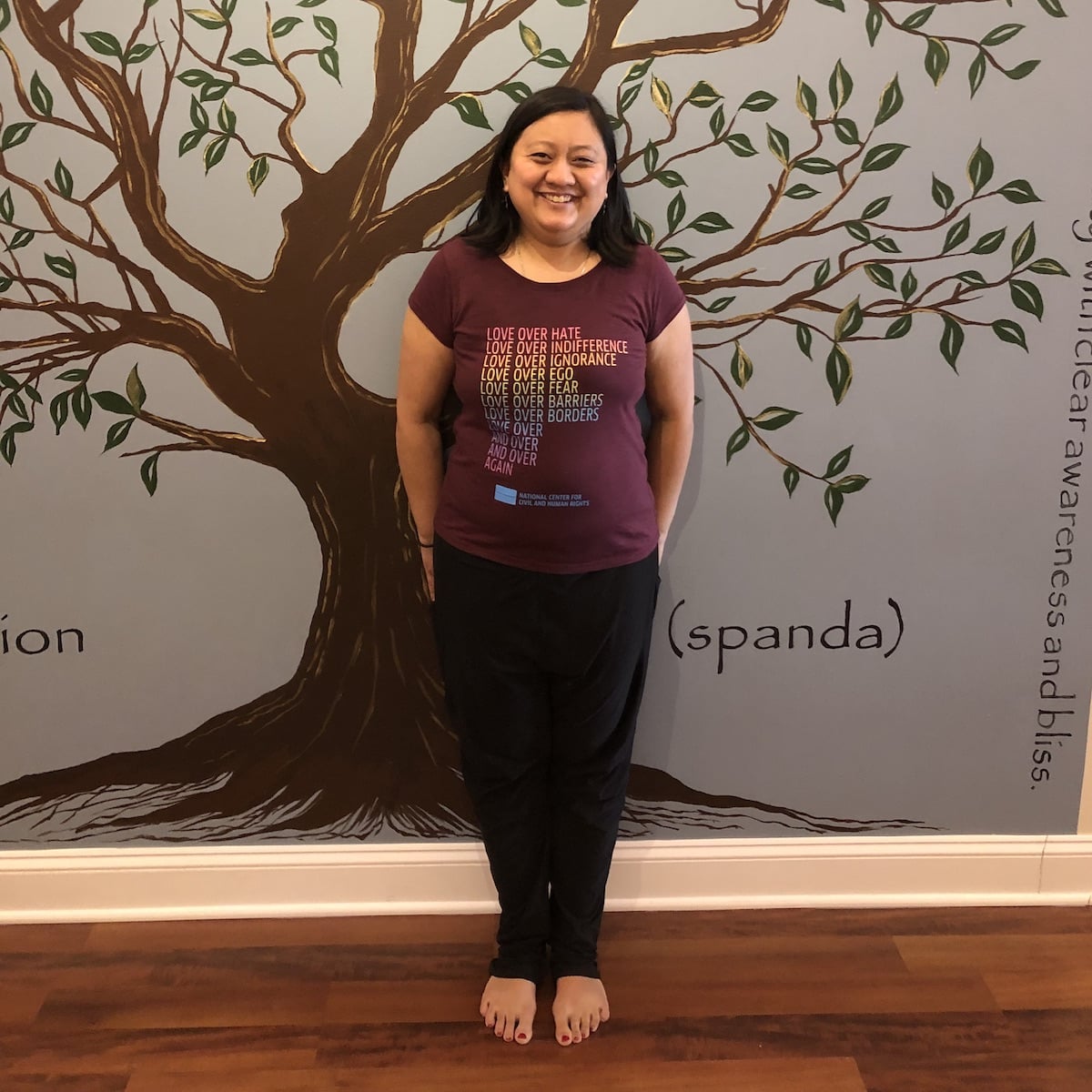 Teaching Trauma Sensitive Yoga, with Alissa Catiis
Sunday Apr. 2 @ 1:30 pm CDT

-

3:30 pm CDT

|

$40
Yoga has the power to help people heal from trauma, but it cannot do so in and of itself.  Yoga instructors need to understand the basics of trauma and how trauma survivors may experience a yoga class.  Additionally, creating yoga classes that are trauma-sensitive also call for the yoga community to be more inclusive and equitable.
In this experiential workshop you will learn:
An overview of trauma and its impacts on the brain and the body
Foundational principles of trauma-sensitive yoga
Ideas on how to transform the yoga community to be more inclusive and equitable
This is a great opportunity for yoga instructors, trainees, counselors, teachers or curious students to learn and grow.
*Please Note: this is registration for the training workshop/discussion only; separate registration is available for the hour-long trauma-sensitive yoga practice or for both sessions combined at a discounted rate*
About Alissa Catiis, LCSW, RTY
Alissa Catiis is a trauma therapist and yoga teacher who works with children, adolescents, and adults at Live Oak Chicago, a group psychotherapy practice.  Her clinical interests include working with BIPOC and LGBTQ folks and understands that identifying as a trauma survivor can lead to additional marginalization in society. Alissa has completed additional training in the relational treatment of trauma, art therapy, contemplative clinical practice, children's yoga, and yoga for anxiety and depression. She is certified by the Center for Trauma and Embodiment in Brookline, Massachusetts to teach trauma- sensitive yoga.  She is also a certified EMDR therapist through EMDRIA (EMDR International Association).
"Trauma is a fact of life.  It does not, however, have to be a life sentence.  Not only can trauma be healed, but with appropriate guidance and support, it can be transformative. Trauma has the potential to be one of the most significant forces for psychological, social, and spiritual awakening and evolution."
-Peter Levine, author of Waking The Tiger:  Healing Trauma
Level: All Level
Cost: $40
Share This