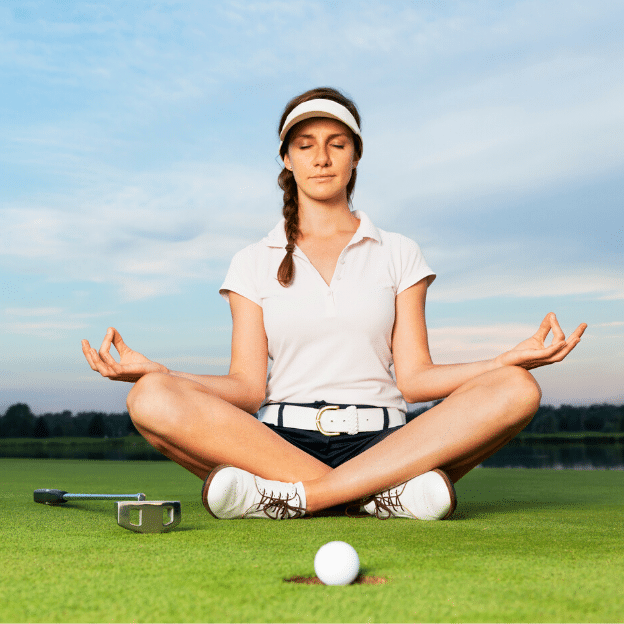 Session 3 Yoga For Golfers Live-Streaming – Building the Core
Sunday Feb. 28 @ 1:00 pm CST

-

2:15 pm CST

|

$25
All Workshop Times are Central Time (Chicago)
Join Megan Miller, Certified Yoga For Golfers (YFG) Instructor, in these powerful classes that apply yoga-based physical and mental conditioning to the biomechanics of the golf swing.
Increase your flexibility and strength for more consistency and power
Improve your posture, the foundation of the golf swing
Improve your breathing and focus to enhance your overall performance
Learn a dynamic warm-up so you play your best right from the first tee
Extend your body's ability to play better, longer, and with more confidence and increased enjoyment
This is the third of three Yoga for Golfers sessions. Students are welcome to join any sessions or register for all three for a discount.
This is a live-streaming event. You must register with a valid email address and the class link will be emailed to you prior to start time. Please be sure you can access Zoom on your computer or device prior to class.
Level: All Levels, no experience necessary
LIVE STREAMING ONLY 
1:00 CST (Chicago)
Cost: $25 per session ($60 when you register for all three together)