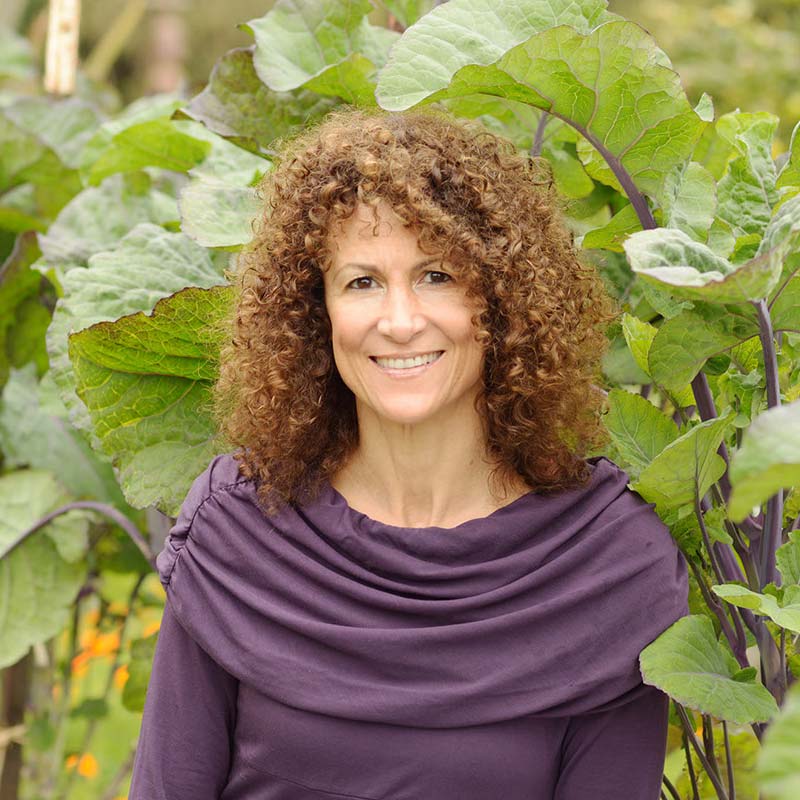 Desiree Rumbaugh March 1-3 Workshop Series
Friday Mar. 1 @ 6:00 pm

-

Sunday Mar. 3 @ 1:15 pm

|

$185
This is the package for the entire workshop series, all four modules. 
About Desiree Rumbaugh:
Sometimes it can seem like our bodies and our lives are not cooperating with our yoga practice. Just when we are beginning to feel free in a pose, we develop nagging back or hip pain. We take the dog for a walk and he runs too fast and now we have a torn rotator cuff.
Desiree Rumbaugh has spent the last 32 years seriously studying and practicing and teaching yoga worldwide. This has given her access to thousands of people to share ideas and compare notes. Her own practice has led her through the hills and valleys of life, holding fast to the teaching that "Love is Stronger than Fear".
With an extensive background of study in both the Iyengar and Anusara methods, Desiree is well-versed in her knowledge of how the body works and what is possible and sustainable for the long haul. She has worked with physical therapists and trainers to gain more and more knowledge about working with challenging issues in her body as well as the bodies of her students. Desiree's workshops are playful and informative. To learn more about her please visit her website:  www.desireerumbaugh.com
Level: Level 1/2
Extras: $185 for the package of 4 modules (classes)