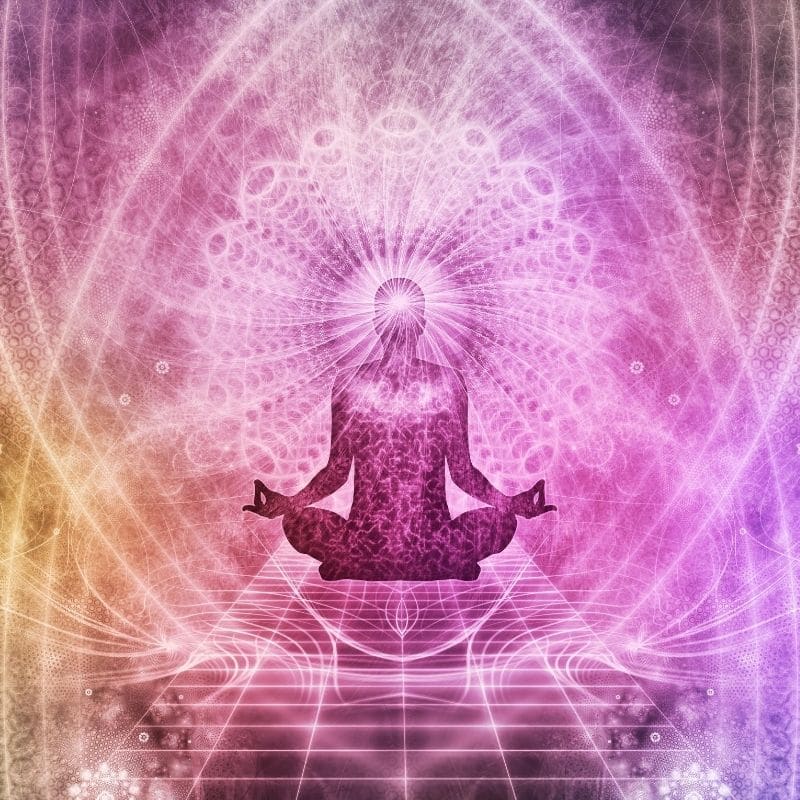 Meditation: Befriending Your Mind. Befriending Your Life.
Sunday Jan. 30 @ 1:00 pm CST

-

2:30 pm CST

|

$30
Are you aware of the thoughts in your mind?  Do you believe all of them? How do you respond?  Are you compassionate with yourself? Frustrated? Judgmental or critical? Can you reside with what is and what is not in every present moment – befriending the present moment regardless of external circumstances?
In this workshop you will learn the why, what, and hows of meditation.  You will learn most about mindfulness meditation, but you will also be educated on other forms of meditation. You will be led to set up and commit to a daily meditation practice.  Lastly, You will be supported to stay disciplined so that you can receive all the benefits of this practice for every moment of your life.
About Susan Short, MA
Focused on treating the complete body, mind and spirit, Susan Short began meditating nineteen years ago.  Susan believes the success of counseling, and ultimately life fulfillment, can be enhanced significantly when breath awareness, meditation, and mindfulness are part of the treatment.  Susan has a master's degree in Counseling Psychology from Northwestern University, and completed a year-long deep study in Meditation Teacher Training in 2014.  She continues to study with meditation teachers to expand her experience and knowledge.  Susan works with individuals, couples, and groups nationwide.
Level: All Level
What You'll Need: Comfortable clothing, something to sit on if you prefer (studio blankets and bolsters are available)
Share This