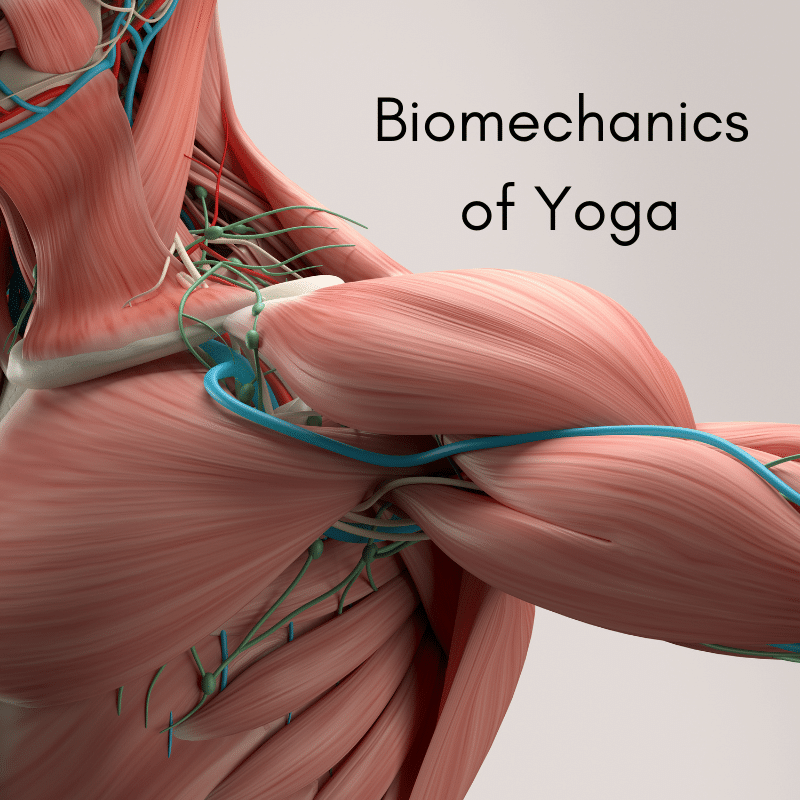 Live Streaming – Biomechanics of Yoga
Sunday Apr. 11 @ 12:30 pm CDT

-

2:30 pm CDT

|

$40
Dr. Kerry Donahue Day, PT, DPT, presents: Biomechanics of Yoga
**This event will be presented live-streaming via Zoom.**
Dr. Kerry Donahue Day, PT, DPT, takes us through the biomechanics of yoga. She will provide a Physical Therapist's point of view on the mechanics of proper breath work and cuing during practice; identifying and teaching to flexibility based on muscle length vs loose ligaments; discussing muscles that cross multiple joints and how to properly cue, use and protect them; plus more!
This is a discussion plus application, all yoga instructors, trainees and curious students should make time to lean these important details and distinctions. This is a live-streaming class.
About Dr. Donahue Day:
Dr. Donahue Day holds a bachelor's degree in psychology and her doctorate in physical therapy, both from Marquette University. She has been a physical therapist for 12 years and has been practicing yoga for 10. She works at Arlington Pediatric Therapy seeing patients with a variety of neurologic, genetic and orthopedic diagnoses and heads their pediatric sports medicine department. Her favorite pose, both professionally and personally, is vasisthasana.
Level: All students, yoga instructors and trainees welcome
Discount: $35 early bird discount; $40 after 4/3/21 – Or register for combined Anatomy Weekend Workshop (Anatomy of Yoga and Biomechanics of Yoga) for one discounted price.
Live Stream Link: Emailed to registrants 30 minutes prior to workshop; you must have a valid email on file and a Zoom account (downloadable for free here).