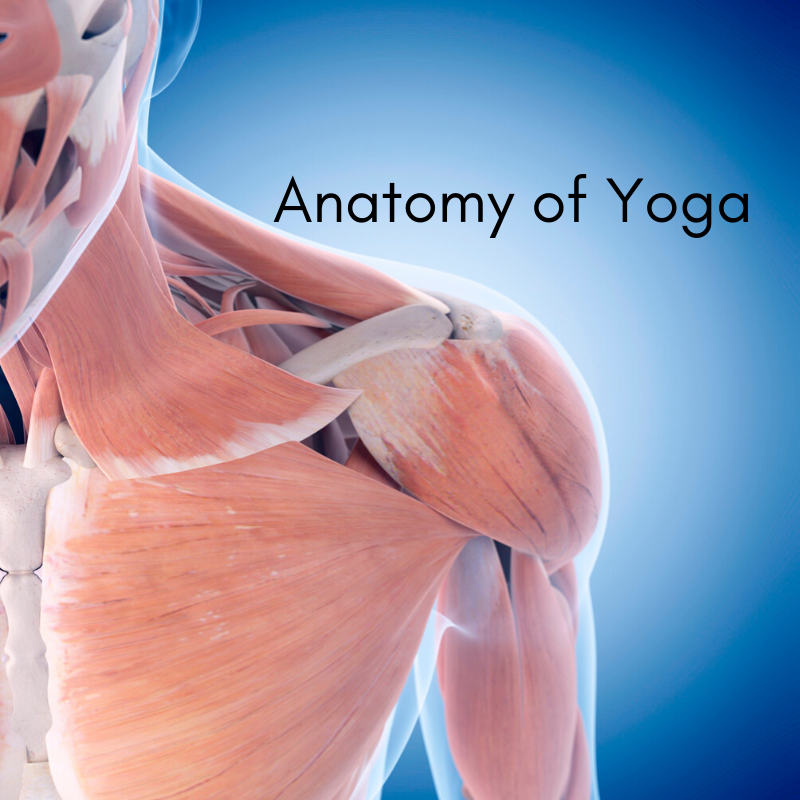 Live Streaming – Anatomy of Yoga
Saturday Apr. 10 @ 12:30 pm CDT

-

4:00 pm CDT

|

$40
Dr. Serena Kleinstub, DC, presents: Anatomy of Yoga.
**This event will be presented live-streaming via Zoom.**
Dr. Serena Kleinstub, DC, will walk you through the most common muscles and tendons used in yoga classes and how bone structure can affect your practice. She will break down the details of how they work together to achieve a healthy practice and healthy body, and what to avoid. With experienced yoga instructors, Dr. Kleinstub will take you through the common poses in many yoga classes and how these muscles and bones are put to use and best protected.
This is an important workshop for yoga instructors or trainees, as well as students who want to understand the anatomy behind yoga.
About Dr. Kleinstub:
Dr. Kleinstub graduated from Parker University in Dallas, Texas in 2010. She started her career at a well known corporate chiropractic company before taking some time off for her family. She then spent several years working with a medical doctor's practice before ultimately starting her own practice at Deer Park Chiropractic.
Level: All students, yoga instructors and trainees welcome
Discount: $35 early bird discount; $40 after 4/3/21 – Or register for combined Anatomy Weekend Workshop (Anatomy of Yoga and Biomechanics of Yoga) for one discounted price.
Live Stream Link: Emailed to registrants 30 minutes prior to workshop; you must have a valid email on file and a Zoom account (downloadable for free here).