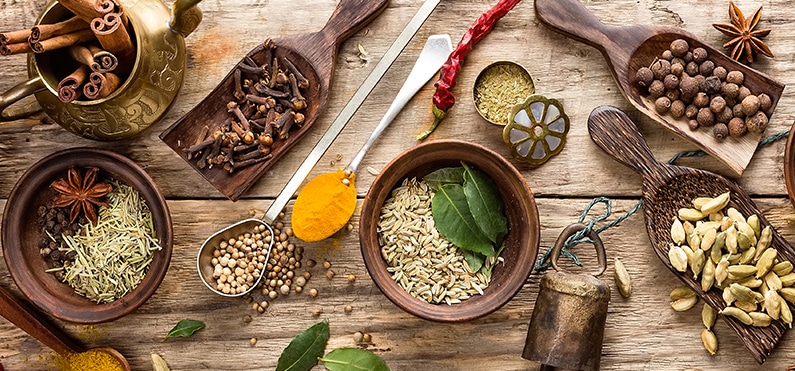 Introduction to Ayurveda
Saturday Jun. 22 @ 2:00 pm

-

4:00 pm

|

$35
Explore the foundations of Ayurveda and mind-body health
Learn, step by step, how to benefit from the principles and practical tools of Ayurveda in your daily life, including:
Understanding your unique mind-body type (dosha)
Meditation
Ayurvedic nutrition
Mindful movement
Restful sleep
Breathing techniques
Yoga
Philosophy
Emotional well-being
And more…
Val is an experienced yoga instructor and teaches Restorative, Basic and other classes at Pulsation Yoga. She has practiced different types of yoga throughout her life and has always been drawn to the philosophy and spiritual aspect of it. Her curiosity and interest in those areas lead her to Ayurveda studies through the Chopra Center training program, which is focused on learning, sharing, teaching, and mastering the curricula created by Chopra Center co-founders, Dr. Deepak Chopra and Dr. David Simon. Val will share an introduction into her studies as a Chopra Center Certified Ayurvedic Life style teacher.
Please join her at Pulsation Yoga for this educational and interesting study into mind-body health and well-being.
Open to all students, instructors, all levels. A gentle yoga practice will be included in this workshop.