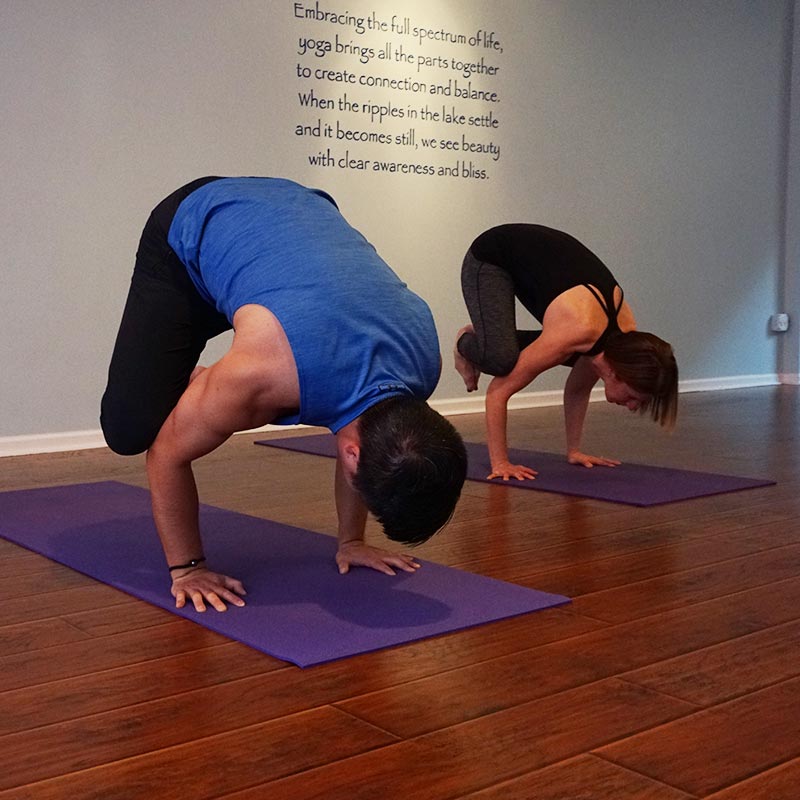 Intro to Arm Balances
Saturday Jan. 7, 2023 @ 1:30 pm CST

-

3:00 pm CST

|

$35
Gain strength, confidence and energy through this introduction to basic arm balances. This is a playful and interactive class for all levels. In this workshop, Susan will break down the poses, discuss how to modify them for your level and teach you how to properly execute them for a safe, strong and fun practice. There are no expectations or judgments, just an opportunity to explore your practice in a safe and fun environment. You may be surprised at what you can accomplish – join us to find out! This is a great workshop for any yogi looking to advance their practice or to refine their approach to arm balances. This is also a great opportunity for instructors and trainees to learn new approaches and cues.
Price: $35
Level: Open to all levels
And don't miss "Next Level Arm Balances" with Alison on January 8, 2023, taking the concepts behind these arm balances and expanding them with variations, new arm balances and transitions between them.
Share This