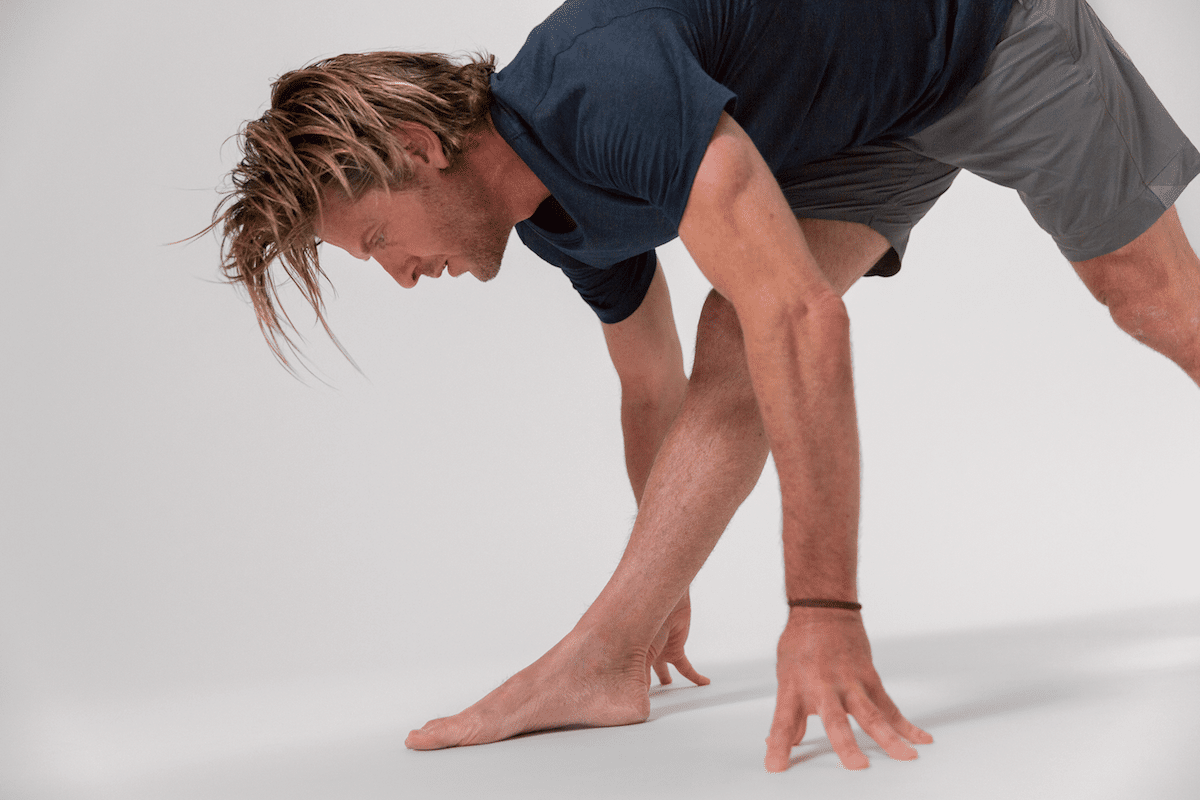 Marc Holzman Hips, Yoga Nidra and Ayurveda Cleansing
Friday Mar. 13 @ 6:30 pm

-

8:30 pm

|

$40
Balancing Yang and Yin:  Dynamic Hip Openers, Standing Poses and Nidra
This is the first workshop in our series with Marc Holzman, "Ayurveda Meets Asana." Students are welcome to attend any session or all.
This workshop series will give you a clear understanding of the location, direction and movement of Prana by using an integrated approach of Asana, Ayurveda, Meditation, Yoga Nidra and even the science of Aromatherapy. With these tools, you will own the essential keys to understanding the inner workings of health and Yogic healing.
This first session begins with a short introductory lecture on Prana, then we'll dive into a perfectly balanced evening practice of dynamic hip openers and standing poses. The evening will conclude with a deeply soothing Yoga Nidra, which is a conscious relaxation practice intended to induce total physical, mental, and emotional relaxation.
About Marc Holzman
As a pioneer for deep change, Marc has dedicated most of his own life to unraveling this great mystery. An avid Truth-seeker and playful risk-taker, Marc is passionate about refining the art of living and empowering his students to do the same.
Marc is a certified Ayurveda practitioner and Amrit Yoga Nidra teacher with over 18 years' experience teaching Hatha Yoga and Meditation. He currently lives in both L.A. and Paris for greater access to the workshops, teacher trainings, and retreats he teaches across the globe. He can also be found across the ethers via his many classes streamed on Yogaglo.com. His signature Ayurveda health coaching program, Evolutionary Habits, has been accelerating the wellness path of students since 2012.
Early Bird Rate: $35 through 3/6/20 then price adjusts to $40