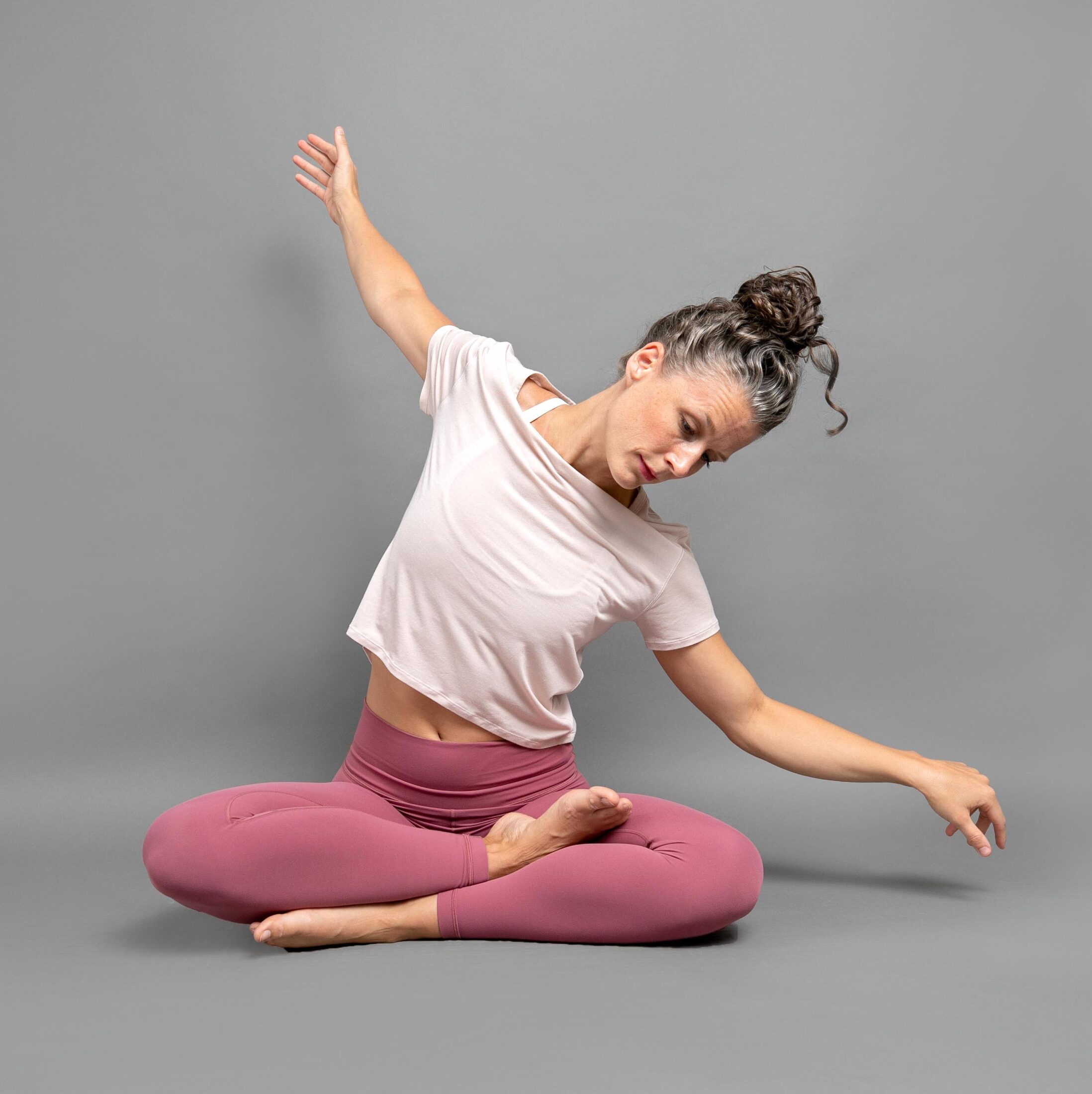 Fascia & Yin Yoga – How to Increase Mobility and Rehydrate your Tissues
Sunday Feb. 26 @ 1:00 pm CST

-

3:00 pm CST

|

$40
Kara Schabacker, LMT, uses myofascial release to help students/clients gain mobility, energy and resiliency. She presents the ins and outs of myofascial release: what it is (and why you should care!), and how it can help improve your yoga practice as well as your daily life.
The fascia is a 3-dimensional web of connective tissue that weaves throughout the body in one continuous unit. This all-pervasive netting surrounds, separates, connects and supports every muscle, bone, nerve, blood vessel and organ, and influences their shape and functionality. It also acts as our body's shock absorber and defensive mechanism. In response to stress, injury, poor posture etc., the fascia often enters a reactionary, inflammatory stage. This causes the tissue to start changing in consistency from a flexible, viscous liquid state to a rigid and hardened solid.
Kara has built a career on helping clients work through this hardened state to its natural shape and functionality. She works both hands on as well as hands off – giving her students and clients the tools they need to work their bodies.
Cost: $40
Level: All-Level
What You Need: comfortable clothing, a yoga mat (studio mats available) for possible yin stretches
Share This