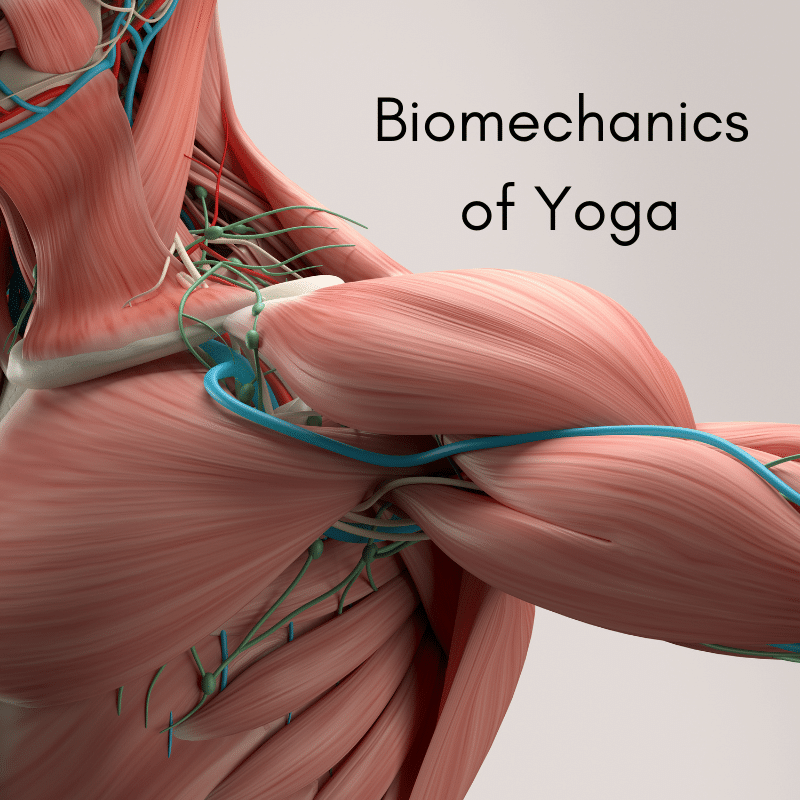 Biomechanics of Yoga
Saturday Feb. 25 @ 12:00 pm CST

-

4:00 pm CST

|

$50
Dr. Kerry Donahue Day, PT, DPT, presents: Biomechanics of Yoga
Dr. Kerry Donahue Day, PT, DPT, takes us through the biomechanics of yoga. She presents an overview of anatomy, including the most important muscles and bones used most commonly in yoga, why they are important and how to protect them. Dr Donahue Day discusses it from a Physical Therapist's point of view, including the mechanics of proper breath work and cuing during practice; identifying and teaching to flexibility based on muscle length vs loose ligaments; discussing muscles that cross multiple joints and how to properly cue, use and protect them; plus more!
This is a discussion plus application, all yoga instructors, trainees and curious students should make time to lean these important details and distinctions.
About Dr. Donahue Day:
Dr. Donahue Day holds a bachelor's degree in psychology and her doctorate in physical therapy, both from Marquette University. She has been a physical therapist for 13 years and has been practicing yoga for over a decade. She works at Arlington Pediatric Therapy seeing patients with a variety of neurologic, genetic and orthopedic diagnoses and heads their pediatric sports medicine department. Her favorite pose, both professionally and personally, is vasisthasana.
Level: All students, yoga instructors and trainees welcome
Price: $50
Share This