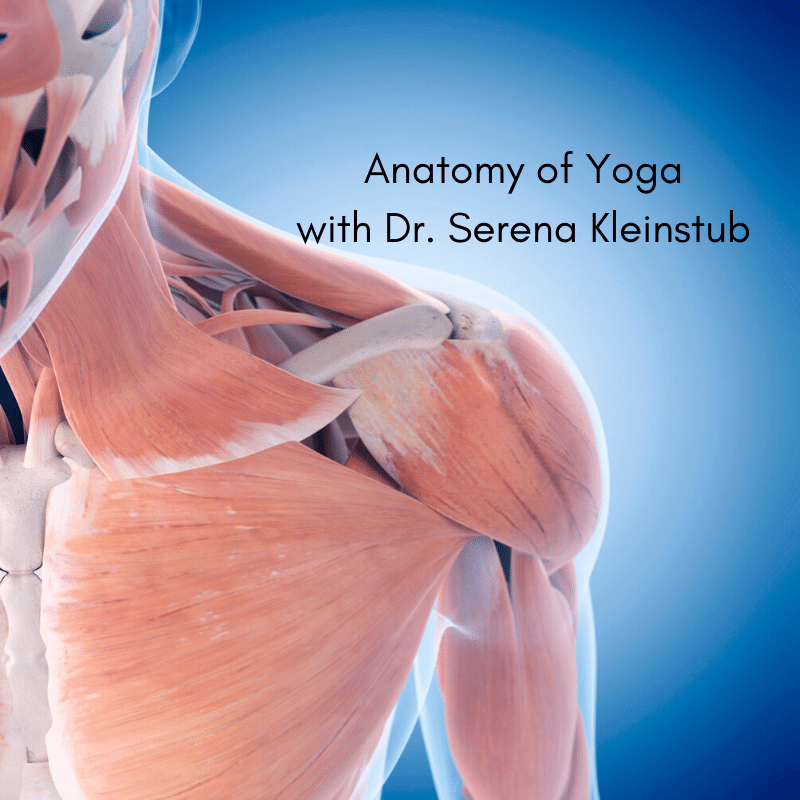 Anatomy of Yoga
Saturday Apr. 4 @ 1:45 pm

-

3:45 pm

|

$40
Dr. Serena Kleinstub, DC, presents: Anatomy of Yoga.
Join Dr. Kleinstub on Saturday, April 4, 2020, in our Lake Zurich yoga studio for an informative afternoon meant to strengthen your knowledge and your practice. In this workshop, she will walk through the most common and important muscles, tendons and bones used or affected in yoga classes.
Part discussion and part practice, this workshop is important for any yoga instructor, trainee or student who wants to better understand the anatomy behind yoga. First, Dr. Kleinstub will break down the details of how you use specific muscles, tendons and bones in your yoga practice. And, just as important, how you can protect them. This will be coupled with instruction from experienced yoga instructors who will take you through the poses in which they are most commonly used. Instructors will also work with Dr. Kleinstub to show modifications and ways students with varying accessibility can experience the same muscular benefits.
Level: All students, yoga instructors and trainees welcome
Discount: $35 early bird discount; $40 after 3/28/20