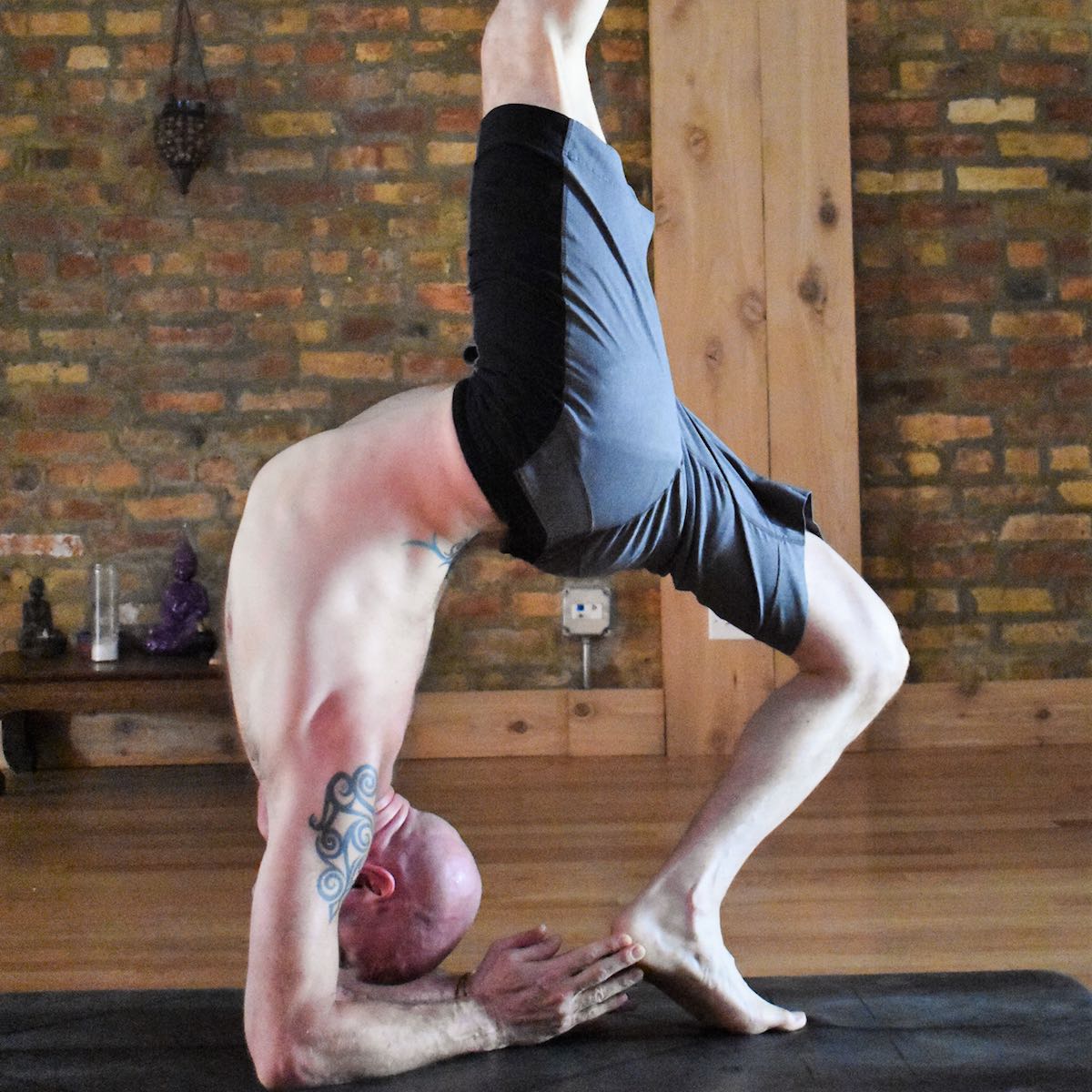 All Sessions – Principles of Ashtanga Yoga with Rich Gonshak
Friday Jan. 24 @ 6:00 pm

-

Sunday Jan. 26 @ 3:45 pm

|

$125
Purchase ALL sessions for the "Principles of Ashtanga Yoga" workshop series with Rich Gonshak and receive an extreme discount. This purchase option gives you access to the following workshops in the Ashtanga Principles of Practice with Rich Gonshak:
Friday, January 24, 6-8 pm: Yoga Chikitsa: Redevelopment of the Lower Half
Saturday, January 25, 12:15-2:15 pm: Jump!
Saturday, January 25, 3:15-5:15 pm: Adjustments Clinic
Sunday, January 26, 1:45 – 3:45pm: Ashtanga Remix
About Rich Gonshak:
Rich  happened upon yoga while in the Judo program at North Eastern Illinois University. This discovery of yoga slowly brought him to places of awakenings, allowing him to see more clearly what was right in his life and what was not so right. Once he submitted to a daily practice he could see who he always wanted to be. After this, Rich completed two teacher trainings along with many immersions and workshops at Yogaview between 2005 and 2015. His primary focus during this time was Ashtanga Vinyasa and Anusara Yoga. Then, in October 2015, he began studying Hatha Yoga with Mahayogi Gokulacandra das, Jani Jaatinen. Today, Rich has his own studio, Shiva Shack, in Chicago, IL, and travels the world helping practitioners and athletes realize their full potential, recover from injuries and help make yoga a cornerstone of their lives.